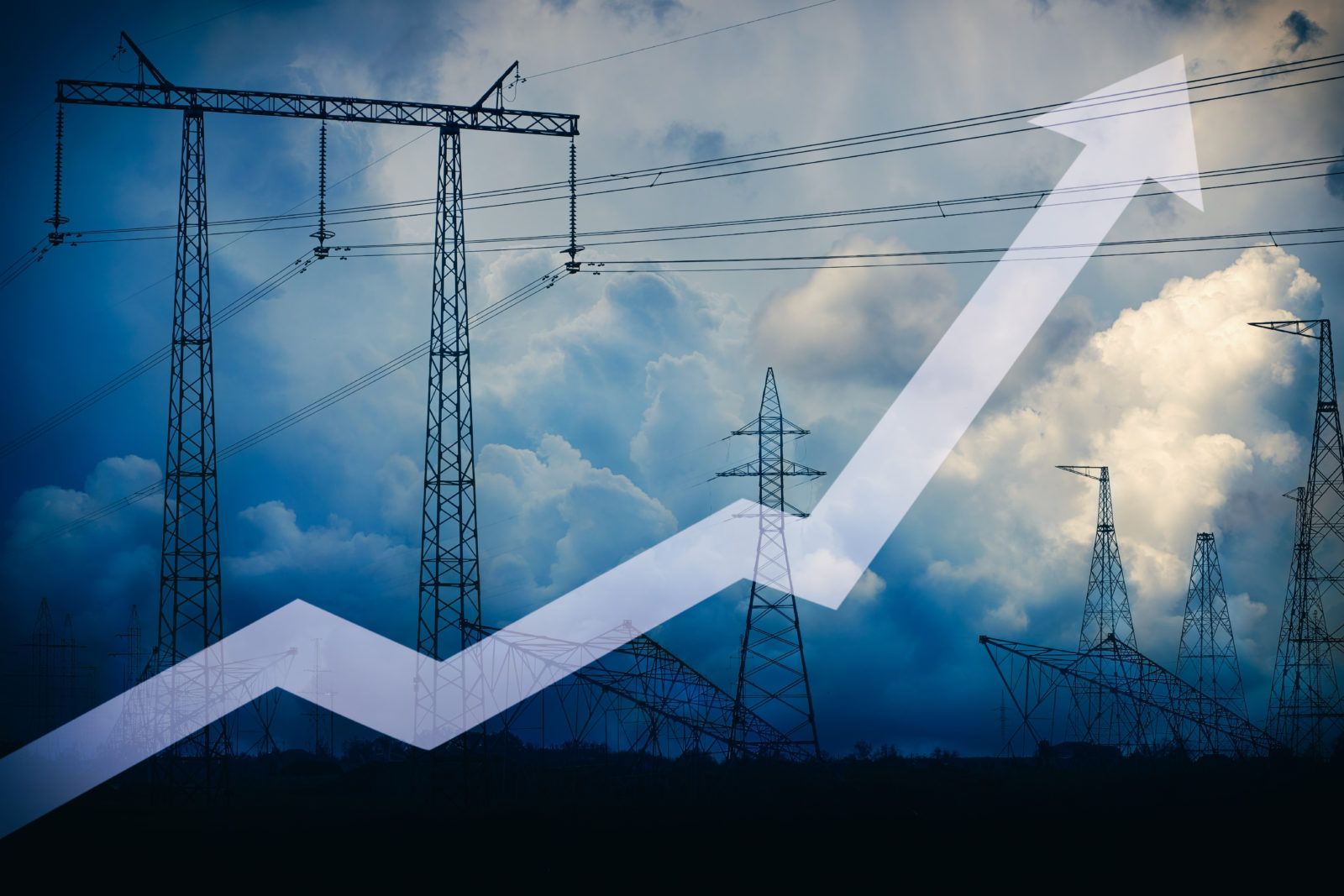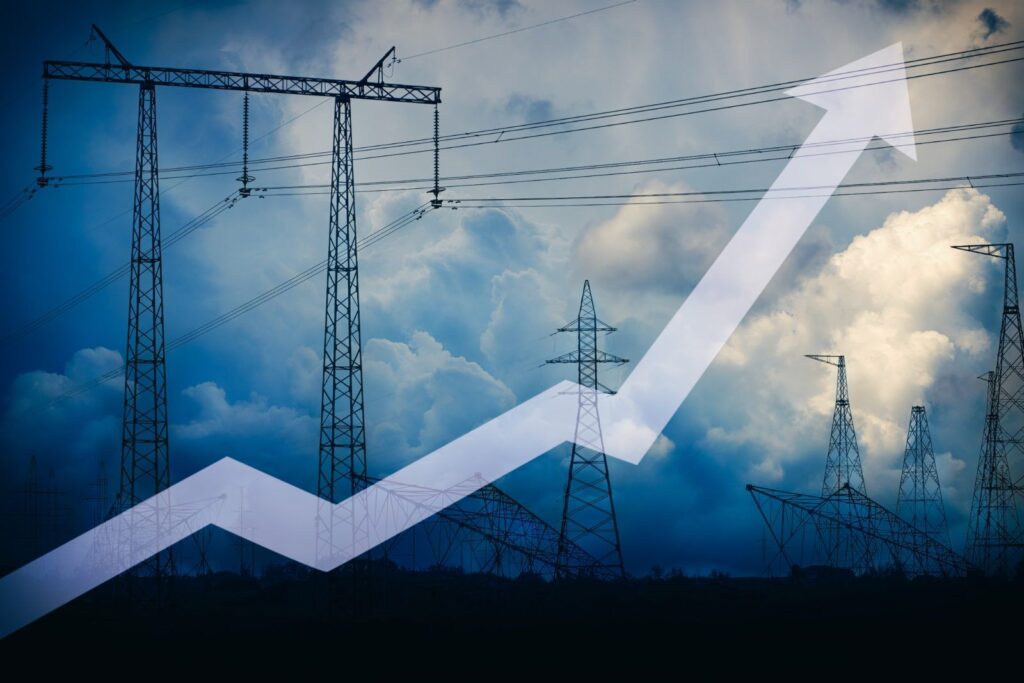 Advertiser Disclosure: At ElectricityRates.com, our number one goal is to help you make better energy decisions. We adhere to strict editorial guidelines, however this post may include references to products offered from our partners.
Massachusetts state regulators just approved Eversource's 43% electricity rate hike. Considering, Eversource is New England's largest power provider, this is a big deal! It will affect nearly everyone living in MA.
To be clear, eastern MA residents, familiar with the provider, NSTAR, and western MA, familiar with the previous provider WMECO, will all be impacted.
Eversource Eastern MA/NSTAR went up +43.75% to 25.69 per kWh
Eversource Western MA/WMECO went up +42.5% to 21.86 per kWh
In practical terms, the average customer who uses 600 kilowatts of power per month would see their monthly bills increase by $47 in eastern Massachusetts and $39 per month in western Massachusetts.
That's a significant spike in cost! Keep reading to see what can be done about it
What is causing these unprecedented fluctuations?
Electricity rates are rising quickly for everyone in New England because the fossil fuels we rely on are so expensive right now. Prices skyrocketed after Russia invaded Ukraine earlier this year. When you add inflation and supply chain constraints to the equation, utility bills become astronomically high.
The state power regulators at Massachusett's Public Utilities Commission (PUC) have the legal authority to approve or reject Eversource's proposed rate hike. The decision was approved on January 1st, 2023.
As we trudge further into winter, the most energy-demanding time of the year, things are serious for Massachusetts residents. Fortunately, Massachusett's energy consumers have the power to combat these hikes with easy to implement energy saving strategies.
What Options Do You Have Now to Temper the Rising Cost of Electricity
Massachusett's energy customers have a few options available that can help them save on electricity costs during this time.
For starters, if you live in MA, you should research your local power provider options to ensure you're getting the lowest rate possible in your local area. All you need to do is type your Zip code in our Free Rate Comparison Tool above, and you'll receive a comprehensive report on all the power providers you can choose from.
The second way to save is to reduce your energy expenditure. The biggest choices for savings include:
Start with a home energy audit. Eversource offers a home efficiency audit for homes and businesses for free – as do many local contractors.
Winterize your home doors and windows to insulate it better.
Install energy-efficient windows and appliances. Opt for LED lighting instead of traditional bulbs to reduce electricity consumption.
Take a look at our article on other easy ways to reduce your carbon footprint and energy expenditure.
Many Americans are struggling to pay everyday bills during these economic times. Fortunately, there is a beacon of hope though. According to WBUR, Boston's NPR branch, residents in Massachusetts are fortunate in that there are many financial assistance programs available.
What financial assistance is available?
Most fuel assistance in Massachusetts comes from the Low Income Home Energy Assistance Program, better known as LIHEAP (pronounced lie-heep). The name of the program is slightly confusing, though, since you don't actually have to be "low-income" to get help.
Money for LIHEAP comes from the federal government, but it is given to local community action groups and nonprofit organizations.
To qualify, you need to make no more than 60% the state's median income level, which in dollar terms, is $81,561 for a family of four and $42,411 for an individual.
The amount of assistance you get depends on your income and fuel source, explains Charlie Harak, a Massachusetts-based attorney at the National Consumer Law Center. "But in no way is it trivial money. So it's worth everybody looking at."
We also recommend reaching out to your provider directly and asking about any financial hardship assistance programs or sliding scales that they may offer. This varies based on provider, but there are many programs out there if you do a little research.
What You Can Do In the Long Term to Better Manage Your Electricity Rates
While Massachusetts residents await the full effect of this price hike, now is the time to start making smarter decisions when it comes to your electricity usage and bills.
By researching your power provider options on our site ElectricityRates.com, taking advantage of financial assistance programs and reducing electricity usage at home, Massachusett's electricity customers can save BIG money (especially over the winter months).
If you take action now, you can still save money and reduce your electricity bill no matter what part of the state you live in. Many providers, including Eversource, offer rebate and discount programs on easy purchases such as smart thermostats and other appliances. Find out if you qualify here.
You may even consider investing in solar panels to get the most out of Massachusett's renewable energy tax credits.
You can find more information on researching, shopping and finding the best provider for Massachusetts residents here. Armed with knowledge and resources, residents can take back control of their power bills. You can always reach us for support at support@ElectricityRates.com or call us at (888) 491-8586. We're here to help you to take full advantage of your Energy Choice benefits.