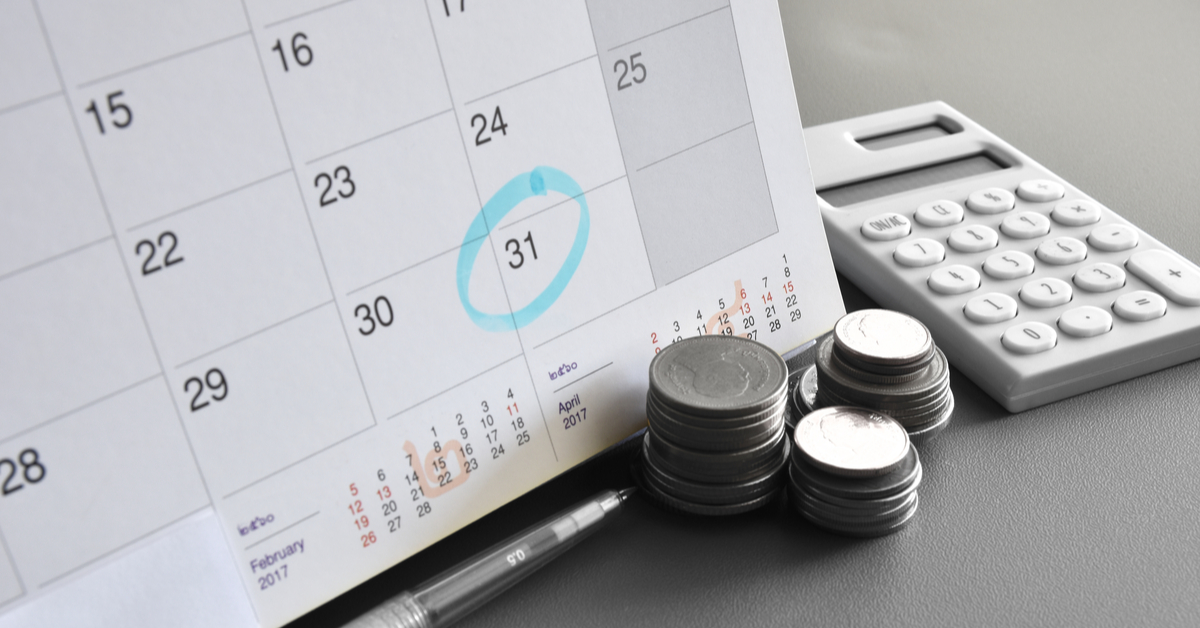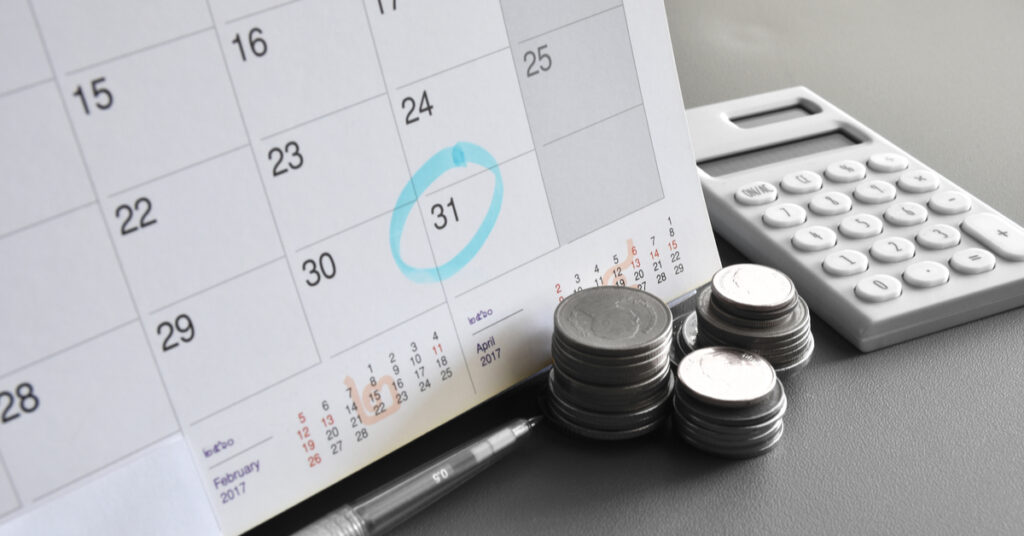 Advertiser Disclosure: At ElectricityRates.com, our number one goal is to help you make better energy decisions. We adhere to strict editorial guidelines, however this post may include references to products offered from our partners.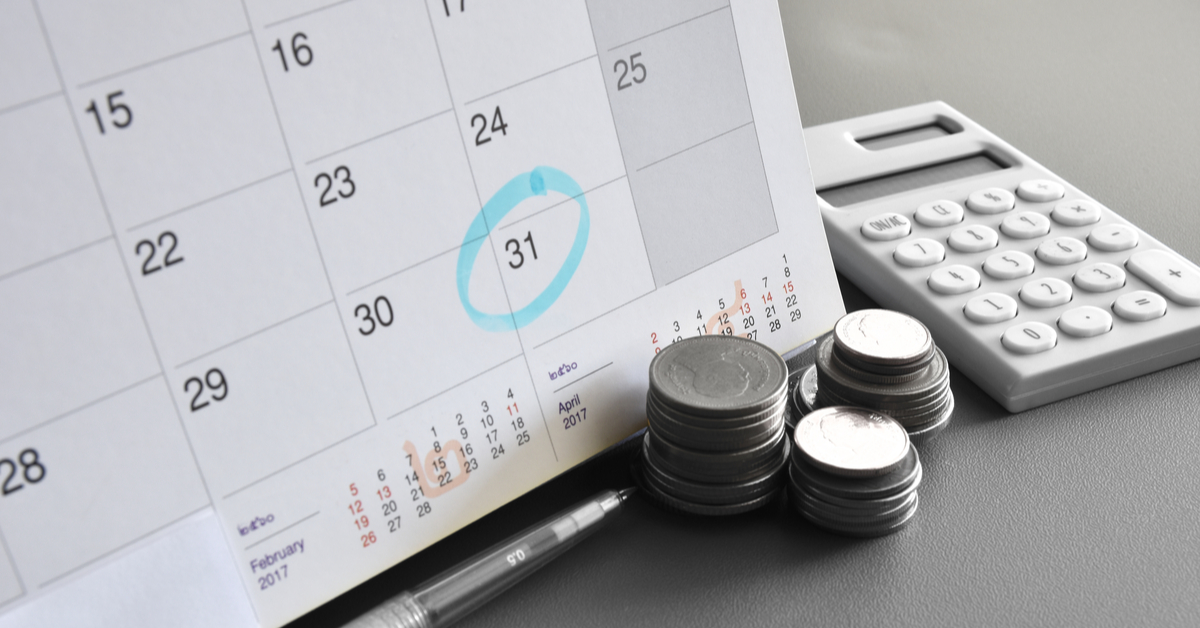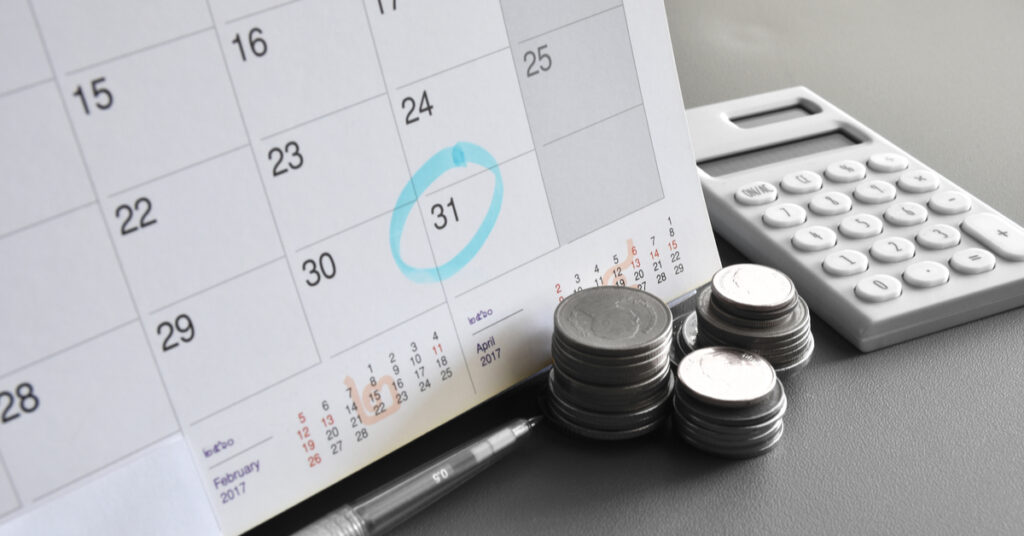 When Connecticut went on lockdown, some residents throughout the state lost their jobs by no fault of their own. And since utilities can't cut service right now, electricity bills were the last thing on their minds.
However, everyone eventually needs to pay for the electricity they used. To make it a bit easier, Eversource, United Illuminating and other utilities throughout the state are offering 24-month interest-free payment plans.
Keep reading to learn more about these payment plans and why they are in place. Also, if you're struggling to pay your electricity bill, check out the last section for some tips on how to lower your energy expenses.
Connecticut's Shut-Off Moratorium
Since March 10th, Connecticut has mandated a shut-off moratorium for all utilities regulated by the state. This means utility companies can't cut off service if customers fail to make payments.
At the moment, the moratorium in Connecticut is longer for residential customers than it is for non-residential customers.
Residential Customers – Shut-off moratorium in place until the end of the Public Health Emergency, or until the Connecticut Public Utilities Regulatory Authority says otherwise.
Non-Residential Customers – Shut-off moratorium in place until August 1st. However, this has been extended each month since March. There is a solid chance that the state will continue to do so.
The shut-off moratorium does not forgive missed payments, however. Anyone who missed payments must pay it back at some point.
Eversource and United Illuminating Payment Plans
To help residents pay back those missed payments, Connecticut has mandated that Eversource, United Illuminating and other utility companies in the state implement payment plans. These are no-interest payment plans which spread out unpaid utility expenses over 24 months.
If you want to sign up for a payment plan, you can do so on your utility's website. At the moment, residential customers have until November 1st to sign up for a payment plan, while businesses and other non-residential customers have until August 1st.
Barring any changes to the moratorium, if residents have not paid their unpaid balance or signed up for a payment plan by then, their utility can cut off service.
Looking For Other Ways To Save On Your Energy Bills
If you are still struggling to pay your bills, you should try to make what you owe as small as possible by lowering your electricity bill. Here are a few tips.
If you are thinking about switching electricity providers, you should know how to choose the right electricity plan.
To ensure you save, use your electricity supply rate when comparing plans. You can find this on your electricity bill. If you get your electricity supply through your local utility, the Price to Compare is your electricity supply rate.
Eversource's Price to Compare for residential electricity is 7.375 per kilowatt-hour. United Illuminating's Price to Compare for residential electricity is 8.6672 per kilowatt-hour. These rates are locked in until the end of 2020 for both utilities.
Armed with this information, you can find an electricity plan that saves you the most. Enter your ZIP Code at the top of this page to see electricity rates available in your area and switch in minutes!