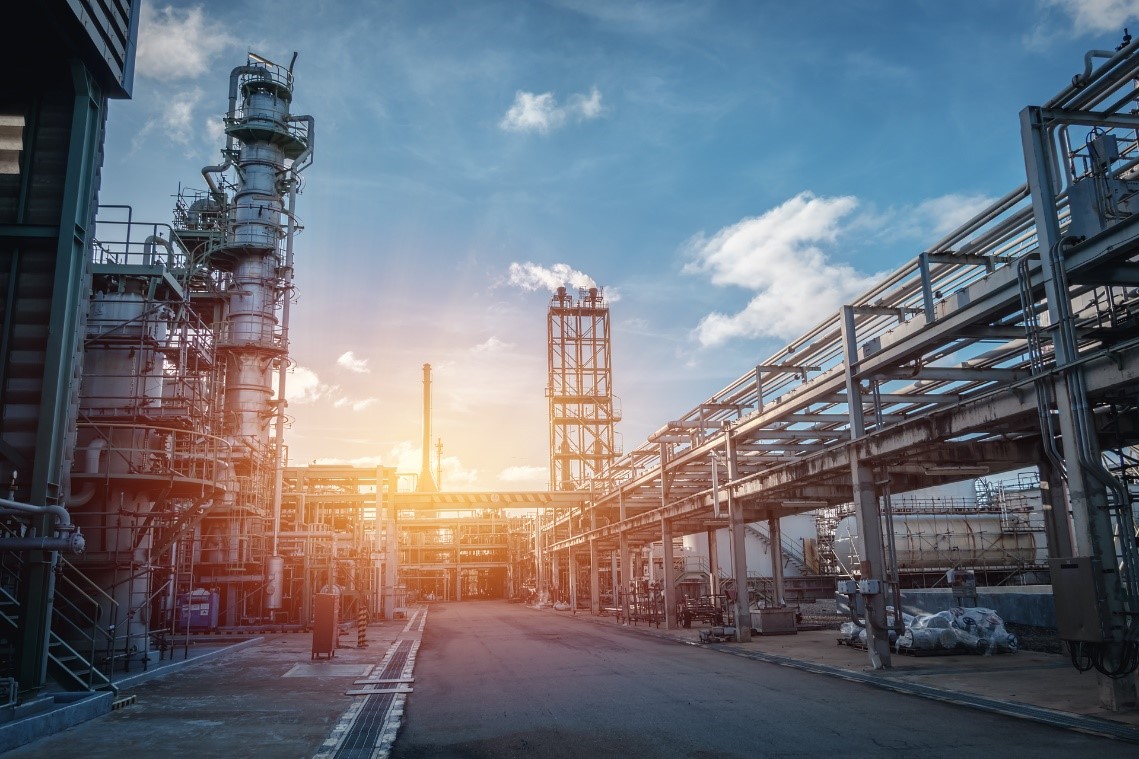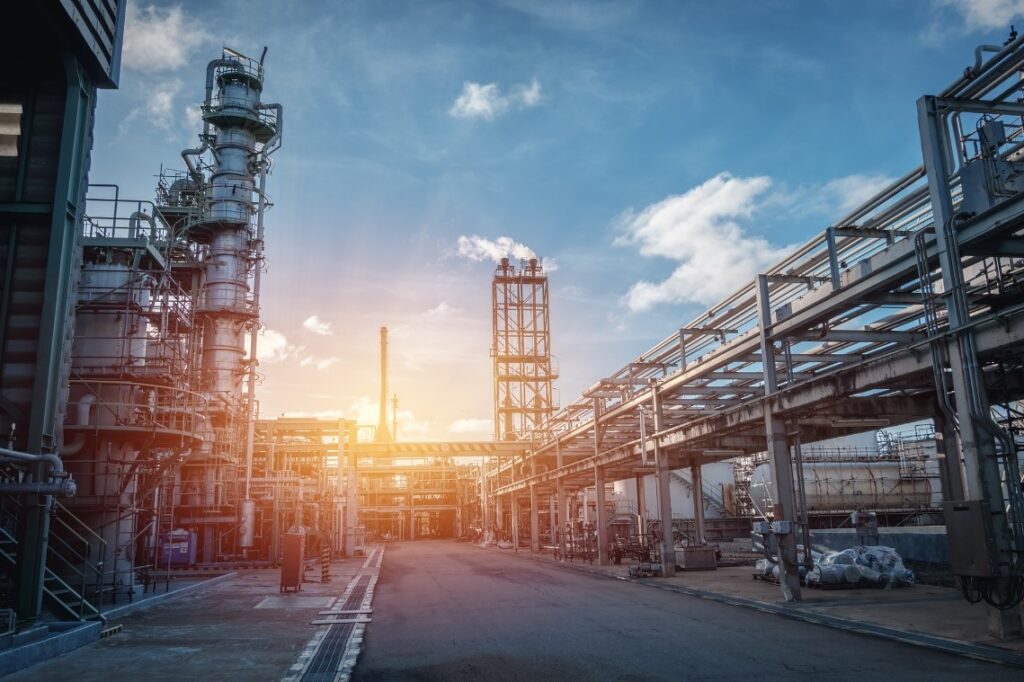 Advertiser Disclosure: At ElectricityRates.com, our number one goal is to help you make better energy decisions. We adhere to strict editorial guidelines, however this post may include references to products offered from our partners.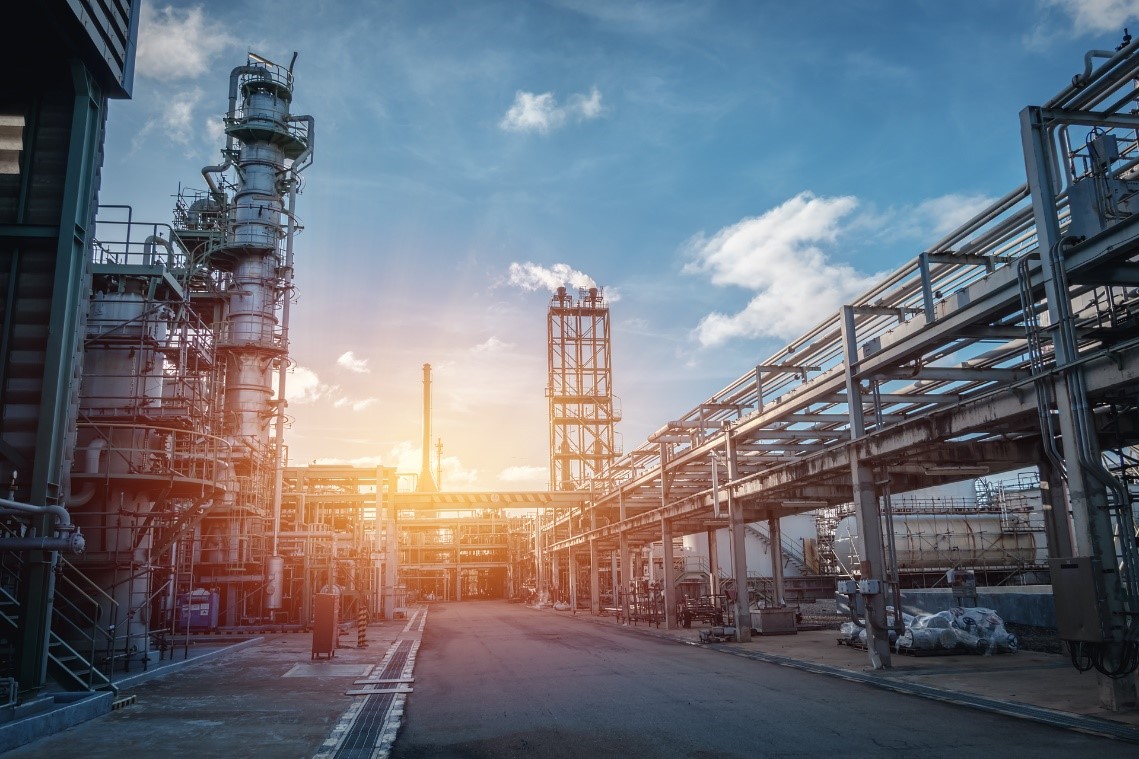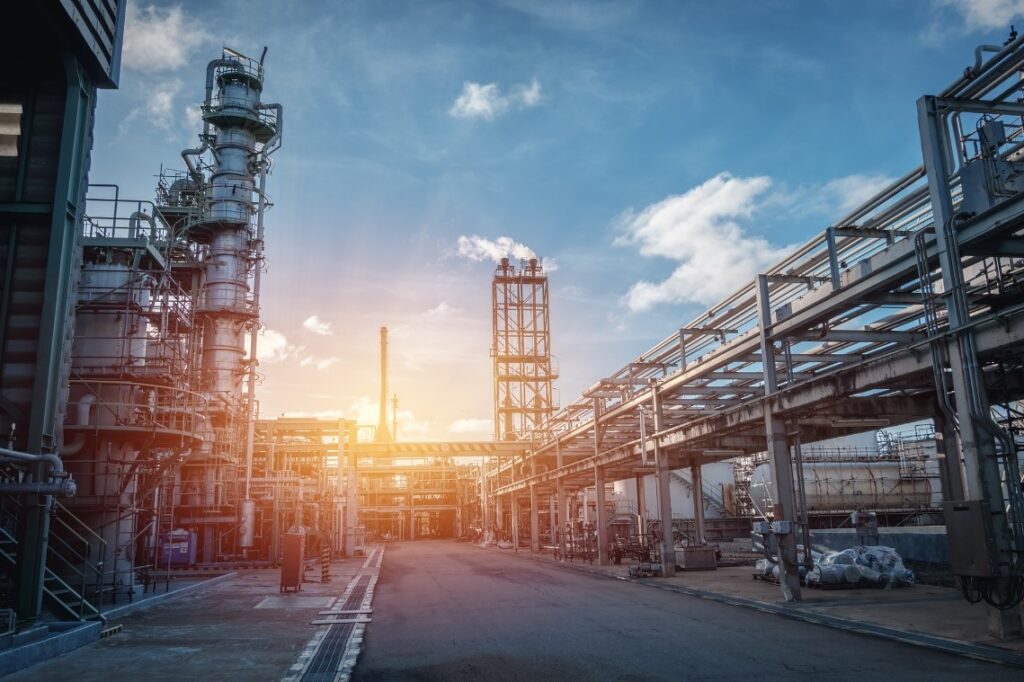 The leading smart grid platform provider GridBeyond is beginning its expansion outside of Europe, starting with an office in Houston, Texas.
According to a press release, they will bring their services to the Electricity Reliability Council of Texas (ERCOT) grid and the eastern PJM Interconnection.
Their platform, Point, helps companies take advantage of demand-side response financial incentives. Put another way, companies that consume large amounts of energy can use the tech to cut back on electricity consumption during peak demand and earn revenue from it.
What is Demand Side Response (DSR)
An electric grid can only provide so much power. If the energy consumed is greater than what can be provided, the grid becomes unstable and power outages can occur.
The increased usage of renewable energies has made this even more challenging since they only work at certain times. If the wind is not blowing, or if the sun is not out, the power provided from those resources stops supplying energy. In times of peak energy demand, this can cause an unstable grid.
To combat this, demand-side response programs provide financial incentives for companies that consume large amounts of energy. If they cut back their energy consumption at times of high energy use, they can save/be paid for it.
How Does GridBeyond Work With DSR
GridBeyond's platform cuts back energy consumption during times of peak electricity usage. It can also provide data on how they can be more efficient with their energy usage and earn even more revenue. At the time of this writing, they claim that businesses can earn up to 100,000 ($130,000) per megawatt of energy consumption by using their tech.
The company does not charge a thing for the installation of its platform. Rather, they take a percentage of the amount of money that the company makes by participating in the DSR programs.
Click here for more information about Texas electricity rates.