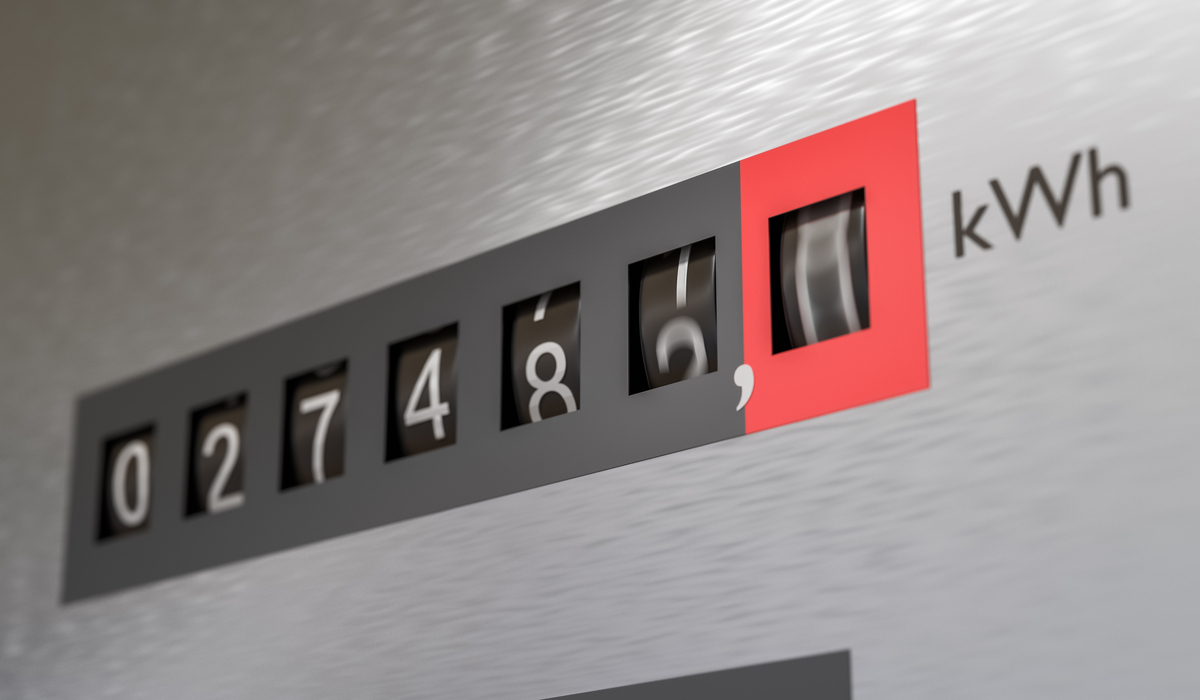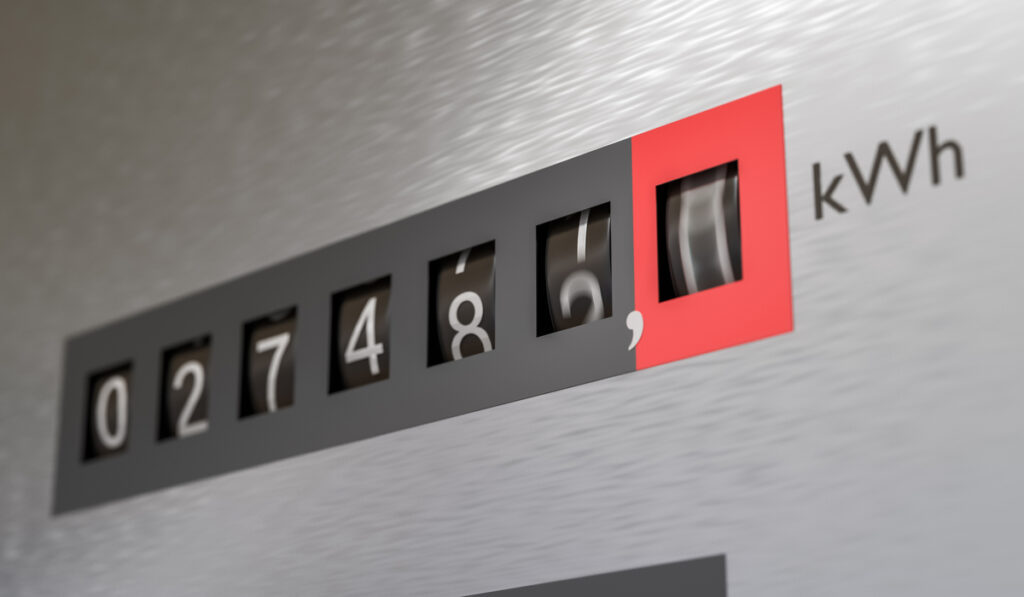 Advertiser Disclosure: At ElectricityRates.com, our number one goal is to help you make better energy decisions. We adhere to strict editorial guidelines, however this post may include references to products offered from our partners.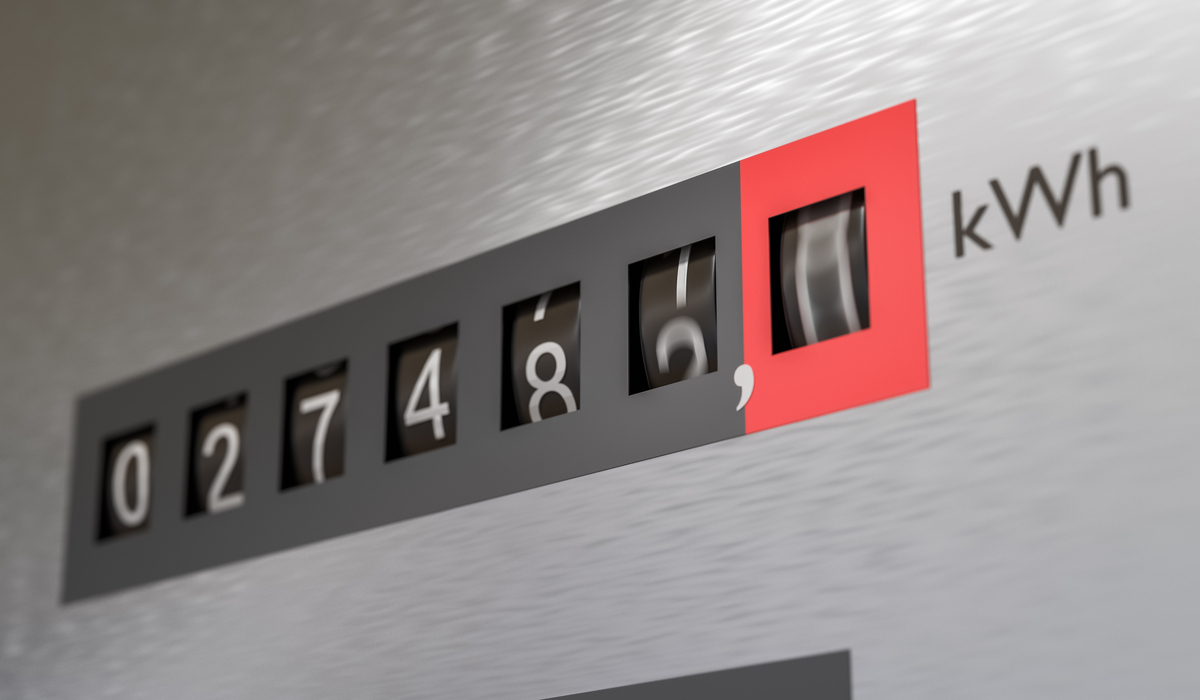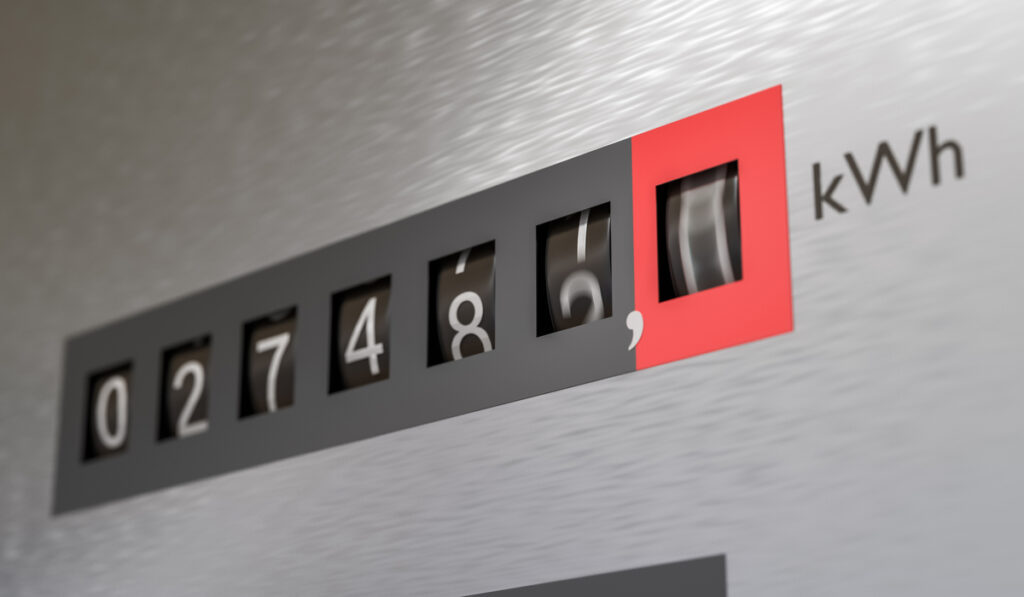 This summer, the Electric Reliability Council of Texas (ERCOT) expects to set a new record for peak electricity consumption.
ERCOT released an updated Seasonal Assessment of Resource Adequacy (SARA) report and expects a peak load of 75,200 MW. This report is actually a decrease from the original electricity estimate prior to the COVID-19, which was 76,696 MW.
However, even the revised peak load is higher than the summer of 2019, which had already smashed through the previous record.In the past, this has caused electricity prices to skyrocket. You can protect yourself from these prices by switching Texas electricity providers and locking in a low electricity rate.
The Strain On The Texas Electricity Grid
Hotter summers and more electricity consumers. These are two main causes of the increased strain Texas has been seeing on its electric grid.
Texas is one of the largest and fastest-growing states by population. As more people move to the Lone Star State, more people require electricity.
Combine this with the increased summer temperatures, causing all those energy-hungry A/C units to come on, and you can see why Texas has been breaking electricity demand records.
This summer, ERCOT expects to have a reserve margin of 12.6%. In other words, ERCOT expects peak generating capacity to consume 87.4% of its total generating capacity.
Now 12.6% sounds fine. However, the expected peak demand has been wrong in the past, and ERCOT would like more buffer room. If some out of the ordinary event happened (like a long heatwave with little to no wind to keep wind turbines going), and peak electricity demand skyrocketed, you could have issues keeping the power on.
If this event were to happen, ERCOT would have to declare an Energy Emergency Alert, in order to keep the power flowing and avoid a blackout.
ERCOT Expanding Grid Capacity
Obviously, this is not the best position to be in. To combat it, ERCOT has been rapidly expanding electricity generation, particularly in renewables.
Wind energy capacity in Texas has skyrocketed over the past few years, and is one of the reasons why renewable energy has outpaced coal this year. Texas is also expanding into solar, to combat times when wind energy capacity is low or not available.
This year, however, many of these expanded capacity projects were postponed because of COVID-19. Because of this, some old coal plants may have to come back as peaker plants in the event of an Energy Emergency.
Electricity from peaker plants cost a lot of money, which causes the price of electricity to go up. You can protect yourself from increased electricity rates by locking in a low fixed-rate electricity plan. Enter your ZIP Code at the top of this page to see if you can save by switching Texas electricity providers.