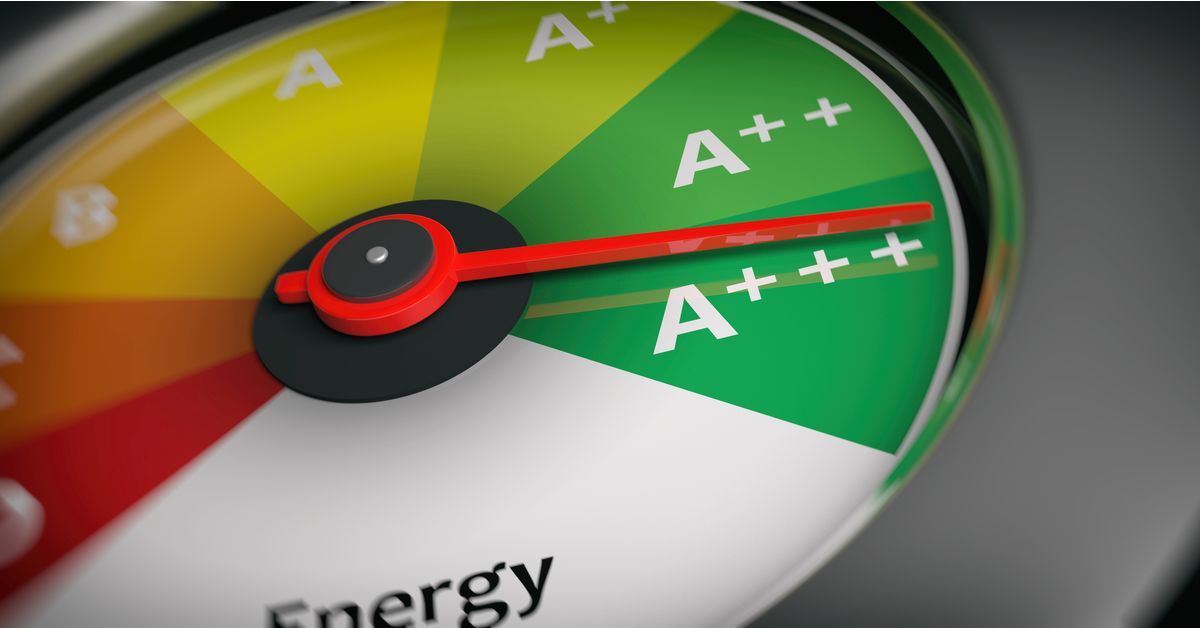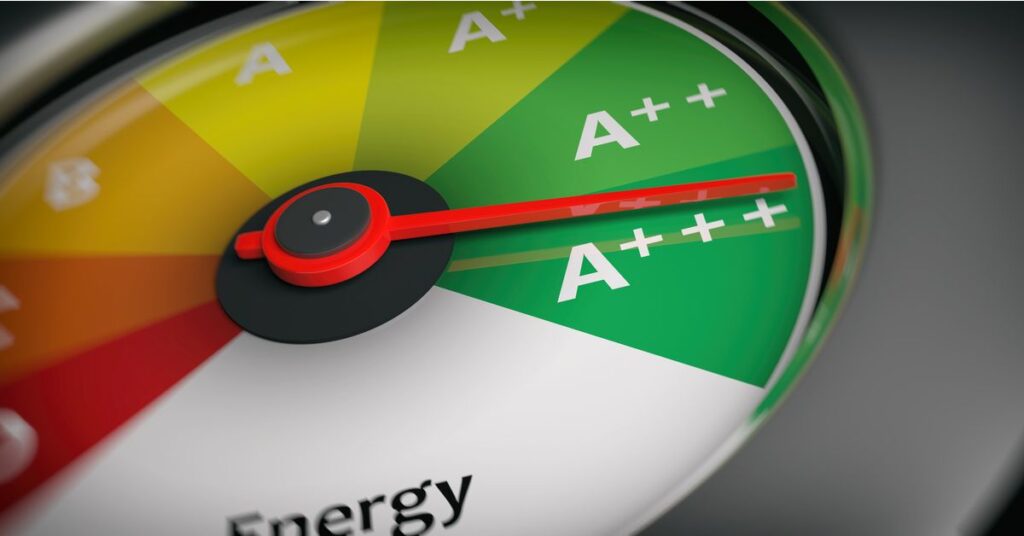 Advertiser Disclosure: At ElectricityRates.com, our number one goal is to help you make better energy decisions. We adhere to strict editorial guidelines, however this post may include references to products offered from our partners.
While many pay attention to green energy like wind and solar, the energy efficiency industry has been quietly working in the background. Over the years, efficiency standards on cars, appliances, and homes have helped us cut back on energy consumption and create millions of jobs.
To spread awareness, 20 energy efficiency advocacy groups have come together to organize the 5th annual Energy Efficiency Day. Taking place on the first Wednesday of October, Energy Efficiency Day's message is clear: Save Money. Cut Pollution. Create Jobs.
Why Energy Efficiency Is Important
Energy efficiency is all about getting more from less. Since the 1980s, the United States has implemented many energy efficiency programs, improving standards for cars, homes and appliances. The benefits of these programs have often been overlooked:
Climate Change Mitigation – Without these energy efficiency programs, some estimate that energy consumption and emissions would be 60% higher today.
Consumer Energy Savings – Because of higher standards, US consumers use and spend less on energy. This is especially important for low-income households, which spend a larger portion of their income on energy expenses.
Job Creation – The energy efficiency sector employs 2.3 million workers and is growing.
As you can see, energy efficiency has already made an impact, and it can continue to do so. In fact, the American Council on an Energy-Efficient Economy (ACEEE) estimates that by 2030, one-third of electricity demand could be provided by efficiency improvements.
What You Can Do For Energy Efficiency Day
There are three things you can do to promote Energy Efficiency Day and its initiatives:
Spread The Word – Talk about it with your friends and family, or post about it on social media (#EEDAY2021).
Ask Elected Officials To Issue A Proclamation – Write your local representatives and have them issue a proclamation declaring the first Wednesday of October, Energy Efficiency Day.
Take Steps To Increase Your Home's Energy Efficiency – Take steps to increase your home's energy efficiency, so you can cut your consumption and save money.
How You Can Increase Your Home's Energy Efficiency
The specific steps you can take to increase your home's energy efficiency will vary, but here are some things everyone can keep in mind.
Get A Home Energy Audit
If you want to see all the ways you can increase your home's energy efficiency, you should consider a home energy audit. With a home energy audit, a professional energy technician will come in to find all the weak spots in your home, and tell you what you can do to improve them.
Improve Your Home's Insulation
Heating and cooling can make up 50% or more of your home's energy expenses. Proper insulation can ensure your HVAC system doesn't have to work as hard to keep your home comfortable.
Purchase Energy-Efficient Appliances
Before you purchase any appliances for your home, do some research and try to buy energy-efficient models. A great resource is ENERGY STAR, which is a government-run program that tests and certifies appliances, homes and more based on their energy efficiency. You can look for ENERGY STAR-certified products to find the most energy-efficient appliances.
LED Light Bulbs
LED light bulbs are a great way to lower how much electricity you consume. According to the Energy Information Administration (EIA), 82% of homes in the US still have at least one traditional incandescent light bulb, even though LED light bulbs are better in pretty much every way:
LED Light Bulbs Are 6 Times More Efficient
LED Light Bulbs Last 10 Times As Long
LED Light Bulbs Are Just As Affordable
Smart Devices
Smart devices can help you automate and schedule the use of your energy-consuming products so you don't waste energy unnecessarily. Smart thermostats are a great example.
With a smart thermostat, you can schedule your temperature settings based on your preferences. You can automatically lower the temperature at night, or turn back the heating/cooling system when you leave for work. Some can even detect when you leave your home and automatically turn off your HVAC system for you.
How To Pay For Energy-Efficiency Upgrades
Of course, most of these energy-efficient upgrades cost money. Thankfully, there are often state and federal incentives for energy-efficient products and services that can bring the cost down.
State/Utility Programs
One of the first things you should do is check with your local utility provider. Many utility providers sponsor state-run programs that can help you save on home energy audits, appliances and more. Two great examples of this are Massachusetts's Mass Save and Connecticut's Energize CT.
Federal Programs
If your state does not have any energy efficiency programs, you can check to see if you qualify for any federal incentives. ENERGY STAR has outlined many of them. You may even be able to stack federal and state incentives to save even more.
One Last Way To Help Out The Environment
If you live in a state with Energy Choice, you can likely switch to a renewable electricity plan. These plans source your electricity from renewable generators, helping support the clean energy transition.
You can find competitive renewable rates in your area by entering your ZIP Code above. ElectricityRates.com's expertly curated Marketplace can help you quickly compare plans from leading providers, so you can switch in minutes.
Don't have Energy Choice? You may still be able to source your electricity from renewables, as some electric utility providers offer renewable plans. Check with your local utility provider to learn more.