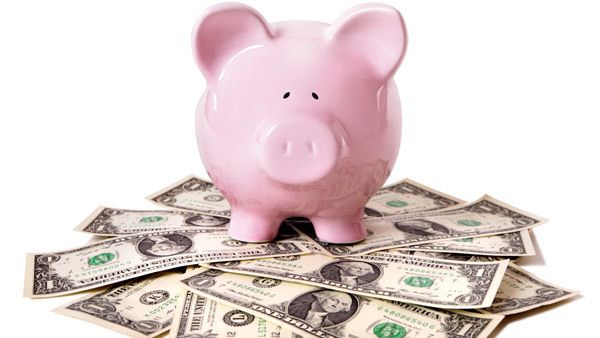 Advertiser Disclosure: At ElectricityRates.com, our number one goal is to help you make better energy decisions. We adhere to strict editorial guidelines, however this post may include references to products offered from our partners.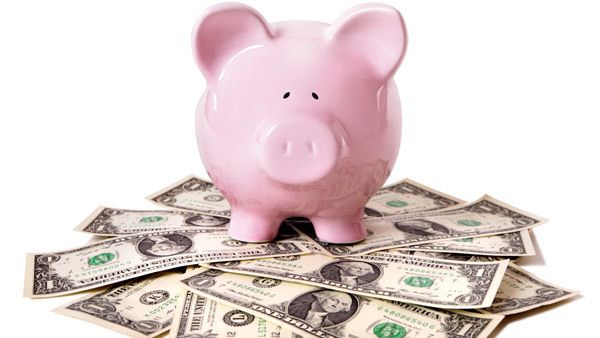 March is here and we have savings on electricity rates all across the country. For those that have not already switched off their utility to a retail energy provider (REP), the time is now to lock in your new rate for the summer.
Below you will find the state utility's "price to compare" which is their current electricity delivery charge. The "Best Price" category is the lowest electricity delivery charge offered by a retail energy provider on our site. Last, you can see how much you can save by switching in our "Best Savings" category.
State
Utility
Price to Compare ()
Best Price
()
Best Savings
(%)
New Jersey

Atlantic City Electric

10.72

8.59

20%

Illinois

Ameren

6.17

4.99

19%

New Jersey

JCP&L

9.70

8.19

16%

Ohio

Duke Energy

6.05

5.39

11%

Pennsylvania

PPL

7.46

6.69

10%

Massachusetts

NSTAR

12.88

11.59

10%

Illinois

ComEd

7.19

6.49

10%

Maryland

Baltimore Gas & Electric (BGE)

8.07

7.29

10%

Pennsylvania

PenElec

6.74

6.19

8%

Massachusetts

Mass. Electric Co. (National Grid)

12.67

11.69

8%

New Jersey

PSE&G Public Service Gas & Electric

12.21

11.29

8%

Maryland

PEPCO

7.88

7.29

7%

Connecticut

UI – United Illuminating

9.66

8.99

7%

Connecticut

CL&P – Connecticut Light & Power

9.08

8.49

6%

Maryland

Potomac Edison

6.94

6.49

6%

Maryland

Delmarva Power

7.74

7.29

6%

Pennsylvania

Penn Power

7.20

6.80

6%

Pennsylvania

MetEd

6.82

6.49

5%

Pennsylvania

Duquesne Light

7.83

7.48

4%

Pennsylvania

PECO Energy

7.10

6.89

3%
As you can see, we can help millions of residents and businesses across the country save on their electric bill by simply taking advantage of energy deregulation in your state. The process is fast, simple and safe!
Simply go to electricityrates.com and type in your ZIP Code in our ZIP Code search tool. Next, select the plan you wish to switch to in our marketplace. Enter a few pieces of information and you are done! We will take care of the rest for you by contacting your utility and new REP and making the switch. There will be no interruption of service or change in reliability.
Electricityrates.com has been a trusted source for electricity rate shopping for over a decade. We have an A+ rating with the BBB and a 9.3/10 rating on Trustpilot. So, what are you waiting for? Start shopping today and lock in your rate before higher electricity rates come this summer.