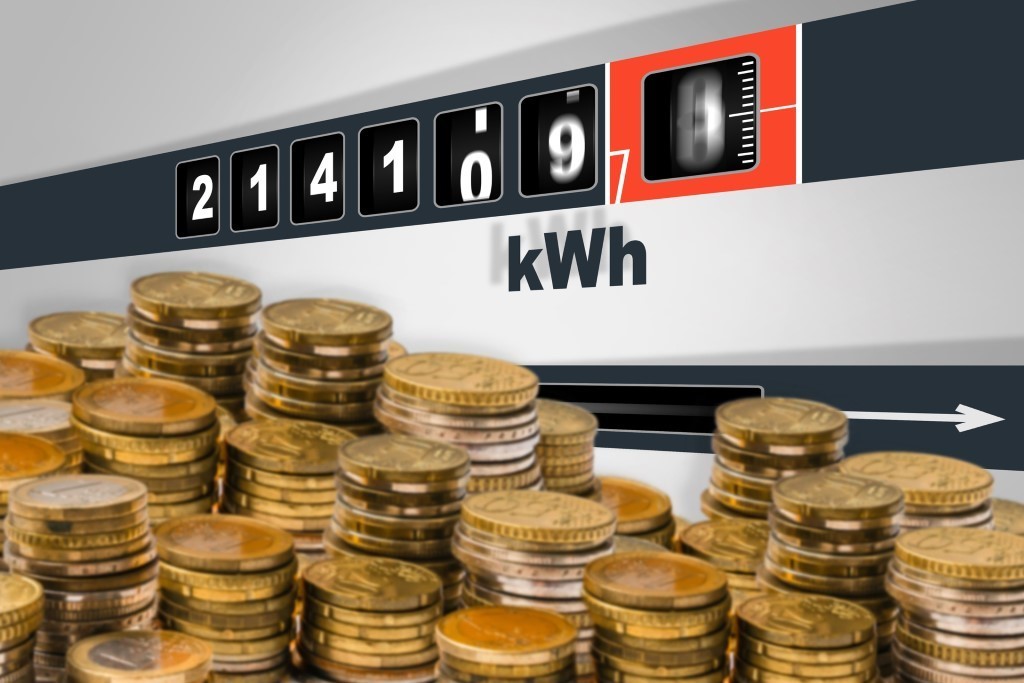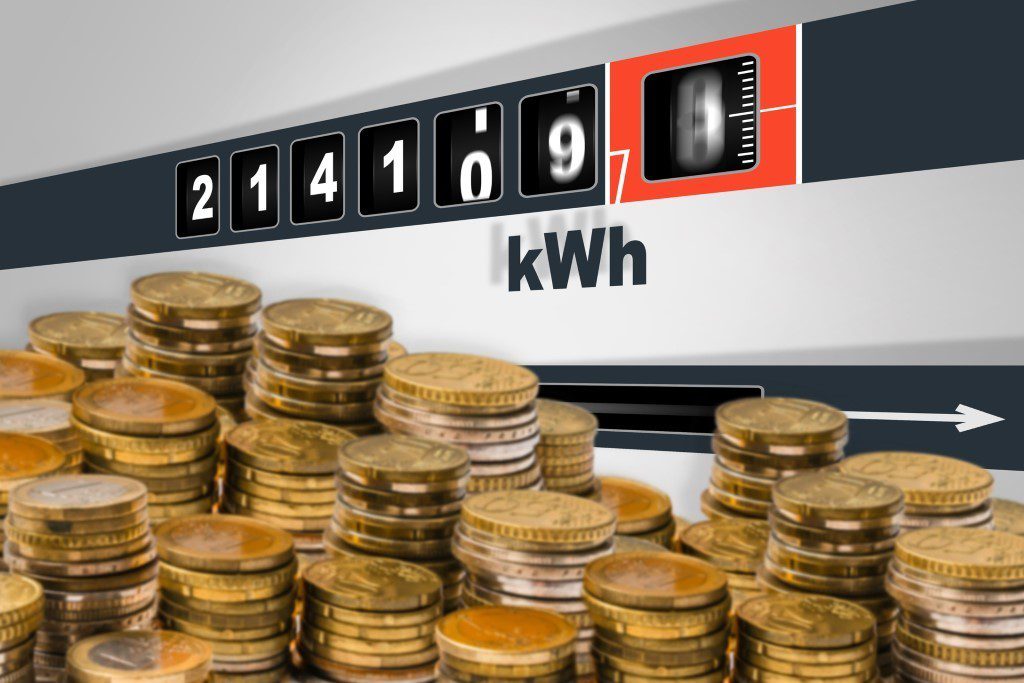 Advertiser Disclosure: At ElectricityRates.com, our number one goal is to help you make better energy decisions. We adhere to strict editorial guidelines, however this post may include references to products offered from our partners.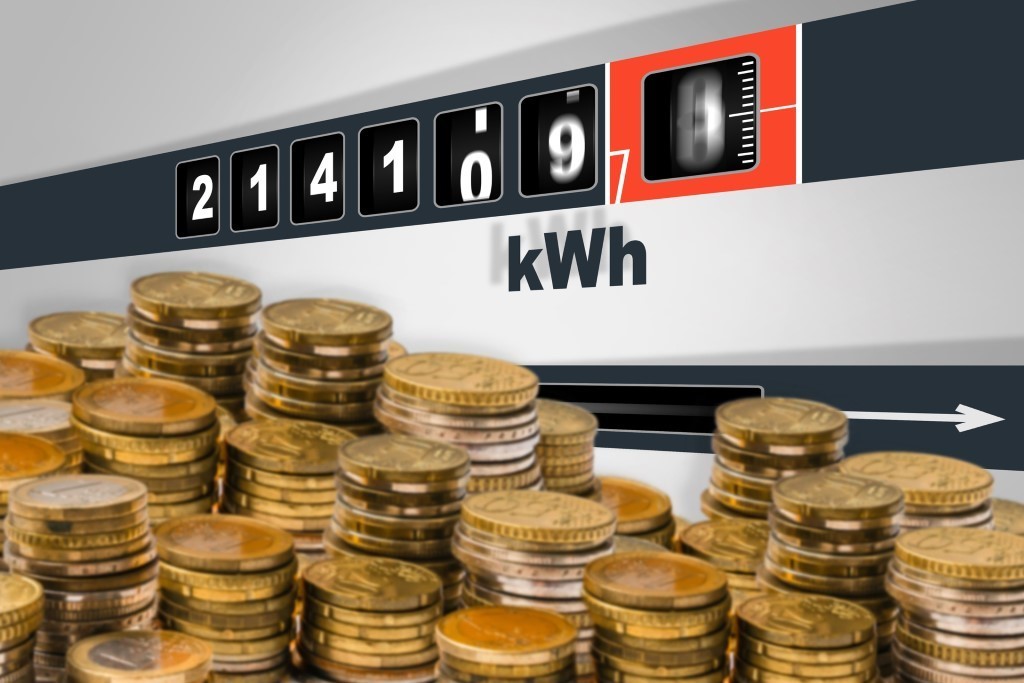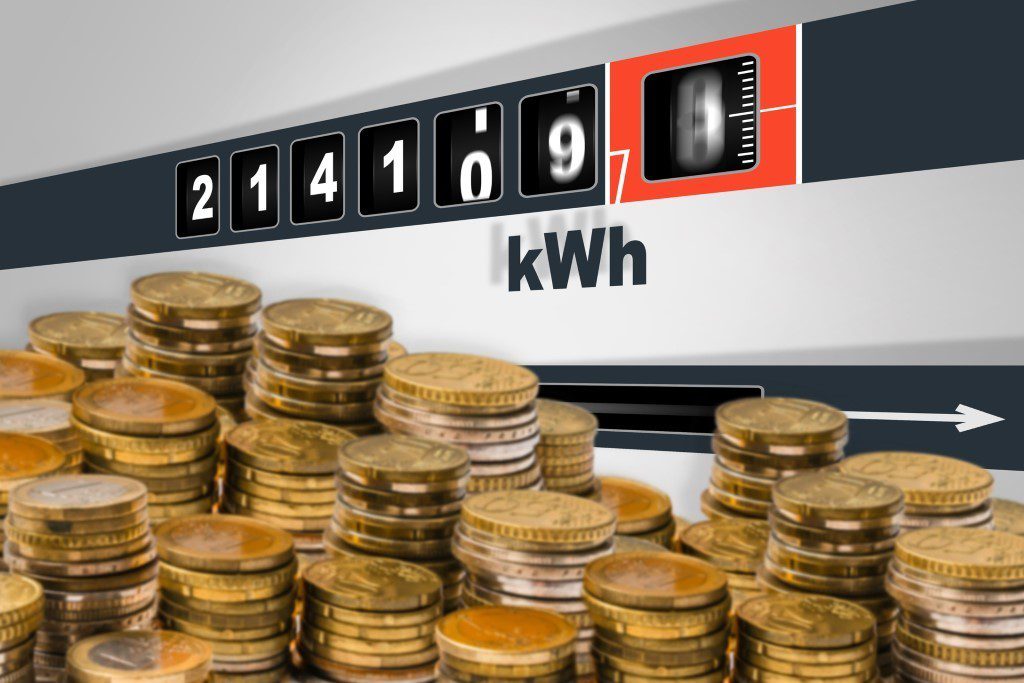 If you want to save the most on your energy bills, you'll want to look ahead to see what you can expect in the future. Do you need to be ready to cut back? Or do you have nothing to worry about?
To keep you in the know, we created this electricity price outlook for 2020. What can we expect for this upcoming year?
Electricity Price Projections For 2020


Electricity prices in 2020 are expected to increase by 1.2%.
This is not far off the mark from previous years. In fact, over the past 20 years, US electricity prices have increased at a steady pace, usually between 1-3%.
Why is that? Are electricity suppliers just gouging you for more money each year?
Not really. Electricity prices have increased at about the same rate of US inflation (between 1-3%). In general, this means electricity companies have been increasing prices just enough to keep the same buying power they had in the previous year. In other words, they are increasing at the bare minimum.
However, the "in general" from the last paragraph is important here. Electricity prices vary heavily across state lines. Your state's electricity prices could be increasing at a faster pace. Of course, you can combat this by switching energy suppliers through ElectricityRates.com. All you have to do is type in your ZIP Code, compare plans, and switch (just make sure you're in a deregulated state first).
Electricity Generation in 2020


What's creating your electricity is expected to change as well.
According to the EIA, coal is going to continue to decline, while natural gas and renewables are expected to increase.
Coal is expected to fall from contributing 25% of electricity production in 2019 to 22% in 2020. Coal has been declining for a while now as energy suppliers switch to resources that are better for the environment.
Natural gas is expected to increase to 39% of US electricity production in 2020, up from 37% in 2019.
Wind and solar are leading the way for renewables and are expected to provide 12% of US energy production overall, up from 10% in 2019.
These cleaner resources and an overall decrease in energy usage is expected to decrease CO2 emissions by 2.2% in 2020, starting the path to a greener future.