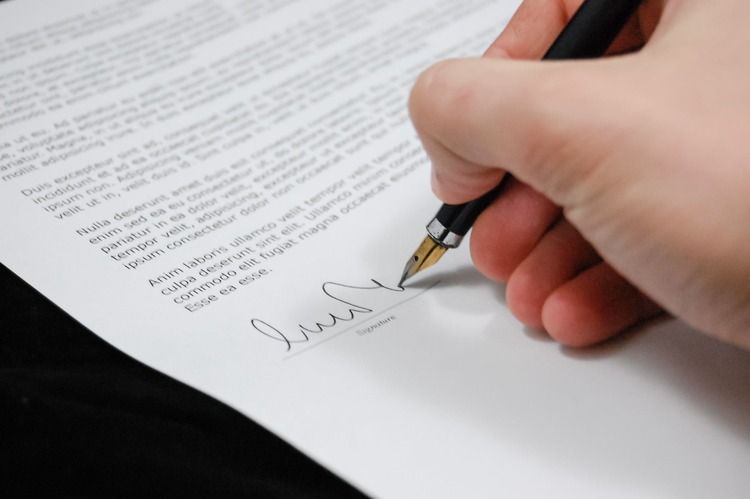 Advertiser Disclosure: At ElectricityRates.com, our number one goal is to help you make better energy decisions. We adhere to strict editorial guidelines, however this post may include references to products offered from our partners.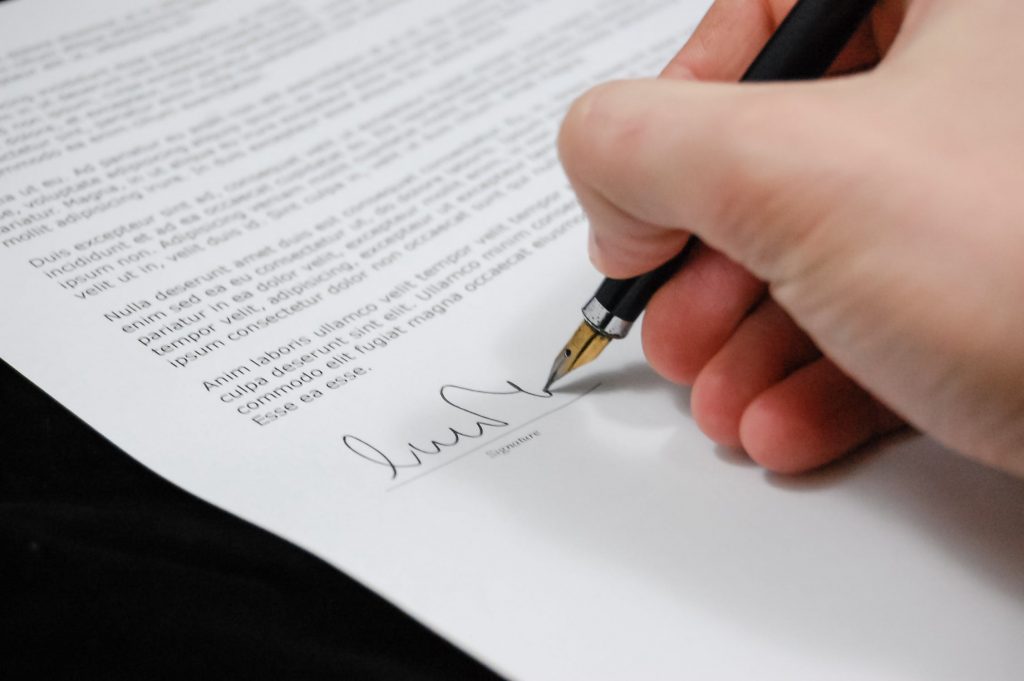 Shopping for electricity rates is not always easy. There are many things that should be considered including rate, renewable energy, terms and conditions, fees, and plan length. If you are someone who is unsure how long of a plan you should choose, you are not alone. Many aren't sure if they should sign a short or long term electricity contact. We will do our best to lay out the pros and cons so you can make the best decision for your home.
Know the Basics
Electricity plan shopping is more than just selecting a rate and a plan length. Make sure you know what kind of rate you are signing up for. Many 3rd party electricity providers have fixed rates. This means that your price will stay the same through the length of the contract. It does not matter what season it is or how much you use, it will always be the same rate.
Some plans offer a variable rate which can fluctuate depending on a number of potential factors. Variable rates can seem like a great deal when they are low but just remember they can go up (typically in the summer and winter months).
Also, make sure you are aware of any termination fees. Some providers may charge you if you break a contract and leave your plan early. These should all be factored in when deciding on a plan length.
Long-Term Electricity Plans
Long-term electricity plans are typically 18-26 months in length. They provide you the comfort of knowing what you are going to pay for electricity for the foreseeable future. It also means that you don't have to worry about shopping electricity rates again for a couple of years.
However, these plans typically come with a termination fee so if you do want to switch before your contract is up it may cost you. Also, if prices drop you will not be able to take advantage because you are already locked into a long-term plan.
Who are long-term plans for?They are for those that like stability and peace-of-mind of knowing what they are going to pay. They don't mind that they may miss out on lower rates because they don't want to continue to shop for a new electricity plan every couple of months.
Short-Term Electricity Plans
Short-term electricity plans are typically 6-12 months in length. They allow you the flexibility to stay on top of trends and potentially shop lower rates often. They also typically have much lower (or no) termination fees so if you want to break your contract it won't be as big of a cost.
However, short-term plans do not have any guarantees that you will find a lower rate when your plan is up. You may be stuck signing up for a rate that is more expensive if there are no savings in your area. It also means you have to stay aware of when your contract is up and shop more often.
Who are short-term plans for?Short-term plans are for bargain hunters who don't want to be handcuffed by a long contract. They like to shop plans often and stay on top of pricing trends. They feel like the potential for savings is worth the risk of not having a long-term plan.
Which is Right for You?
Determining what plan length is right for you really comes down to your personal preference. People may try to influence you one way or the other but remember that there are pros and cons to both long-term and short-term plans. You have to decide what is best for you and your home.
The great thing is you can try both if you want. Maybe you start out with a short-term plan and see if you like it and then decide. Or, lock-in a long-term plan with a risk-free period so you have the ability to switch off it with no cancellation fee.
ElectricityRates.com has all sorts of plans and plan lengths available from many different providers. Just type in your ZIP Code into our Rate Comparison Tool found at the top of the page to see rates in your area.