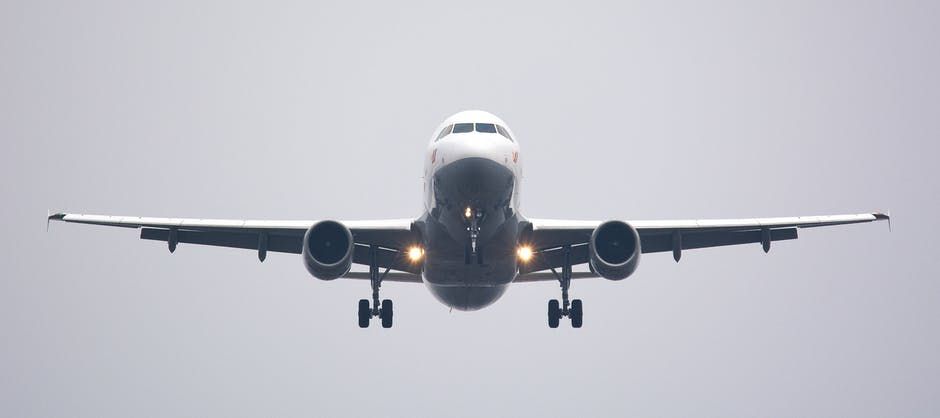 Advertiser Disclosure: At ElectricityRates.com, our number one goal is to help you make better energy decisions. We adhere to strict editorial guidelines, however this post may include references to products offered from our partners.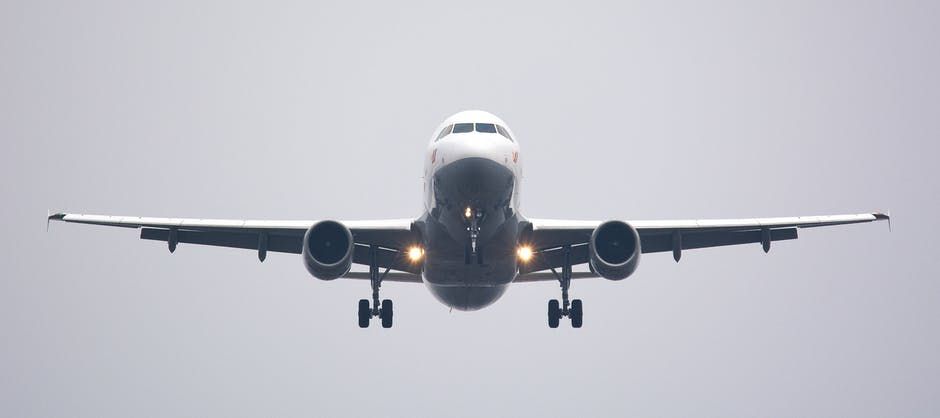 Electric cars have been around so long that they almost seem like a thing of the past. Sure, technology has advanced in the past few years to make them cheaper and to go farther on a charge. But, many people are starting to wonder "what's next" for the transportation industry. easyJet may have answered that question this week by detailing theirplans for an all-electric airplane.
The UK airline stated that it plans to have an electric commercial aircraft in the next 10 years. These all-electric planes would be powered by batteries rather than jet fuel and could be used for their shorter destination flights. To accomplish this feat, easyJet is teaming up with US-based Wright Electric to produce a battery-powered plane capable of flights under 2 hours. These new electric planes should be able to travel up to 335 miles on a single charge which would cover about half of easyJet's current flights.
"For the first time in my career I can envision a future without jet fuel and we are excited to be part of it," said Carolyn McCall, easyJet's chief executive, "It is now more a matter of when, not if, a short-haul electric plane will fly."
After cutting their per passenger emissions by 31% between 2000 and 2016, this is the next step for easyJet to become more eco-friendly. The new electric planes are claimed to be up to 50% quieter than a jet-fueled aircraft. This means a more comfortable and peaceful flight for easyJet passengers without all the engine noise. They also estimate the new battery-powered aircraft being 10% cheaper to make. Savings that could potentially be passed down to passengers at ticketprices.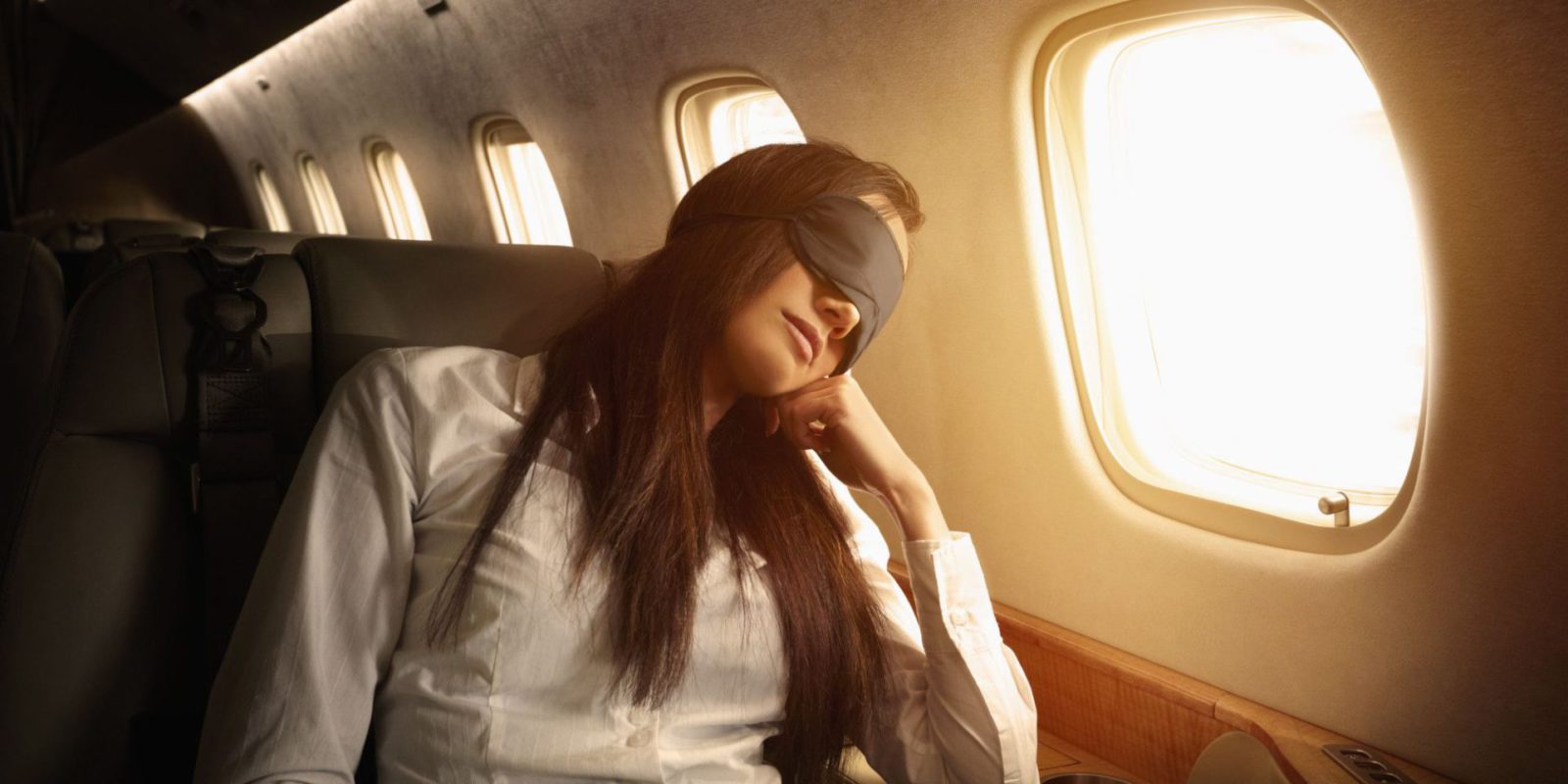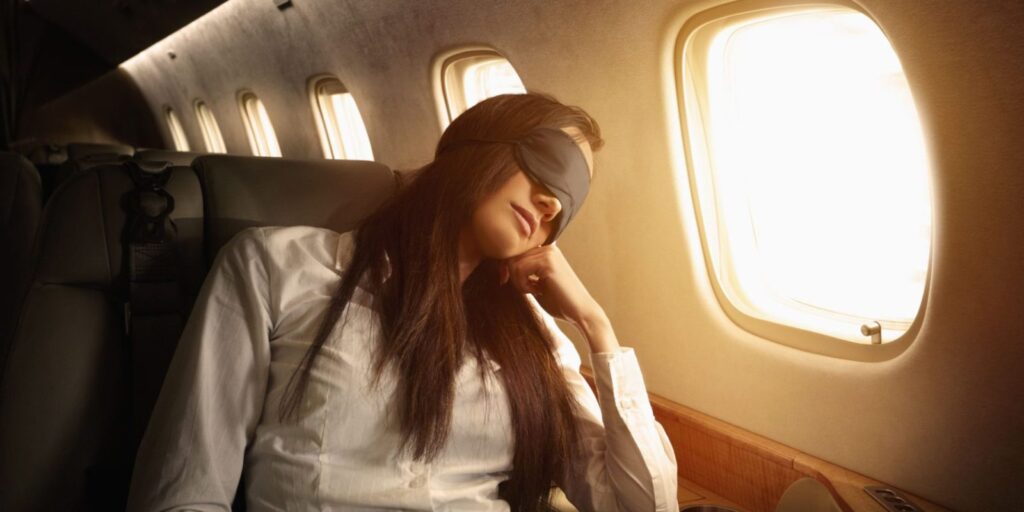 Wright Electric isn't stopping with just the UK. Their goal is for all short-haul commercial flights to be electric powered worldwide in the next 20 years. The 2016 start-up is backed by a team of aerospace engineers, battery chemists and powertrain experts from NASA, Boeing, and Cessna. Jeffrey Engler, chief executive and founder of Wright Electric, said the firm's partnership with easyJet was "a powerful validation" of its work.
As technology continues to develop and large storage batteries become cheaper to produce, we may see long-haul flights being completely electric in the near future. This is just the latest innovation for our transportation industry to cut emissions and become more environmentally friendly. Plus, these all-electric planes will be more pleasant to travel in without the noise of a jet-fueled engine and cost less to produce which may end up saving passengers some money as well.