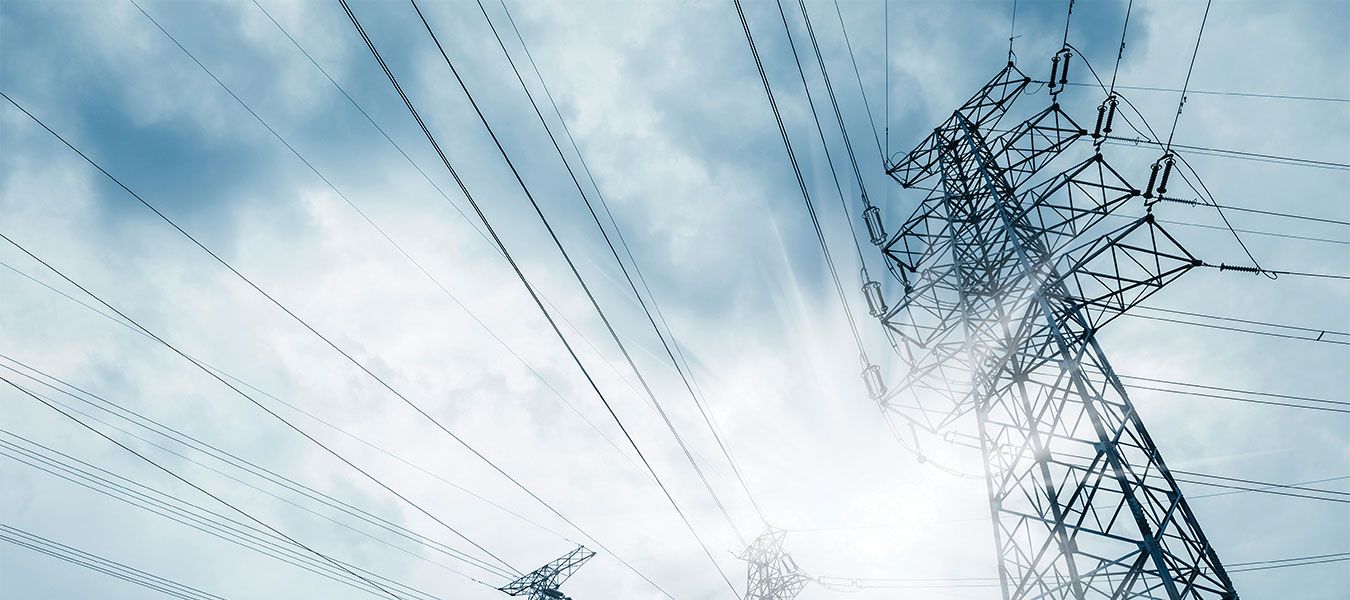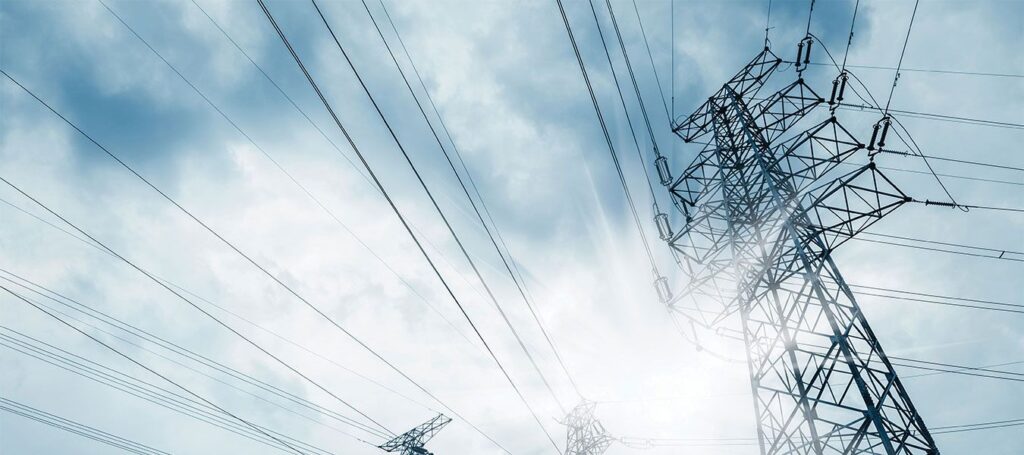 Advertiser Disclosure: At ElectricityRates.com, our number one goal is to help you make better energy decisions. We adhere to strict editorial guidelines, however this post may include references to products offered from our partners.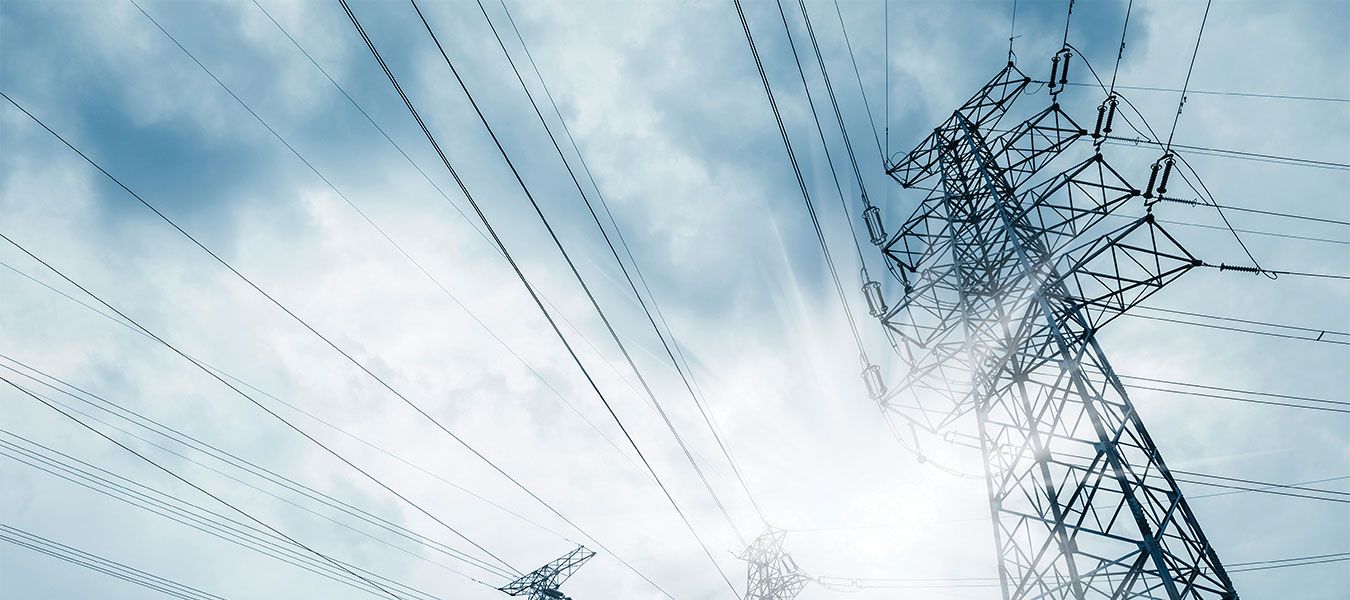 Rates will be increasing more than 10% for Eversource and United Illuminating customers in Connecticut soon. The Public Utilities Regulatory Authority released the new rates Eversource and UI submitted for winter cycle rates.
Beginning January 1st, the electricity supply rate will go from 8.01 cents/kWh to 9.08 cents/kWh for Eversource customers.
Eversource has said that this rate increase will cost the average customer using 700 kWh of electricity about $7.45 more per month. However, this is just an average and is dependent on how much electricity customers use, their rate category, and weather conditions.
United Illuminating customers will see their rates increase even more. On January 1st, rates will go from 7.66 cents/kWh to 9.66 cents/kWh.
Again, these are just rate increases for the supply portion of the electricity bill. The generation charges are also expected to increase beginning January 1st and runthrough June.
However, Connecticut residents are not stuck having to pay these higher rates. By going to ElectricityRates.com and typing in your ZIP Code you can lock in a cheaper rate and actually save money on your supply rate.
When you switch electricity rates, they only thing that will change is the supply rate you are charged. The electricity will still come from your utility and there will be no changes in reliability or service interruptions.
So, what are you waiting for? Type in your ZIP Code below and lock in a new supply rate today before the rate increase.