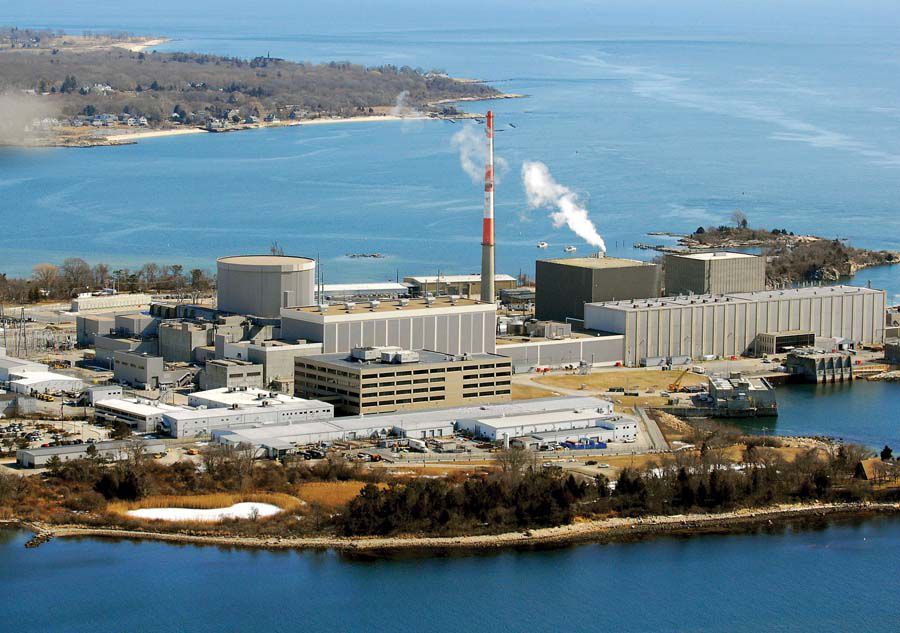 Advertiser Disclosure: At ElectricityRates.com, our number one goal is to help you make better energy decisions. We adhere to strict editorial guidelines, however this post may include references to products offered from our partners.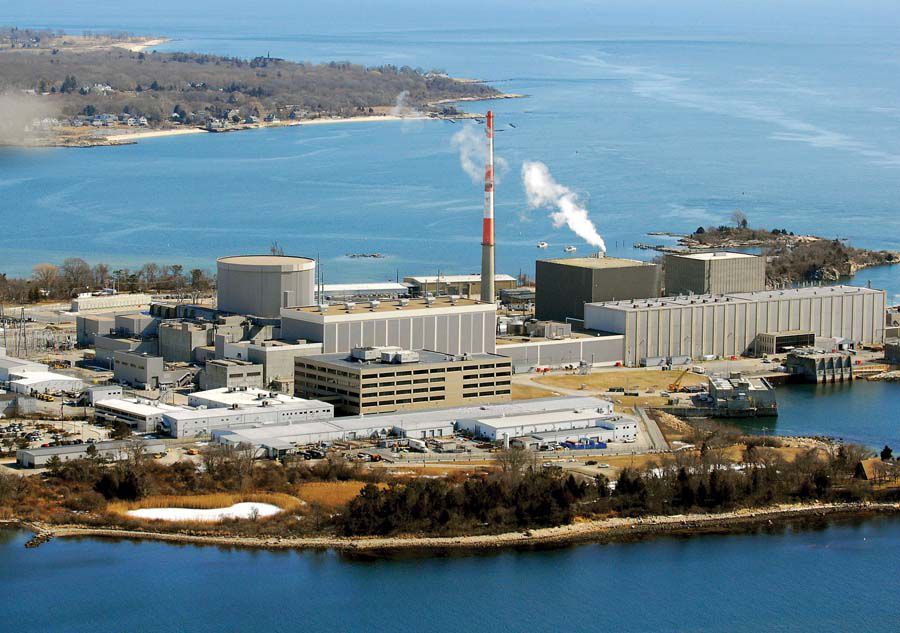 The State of Connecticut signed a 10-year agreement with the Millstone Power Station to continue to provide electricityfor the state.
New England's biggest power plant might have been forced to close if a deal was not struck by March 15th.TheMillstone Nuclear Power Stationis the onlynuclear power generation siteinConnecticutand the only multi-unit nuclear plant inNew England.
The facility, owned and operated by Dominion Energy, provides than 90 percent of Connecticut's carbon-free electricity. The contract is for 10 years, 9 million megawatt hours per year.
"This is a huge win for Connecticut, the region, and our colleagues at Millstone," Paul Koonce, president & CEO of Dominion's Power Generation Group said. "Not only does this preserve the vast majority of Connecticut's carbon-free electricity, it preserves good jobs for the 1,500 women and men who work at Millstone and keeps 4,000 other residents employed."
This result marks another significant milestone in Dominion Energy's multi-year progression towards a more regulated and long-term contracted earnings profile and the resulting reduction in business risk. The new contract represents a modest financial uplift for Dominion, which results in expected operating in earnings levels that are within its existing guidance for 2019 and beyond.
Dominion Energy, headquartered in Richmond, Va., serves approximately 7.5 million customers in 18 states. The company is committed to sustainable, reliable, affordable and safe energy. It is one of the nation's largest producers and transporters of energy. The company has about $100 billion of assets providing electric generation, transmission and distribution, as well as natural gas storage, transmission distribution and import/export services. It is also one of the nation's leading solar operators as it intends to reduce its carbon intensity 60 percent by 2030.