Advertiser Disclosure: At ElectricityRates.com, our number one goal is to help you make better energy decisions. We adhere to strict editorial guidelines, however this post may include references to products offered from our partners.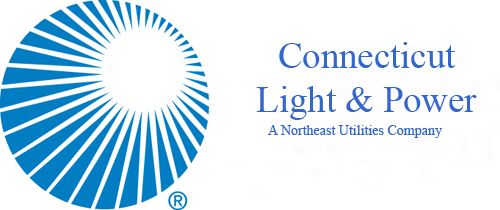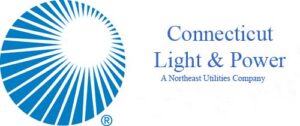 After months of discussions, Connecticut Light and Power filed for an increase in its standard service rate for all customers.The cost per kilowatt-hour will jump 26 percent for all residential customers.
The rate, which becomes effective Jan. 1, 2015, will now be 12.45 cents per kilowatt-hour. The current rate is 9.96 cents. This is a separate fee from CL&P's delivery rate, and Public Utilities Regulatory Authority, or PURA, must first approve the increase.
The spike in generation prices will mean an increase of more than $18 a month for a typical customer who uses 700 kilowatt hours. The distribution increase, as proposed by CL&P to also take effect early next year, would increase rates nearly $10 more for the same customer.
CL&P cites a "dramatic increase in the price of electricity" that the company buys from suppliers "on behalf of customers." According to the press release from Northeast Utilities, CL&P passes the cost of the electricity it purchases on to the customer without any profit added.
"We're always mindful of the effect these supplier increases have on our customers, particularly those who are facing difficult financial circumstances," said Penni Conner, senior vice president and chief customer officer at Northeast Utilities, CL&P's parent company.
The company recommends that customers utilize CL&P's efficiency programs to reduce their electric footprint and keep costs down.
The standard service price for residential and small commercial customers changes twice each year, on Jan. 1 and July 1.