Advertiser Disclosure: At ElectricityRates.com, our number one goal is to help you make better energy decisions. We adhere to strict editorial guidelines, however this post may include references to products offered from our partners.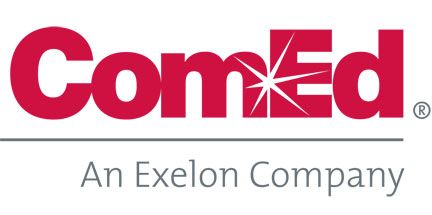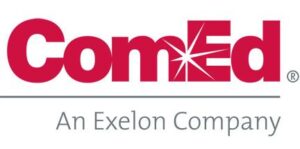 ComEd, a utility the services selected areas of Illinois, has begun to install smart meters. If a customer refuses to have the smart meter installed in his or her home or business, they will be forced to pay a penalty.
A smart meter is a wireless digital device that relays electricity consumption information directly to the utility. Smart meters eliminate the need for meter reads and help to monitor electric usage.
The Illinois Commerce Commission (ICC) approved the implementation of a penalty to any ComEd customer that does not convert to the new gadget. Such customers will face a fee of $21.53 a month on their utility bill (that is a total of $258.36 in one year).
ComEd is switching all 4 million northern Illinois customers to the devices by 2021 to help modernize the electrical grid.
The ICC says the extra charge reflects costs of reading and servicing the older analog meters. But the commission says even customers who refuse meters now eventually will get one.
ComEd says smart meters record usage more accurately because it's no longer estimated. The meters eventually will automatically alert utilities to an outage.
To rid rates increases, customers can simply switch to a retail electricity provider. In doing so, residents and businesses have the opportunity to lock in a rate for a selected term whether 12 months, 24 months, or even 36 months guaranteed! To check for plans in your area, type in your ZIP Code at electricityrates.com and select a plan that works best for you.