Advertiser Disclosure: At ElectricityRates.com, our number one goal is to help you make better energy decisions. We adhere to strict editorial guidelines, however this post may include references to products offered from our partners.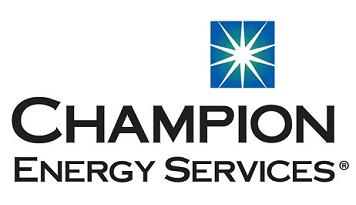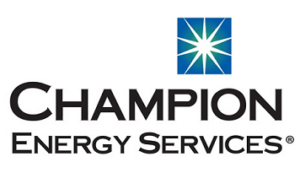 Another player has entered the electricity game in Maryland. Champion Energy Services, based in Houston, Texas, recently announced that it has been approved as a licensed electricity provider in the mid-Atlantic state.
The company filed for a license in March 2011 and was notified on September 8 of that year that it had been granted an approval from the Maryland Public Service Commission to serve residential, commercial and industrial customers. Champion Energy Services will soon compete with other Maryland electricity providers ConEdison Solutions, Direct Energy, Constellation, Oasis Energy and Just Energy.
"Our company is excited to bring competitive rates, exceptional customer care and flexible solutions to residential, commercial and industrial customers across Maryland," Scott Fordham, president and chief executive officer of Champion Energy Services, said in a statement.
According to the company's website, in addition to its home state of Texas, Champion Energy has entered deregulated energy markets in Illinois, Pennsylvania, New Jersey and Ohio. In the Texas market, Champion Energy Services received the highest numerical score regarding residential customer satisfaction with retail electric service by J.D. Power and Associates in 2010 and 2011.
You can check out Champion Energy's rates right here on ElectricityRates.com. All you have to do is type in your ZIP Code on the right side of this page and select your current utility. After clicking on the "search" button you will find a number of different providers to choose from. While comparing the main things to look for are what electricity rate will give you the most savings and also what length of the contract you would like. Now just select the plan you would like, go through our easy process to sign up and enjoy the savings!
If you would like to specifically check out Champion Energy Services' electricity rates and plans check out our Champion Energy Services page and type in your ZIP Code.