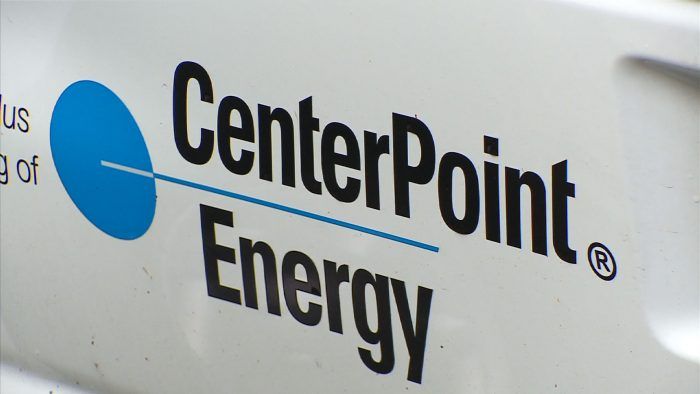 Advertiser Disclosure: At ElectricityRates.com, our number one goal is to help you make better energy decisions. We adhere to strict editorial guidelines, however this post may include references to products offered from our partners.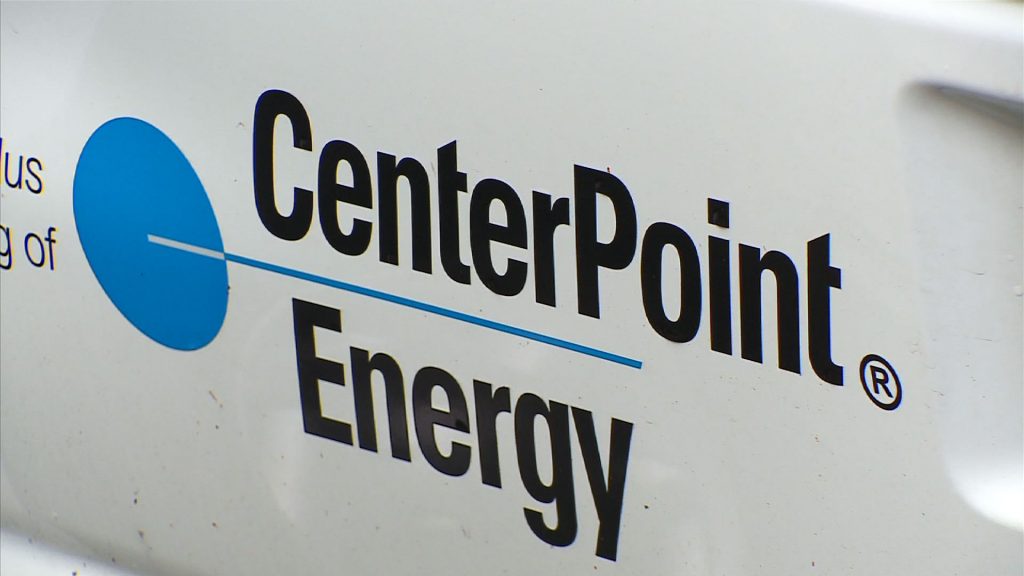 CenterPoint Energy this week filed to increase its electric distribution rates, another part of a plan that will raise the utility's rates across its regulated businesses over the next year.
CenterPoint is seeking to increase its electric distribution revenues by $82.6 million, which would boost the monthly bill of a customer using 1,000 kilowatt hours a month by 87 cents. If approved by the state Public Utility Commission, the new rate would go into effect Sept. 1 and affect CenterPoint's Texas customers.
CenterPoint said the increase is less than it originally planned before it reaped a $1.3 billion benefit from the recent tax changes that slashed the corporate tax rate to 21 percent from 35 percent. CenterPoint said it is using $39 million from the tax benefits to trim the rate increase, which otherwise would have added 99 cents to the bill of customer using 1,000 kilowatt hours a month.
CenterPoint said it needs the rate increase to help it recover the costs of accommodating 40,000 more electricity customers as well as the $20 million spent on restoration projects from Hurricane Harvey and $55 million on new substations and other projects.
CenterPoint's Houston customers saw both their natural gas and electric rates rise last year. In late March, CenterPoint filed a request with regulators to increase its gas rates this year, the third such increase in three years.
CenterPoint has proposed increasing the base natural gas delivery rate that all customers pay, regardless of usage, to $16.45 a month, up 70 cents from $15.75. The rate would go into effect on May 28, if it is approved by regulators and faces no objections from lawyers that represent the city of Houston in rate cases.
Since Congress passed the Tax Cuts and Jobs Act in December, Texas' Public Utility Commission has joined regulatory agencies around the country pushing utilities to share the benefits of corporate tax cuts with customers. The PUC, so far, has required three utilities to plan for rate reductions including El Paso Electric, Dallas-based Oncor and the Southwestern Electric Power Company, which serves East Texas and the Panhandle region.
In March, El Paso became the first Texas utility to translate its corporate tax benefits into rate reduction. El Paso is cutting rates by 4 percent for its 418,700 customers. El Paso Electric is one of several utilities across the country that have used the tax windfall to lower rates.