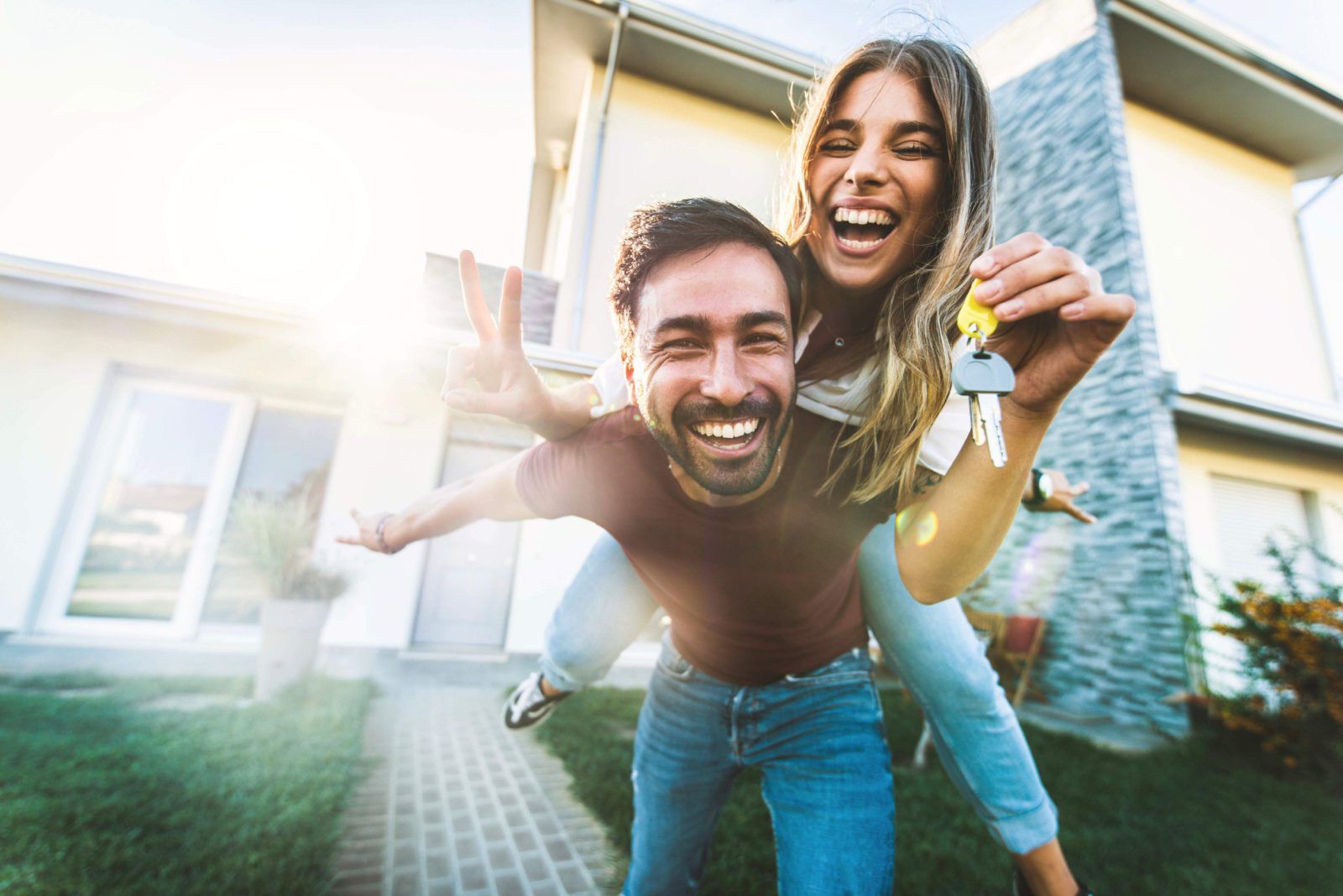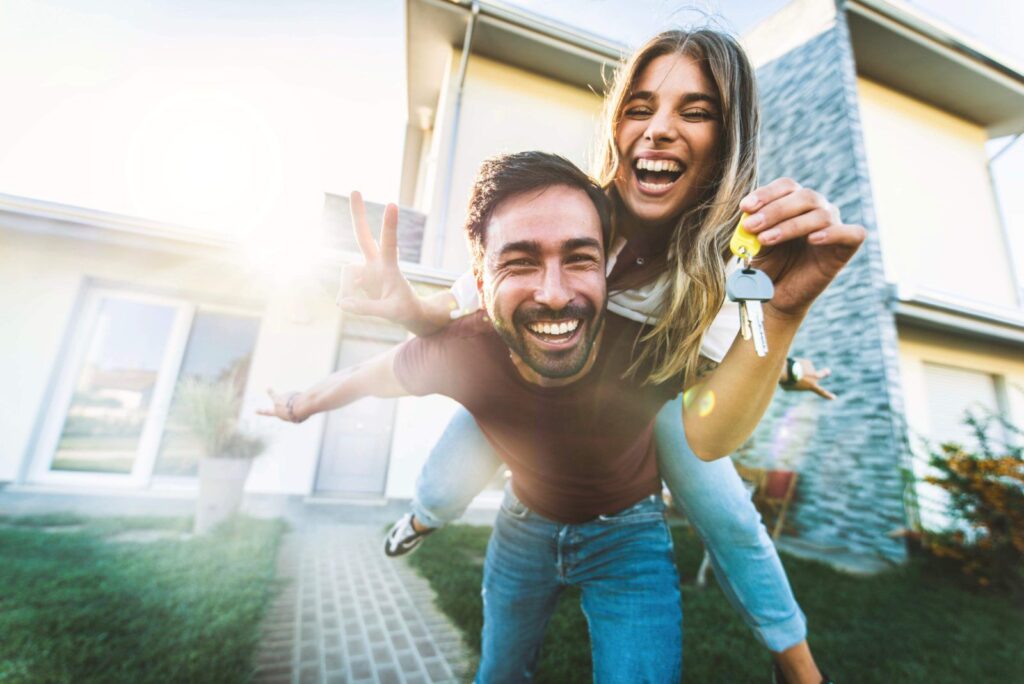 Advertiser Disclosure: At ElectricityRates.com, our number one goal is to help you make better energy decisions. We adhere to strict editorial guidelines, however this post may include references to products offered from our partners.
As a renter, you may think you're stuck with whatever electricity provider your landlord has chosen for the building. However, this is usually not the case! In many states, renters have the power to choose their own electricity provider. This right is called Energy Choice. You can shop for the best rates and services to fit your needs.
Many people think that only homeowners can switch electricity providers, but this is not the case! Renters can also switch and save BIG money on their power bills. That's right – renters have the same right to shop around for better electricity rates as homeowners do. With so many electricity providers available today, renters should take the time to research their options and find the right plan that helps them save both energy and money.
Why Switching Providers is Simple
You will not have to change any equipment or suffer through any drops in power. The change is seamless, and all you need to do is do a little research to find your preferred provider. Enter your ZIP Code above in the free comparison tool for an easy way to see rates and providers in your area. Make sure to have a recent power bill handy to compare prices.
If you're wondering about clauses in your tenant agreement about energy suppliers, here is what you need to know.
If you are directly responsible for paying your energy bills, you are 100% allowed to select a new energy supplier. Do, however, let your landlord know if you decide to change energy provider. This isn't mandatory, but it is a nice gesture and may be written into your tenancy agreement.
If your landlord pays your energy bills, either by paying them directly or as an intermediate, you do not have the right to switch. You need to have direct contact with your energy supplier to have the choice to change. Many landlords are understanding and might agree to change your supplier if you ask, although they would not be obliged to do so in this case.
After researching, contact your chosen provider, and you can make the change as soon as today. Many providers even offer extra benefits for making the switch (similar to what Verizon and AT&T will provide cell phone customers).
Shopping for an Electricity Provider as a Renter
Switching is fast, simple, and free with the Rate Comparison Tool on ElectricityRates.com. Follow this three-step process and complete the process in only a few minutes:
1. Enter your ZIP Code: Find the Rate Comparison Tool at the top of the page and get rates in your area
2. Compare Providers: Compare low fixed-rate and 100% renewable energy plans from leading providers
3. Switch & Save: Make your choice, and complete the sign-up process

That's all it takes. Your new provider will take care of the rest, and there's no need to call your local utility. Your new electricity rate will usually take hold in 1-2 billing cycles.
With energy prices continuing to rise, it's never been more important to compare the best providers in your local area. With this comprehensive data, you can save big on your power bill. Get rid of excess fees, find bargains, and switch to a provider that allows you savings without sacrificing security or customer service.
You don't even have to worry about how to switch all you need is some basic personal information, your current address, and your account number. Your new provider will take care of all the tedious stuff for you, ensuring that the switching process is painless and completely hassle-free.
And if you're moving into a new rental unit, here are some other non-electric service provider considerations to hook up, including gas, water, and internet.
Do Your Research and Compare Rates
When comparing electricity rates, it's essential to understand the difference between utility providers and electricity providers.
Utility Provider – The entity that distributes electricity to your home and bills you. Where you live determines your utility provider, so you cannot switch it.
Electricity Provider – Supplies the electricity you use. In states with Energy Choice, you can switch your electricity provider. If you've never switched electricity providers, your utility provider is likely your electricity provider as well.
For each of these providers, there's a different section on your electricity bill.
Delivery Charges
These charges go directly to your utility provider so it can maintain the infrastructure that ensures electricity is delivered to you reliably. The state sets these charges and will not change them based on your electricity provider.
Supply Charges
These charges go to your electricity provider. When you switch electricity providers, this is the portion of your bill that changes. Your supply charges are based on your electricity supply rate, which is the rate you use when comparing electricity providers. You can find your current electricity supply rate on your electric bill.
Taking the time to find the best deal will not only help you save money in the long run, but it can also provide better service and features than what you previously had. Check out this great resource on everything you need to know about switching electricity providers to help you get started on saving today.