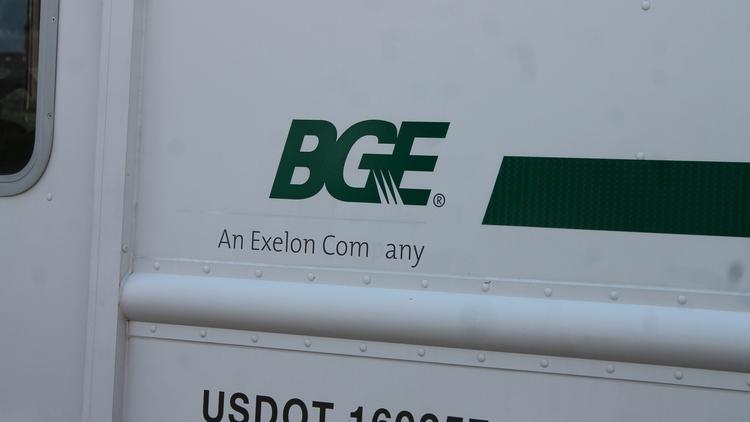 Advertiser Disclosure: At ElectricityRates.com, our number one goal is to help you make better energy decisions. We adhere to strict editorial guidelines, however this post may include references to products offered from our partners.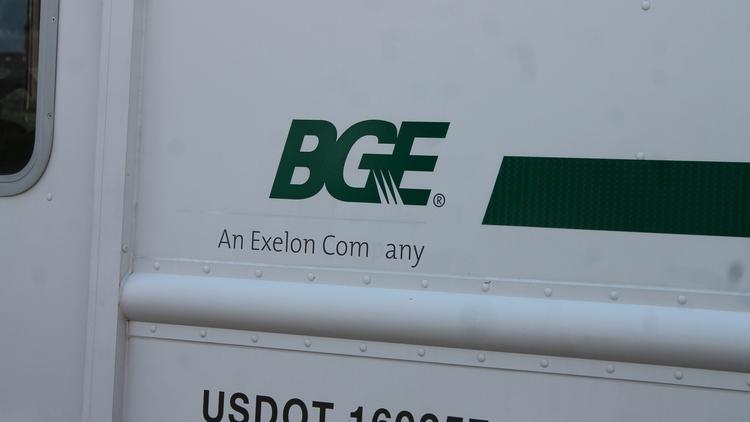 Last Friday,BGE asked Maryland's utility regulator to approve a rise in electric and gas rates.
The utility is asking the Maryland Public Service Commission to let it secure $133 million to reflect the cost of infrastructure inspections and improvements. BGE last requested an electricity rate hike in 2015 and had natural gas rates reviewed last year.
Under the proposal, the average electricity bill would increase by $3.74 for Maryland residents. The average gas bill would jump by $5.27. However, BGE officials say that customers who get both electric and gas would still be paying on average 10% less than they did a decade ago.
"While we know that any proposed increase may be a challenge for some of our customers, we also know that our customers value the high level of service that they have come to expect and deserve, which only comes from continuing the significant investments that we are making in our energy delivery systems," CEO Calvin G. Butler Jr. said in a statement. "The proposed increase balances our efforts to deliver world-class service, innovative energy efficiency programs, and maintain our costs at or below the mid-Atlantic regional average."
The company cited decreased commodity prices and the Smart Energy Savers Program in being able to forestall rate hikes while also giving incentives and bill credits to customers.
The utility also highlighted $1.8 billion spent last year on completing pole inspections, replacing 80 miles of underground circuits and replacing more than 60 miles of gas main