Advertiser Disclosure: At ElectricityRates.com, our number one goal is to help you make better energy decisions. We adhere to strict editorial guidelines, however this post may include references to products offered from our partners.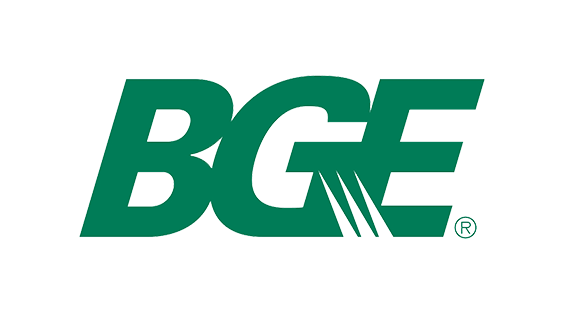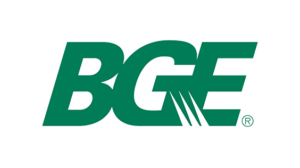 Baltimore Gas and Electric Co. (BGE) has asked the state of Maryland to allow it tack on about an average $15 a month onto customers' gas and electric bills.
The request, filed with the Maryland Public Service Commission (PSC) on Wednesday, asks for a $185 million annual increase. The proposed adjustments would be used to support continued investments to enhance the reliability and safety of its systems, said Mark Case, vice president of strategy and regulatory affairs at BGE.
Under the proposed rate adjustments, the average residential electric bill is expected to increase by $6.57 per month while the average gas bill is expected to increase $8.53 per month.
Case said the proposed rate adjustments are needed to continue to invest heavily in improving technology and services BGE offers its customers. Baltimore Gas and Electrichas invested $3 billion over the past five years and plans to invest an additional $3 billion over the next five years to upgrade equipment such as poles and wires both overhead and underground. The company is also installing equipment that helps monitor and automatically restore power caused by storms.
The planned investments will help to reduce the number of service interruptions that customers experience and shorten the duration of power outages, Case said.
"Customers are becoming more and more reliable and dependent on electric resources," he said. "Their tolerance for outages and longer outages is small."
Case said there have been 30 percent fewer electric service interruptions and nearly 60 percent shorter outages last year compared to the previous three years.
The proposed rate increase will go before the Maryland Public Service Commission in January 2015, Case said. And if passed, the increased rates would go into effect at the beginning of February.