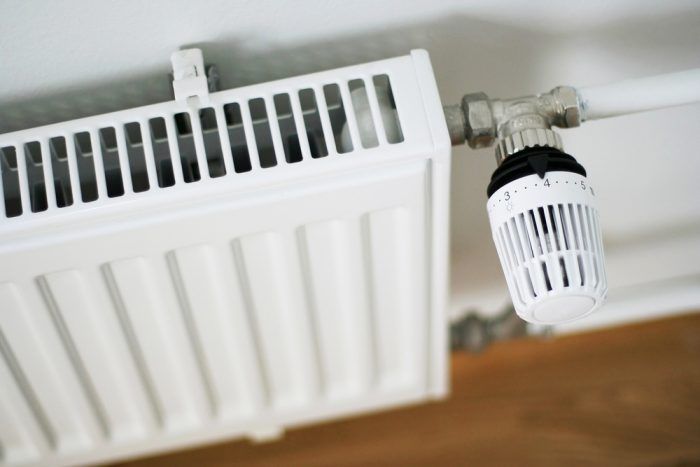 Advertiser Disclosure: At ElectricityRates.com, our number one goal is to help you make better energy decisions. We adhere to strict editorial guidelines, however this post may include references to products offered from our partners.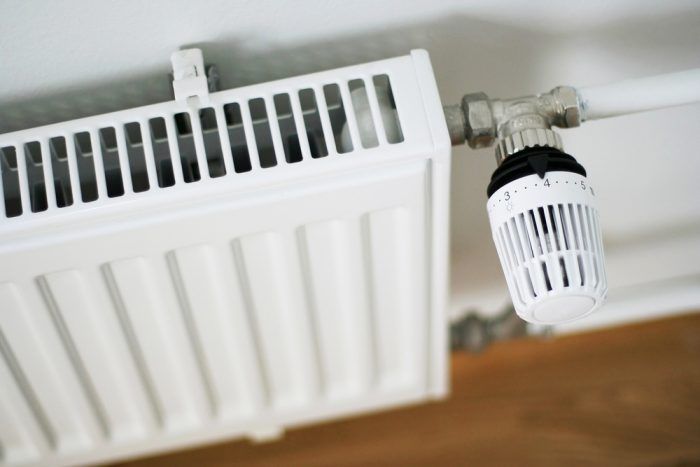 NOAA forecasts that the 2017-2018 winter will be 13% colder than last year's winter. Also, because the weather patterns can change, NOAA has projections for both 10% warmer and colder than they predict. The forecast has only been more than 10% colder once and more than 10% warmer twice in the last 10 years.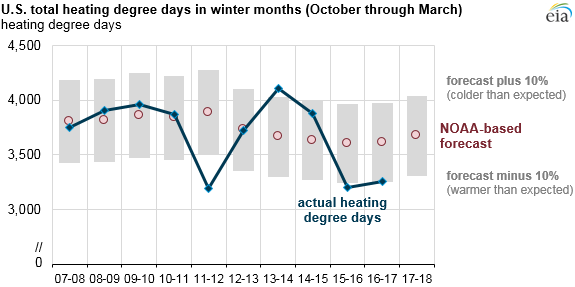 As shown in the graph above, the last 2 winters have been warmer than predicted. However, this year NOAA is predicting a cooler winter that is closer to the 10-year average.
Heating costs for households across America are expected to be higher this year than the last 2 years. The most common source for heating is natural gas for most of the northern states. Electricity is the most common source of heating in the southern US.
For those living in an energy deregulated state, it is important to make sure you have the best natural gas or electricity rate in your area. Many are unaware that they can shop the supply portion of their electricity bill and may find a cheaper rate than what their utility offers.
By typing in your ZIP Code below, you can find all the rates available in your area. Switch rates is easy and can be done in just a few minutes. Lock in a new rate today and avoid paying high heating costs the rest of the winter.