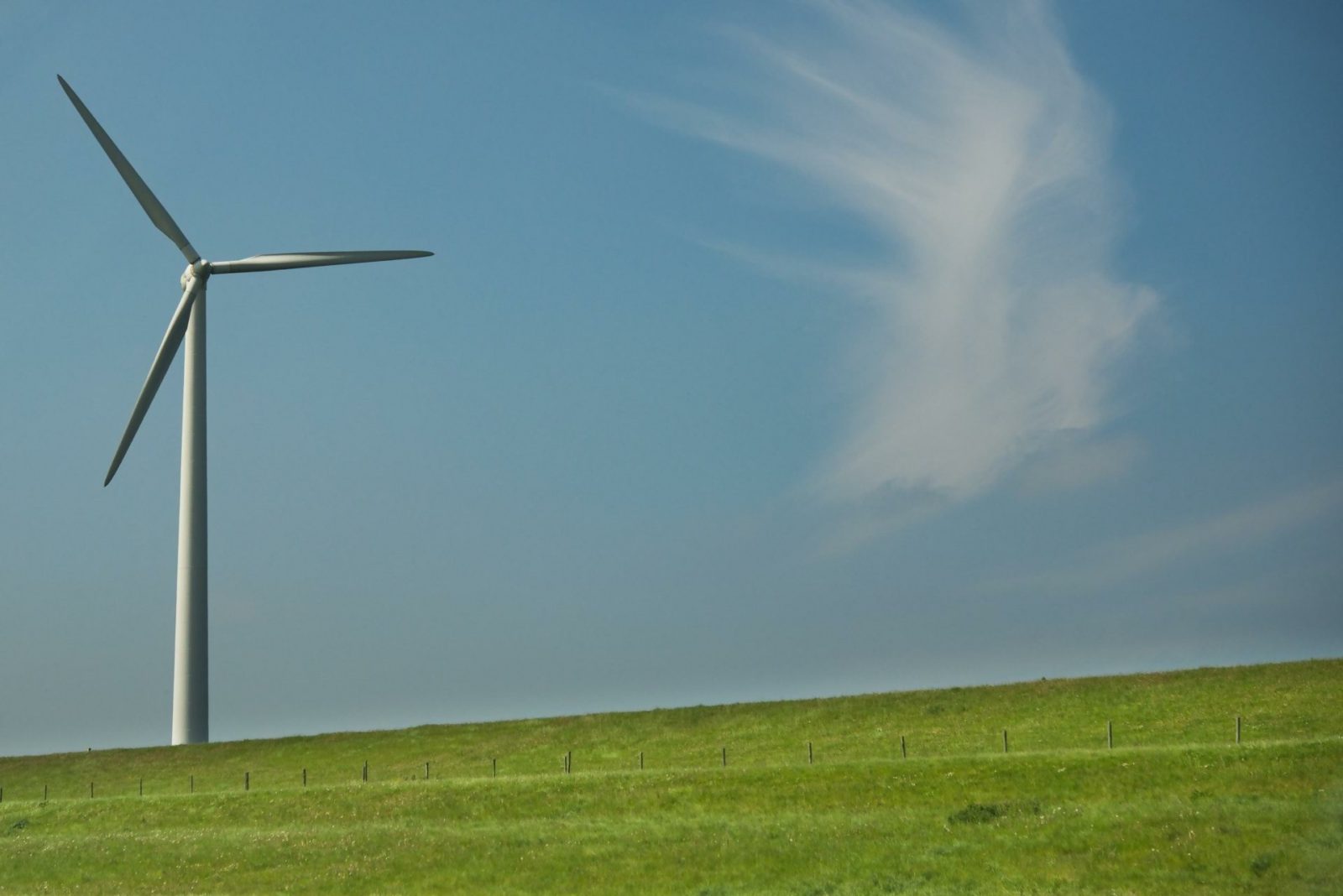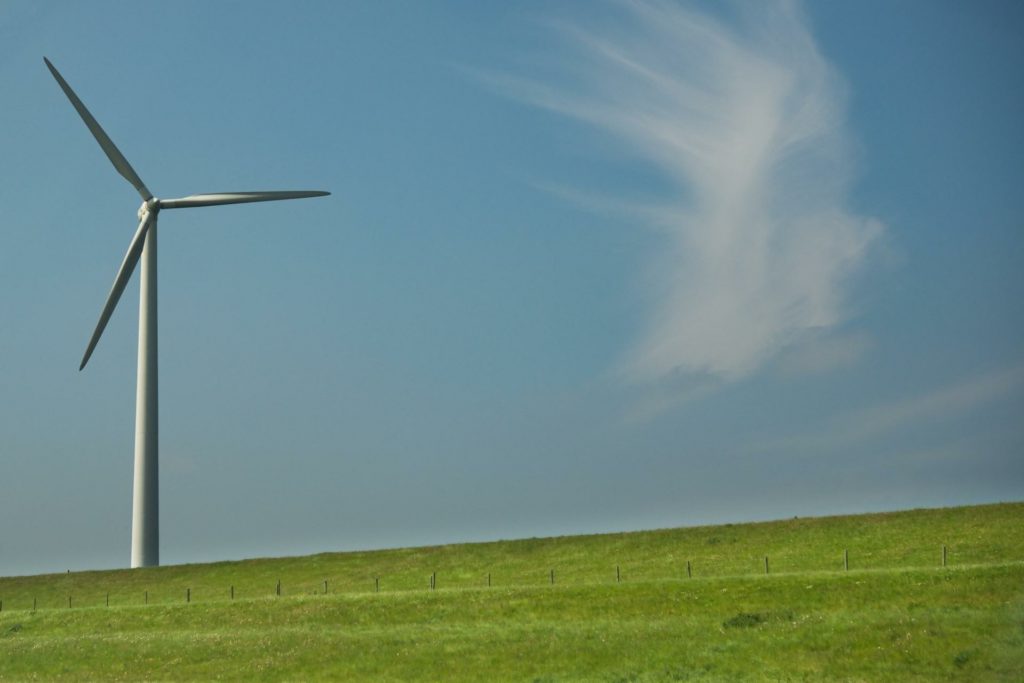 Advertiser Disclosure: At ElectricityRates.com, our number one goal is to help you make better energy decisions. We adhere to strict editorial guidelines, however this post may include references to products offered from our partners.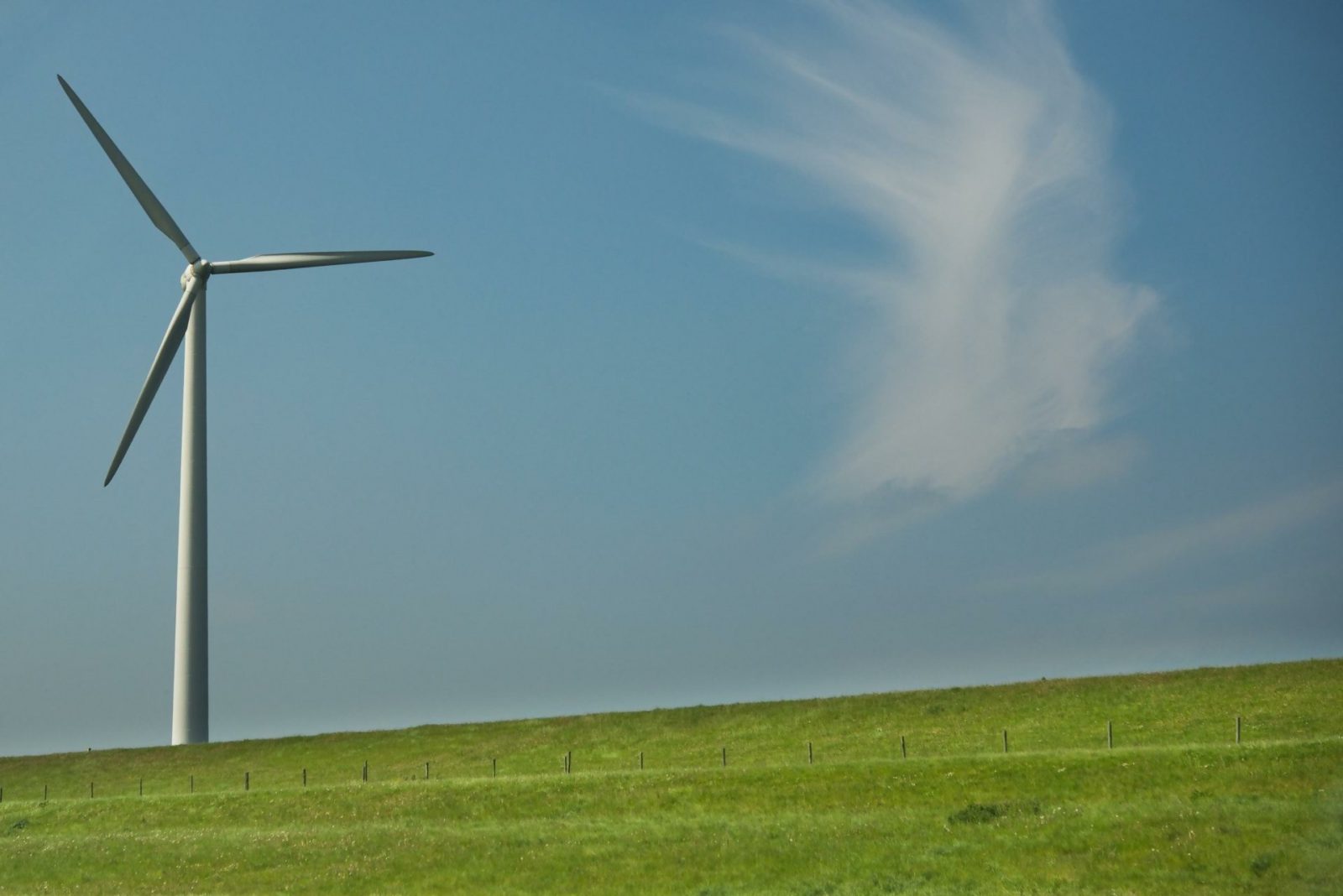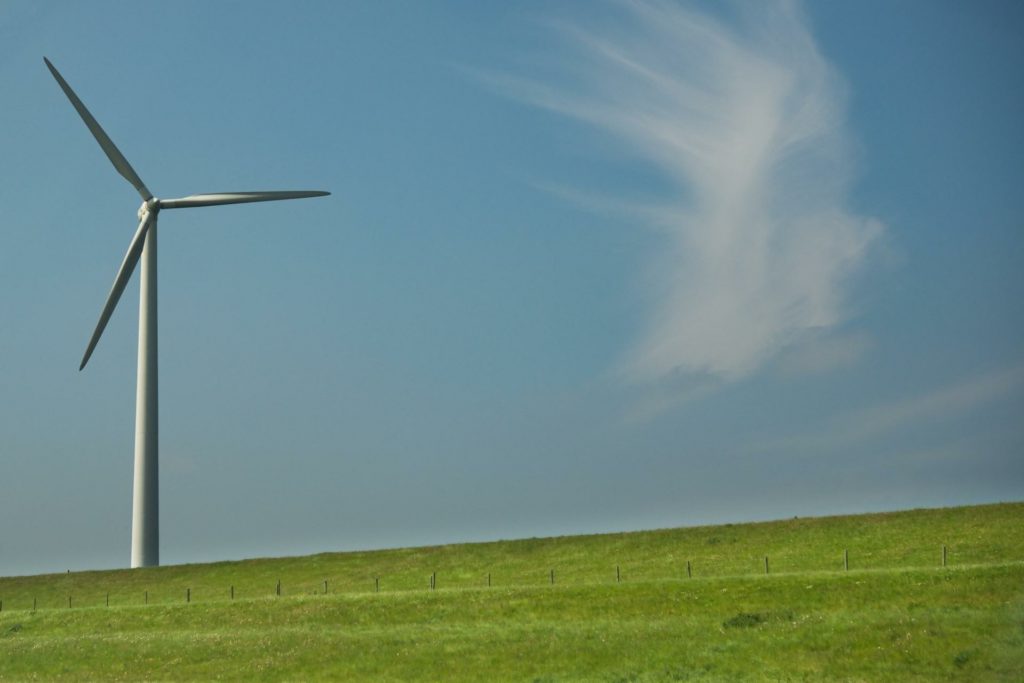 With the federal government yet to make major moves on climate change, many states and local cities have taken the responsibility on themselves. In fact, if they hit their targets, of all Americans will live off of 100% clean energy.
This is all according to a report by the Summit on State and Local Progress Toward 100% Clean Energy. They have identified 11 states (plus Washington DC and Puerto Rico) and over 200 cities in the US that are dedicated to 100% clean energy.
100% Clean vs 100% Renewable
Some states are going 100% clean while others 100% renewable.
The difference is simple. 100% clean is a broader term, not only including renewables but also including carbon-free fuel sources like nuclear energy. 100% renewable will only use renewable energy.
The States
They all have varying ways of going about it. Some are trying to do it sooner, some are stricter, but all of these states are moving toward 100% clean energy.
California
California wants to reach 100% of clean energy by 2045. It also enforces energy suppliers in the area to not "resource shuffle" or make carbon-heavy energy consumption higher in other states to support them.
Connecticut
100% clean energy by 2040.
Washington DC
DC has the most aggressive plan for renewable energy, with plans to be 100% renewable by 2032.
Hawaii
Hawaii has the highest electricity rates in the nation. This is because they rely on imported fossil fuels to provide their energy.
This means it is not only about going green, but it is also about saving money and energy independence.
They have set a target of 100% renewable energy by 2045.
Maine
Maine wants to have 100% clean energy by 2050. Their plan also hopes to spur job creation in the area.
Nevada
Nevada is going for 100% clean energy by 2050. According to the report, Nevada hopes that they can spur job creation like many other states.
New Jersey
Plans to get to 100% clean energy by 2050.
New Mexico
New Mexico also plans on having 100% clean energy by 2045. They are also including workers compensation and retraining for jobs that are lost in the fossil fuel industry.
New York
With New York City under threat from rising sea levels, New York has made a dedication to 100% clean energy by 2040.
Virginia
Virginia plans to achieve 100% clean energy by 2050.
Washington
Washington plans on having 100% clean energy by 2045
Wisconsin
Wisconsin plans to hit 100% clean energy by 2050.
The Cities
There are over 200 cities that have 100% clean energy goals.
Many cities have already achieved those goals as well! Pretty much all of the cities that have hit their goals are in California. This does not come as a surprise given their aggressive energy policies.
The cities that have declared, but not reached, their 100% clean energy goals have various deadlines. Most of these deadlines fall between 2030 and 2040, with the most aggressive ones as early as 2025.
The Future
The reports state that it wants to emphasize that there are more ways than one to get to 100% clean energy. That states and local areas can take on the challenge themselves.
If you live in a deregulated energy state and want to use 100% clean energy, you can do so by switching suppliers with ElectricityRates.com. All you need to do is type in your ZIP Code, choose a 100% renewable plan, and switch. It is really that easy.