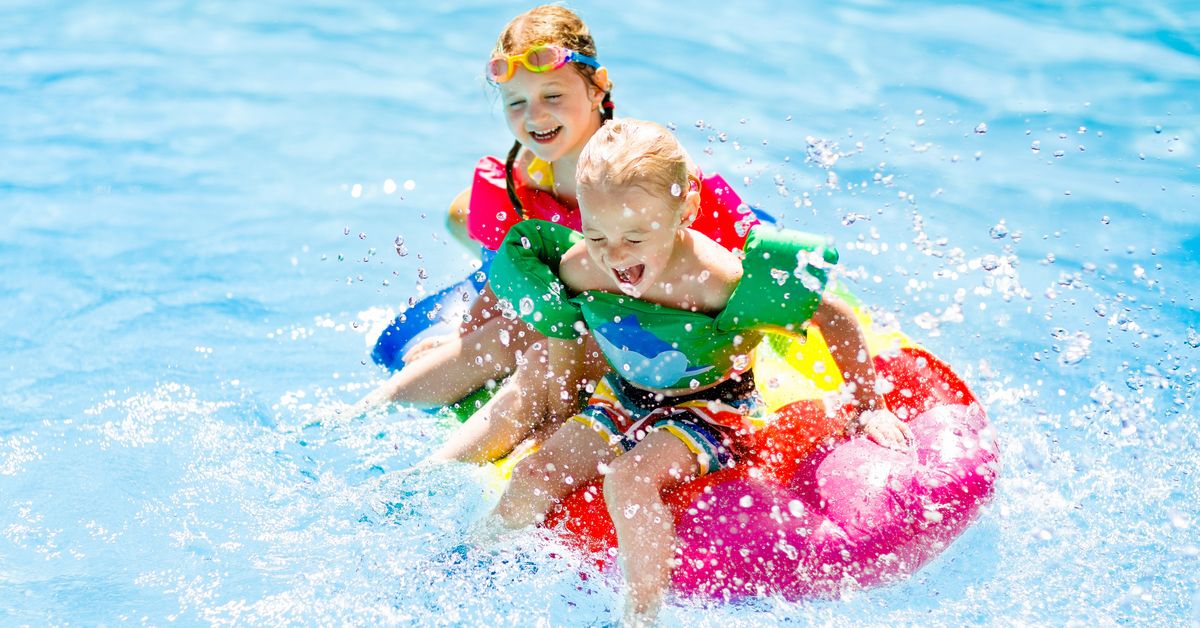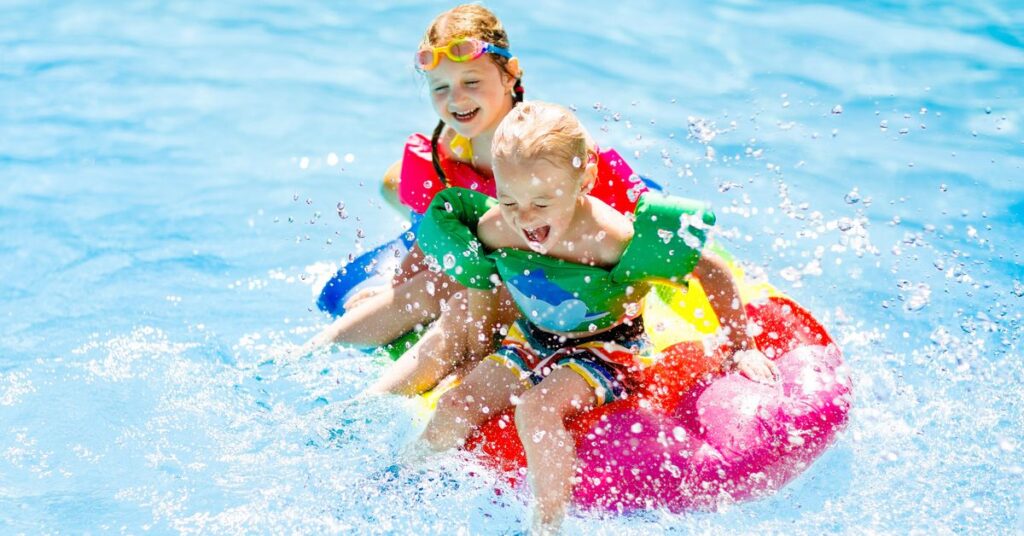 Advertiser Disclosure: At ElectricityRates.com, our number one goal is to help you make better energy decisions. We adhere to strict editorial guidelines, however this post may include references to products offered from our partners.
It is hard to find anyone who doesn't like summer with the longer days, warmer weather, and no school. However, there is one thing that typically doesn't like the summer all that much – your electricity bill.
That's because, with the warmer weather, it is harder to keep our homes cool. We typically have to run our ACs, fans, and refrigerators much more to keep ourselves and our things cool. These appliances use a lot of electricity and can really hurt your electricity bill.
Fear not, ElectricityRates.com has a few tips that will help you be more energy efficient and lower your electricity bill this summer.
#1 Replace your outdated air conditioning unit
If you live in a home that is over 20 years old, it may be time to consider purchasing a new unit that is more energy efficient. Even if you have lived in your home for a shorter period, but live in extreme climate areas, such as desert communities, also consider replacing your unit.
Look for units that cost less to run and have energy approved program standards. This can differ depending on your geographic location. An efficient AC can save you hundreds on your electricity bills each year.
#2Take cooler and shorter showers
When taking a shower in your home, turn down the temperature of the hot water to save energy. Decrease the duration of how long you stay in the shower to save on your hot water tank usage. Consider installing a tankless water heater to heat water only when needed, as opposed to an entire tank, which sits in your garage, basement or utility space.
Your electricity bill and family will thank you for saving hot water.
#3Cooking up energy savings
It's quite easy to cook up energy savings in the kitchen. If you keep range-top burners and reflectors clean, they'll reflect the heat better and require less energy for cooking.
If you cook with electricity, turn off the burners several minutes before the end of the allotted cooking time.The burners will stay hot long enough to finish the job without using any more electricity.
When you have a choice between using the range top and the oven, go with the former to save energy. If you do use the oven, open it sparingly; each time you open it, heat escapes and the oven will use even more energy to maintain the temperature.
#4Clean or replace compressor filters
Dirty filters lead to pressure drops, but clean filters will reduce energy consumption and keep your compressors running cooler. if you are not sure how to check these, call a local HVAC technician to come out and assess your unit. They can help you make sure your system is running as efficiently as possible.
#5Wash clothes in cold water
If you're still using hot water to do your laundry, you're wasting energy and money. Most laundry detergents are now formulated to work as well in cold water as hot, and that goes for towels and underwear as well as t-shirts and shorts.
#6Use a solar cooker, crock pot, or propane outdoor grill
Cooking and baking can really heat up a house. It's great in the winter, when the heat radiated from a stove or oven add welcome coziness to a kitchen. But in the summer? Not so much! Fortunately, an ever increasing array of solar energy-powered cookers and ovens now make cooking with the sun more accessible for cooks at any level.
Alternatively, use a propane-powered outdoor grill with a burner designed to accommodate pots and pans. An electric crock pot is a cooler option than a stove top, too, since the pot doesn't use much power or generate very much heat. If you must bake, do so early in the morning before the day heats up.
#7Find a higher comfortsetting
Set the thermostat as high as comfortably possible. The smaller the difference between indoor and outdoor temperatures, the lower your overall energy bill. Don't set your thermostat colder than normal when you turn on the A/C. It won't cool your home any faster and results in excess energy being used.
#8 Dry your laundry on a line, inside or outside
Your dryer is one of the biggest energy using appliances in your home. One of the best parts about summer is that you have a free dryer right in your backyard – the sun. Set up a drying line with some clothes pins and dry your clothes outside. Not only will this save you money but it will also give your clothes a nice breezy smell to them.
#9 Switch to a lower electricity rate
If you live in a deregulated state, you have the option to switch to a lower electricity supply rate. It is VERY simple to shop and switch! All you have to do is enter your ZIP Code into our compare and switch tool, compare available rates to your utility rates, and select a new rate by entering in a few bits of information. It is 100% free and save to switch so take a few minutes and see if you can start saving money today.