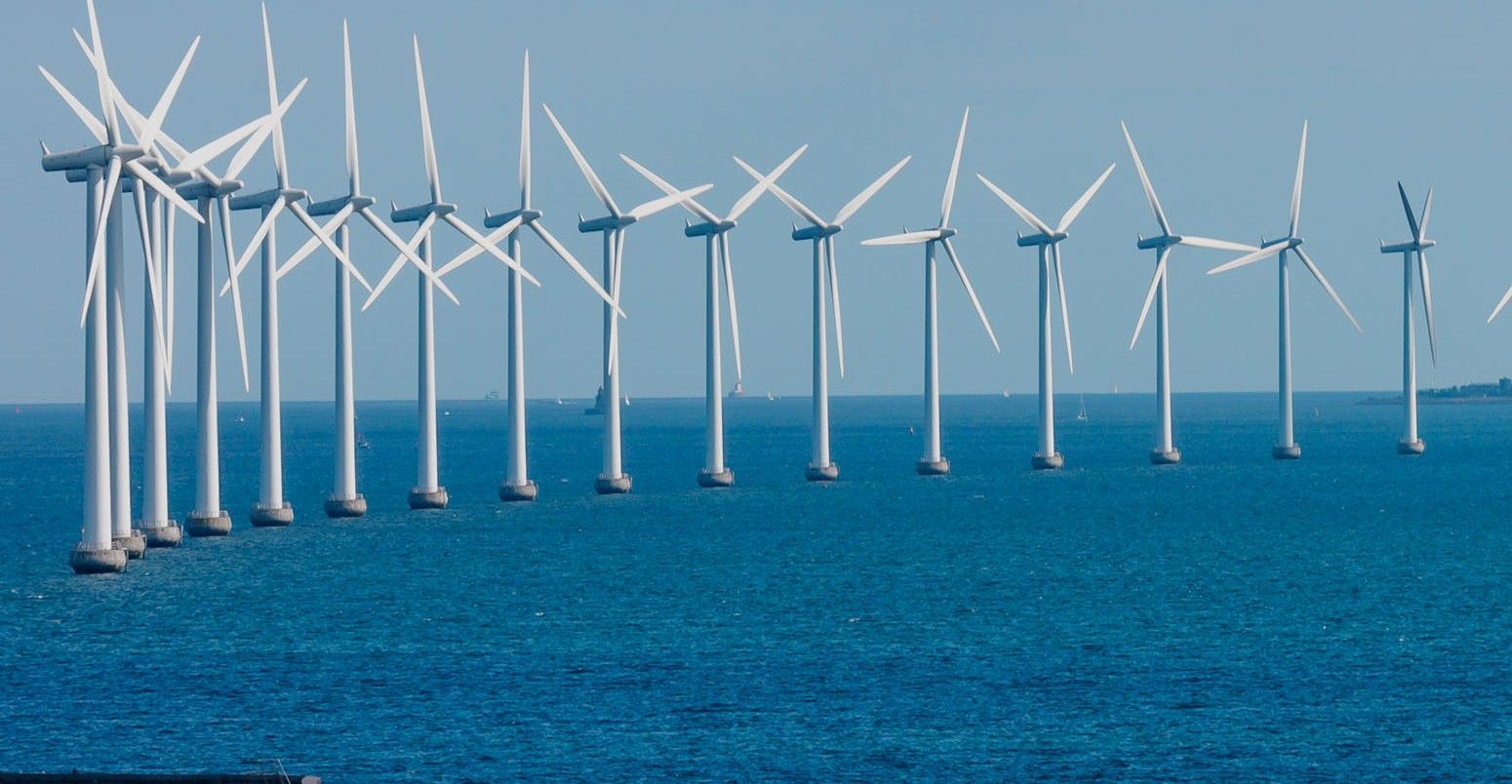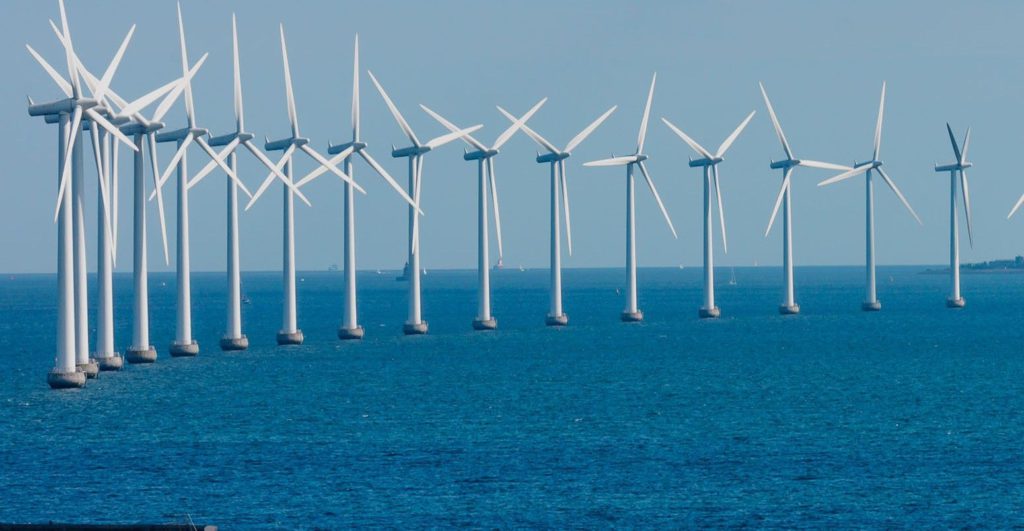 Advertiser Disclosure: At ElectricityRates.com, our number one goal is to help you make better energy decisions. We adhere to strict editorial guidelines, however this post may include references to products offered from our partners.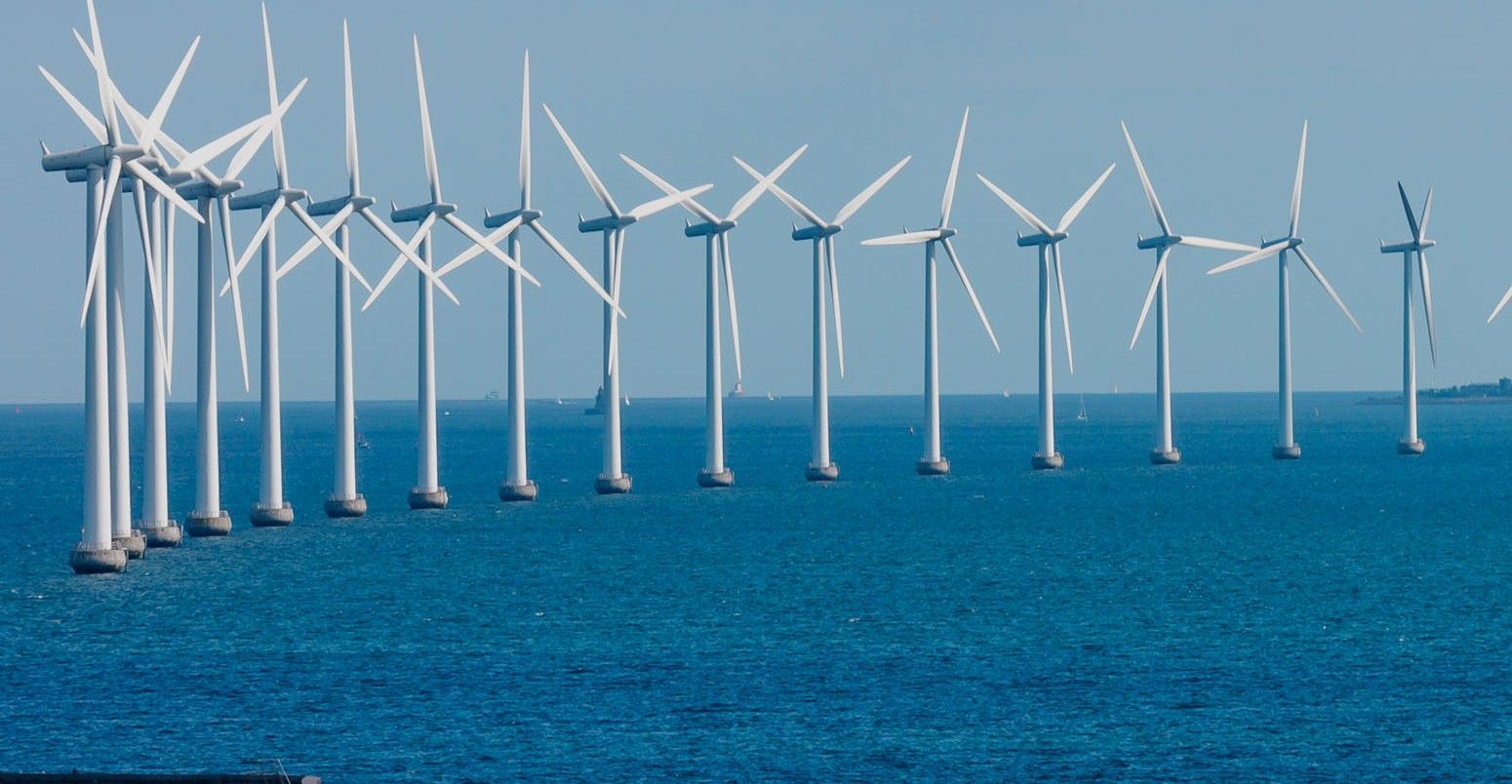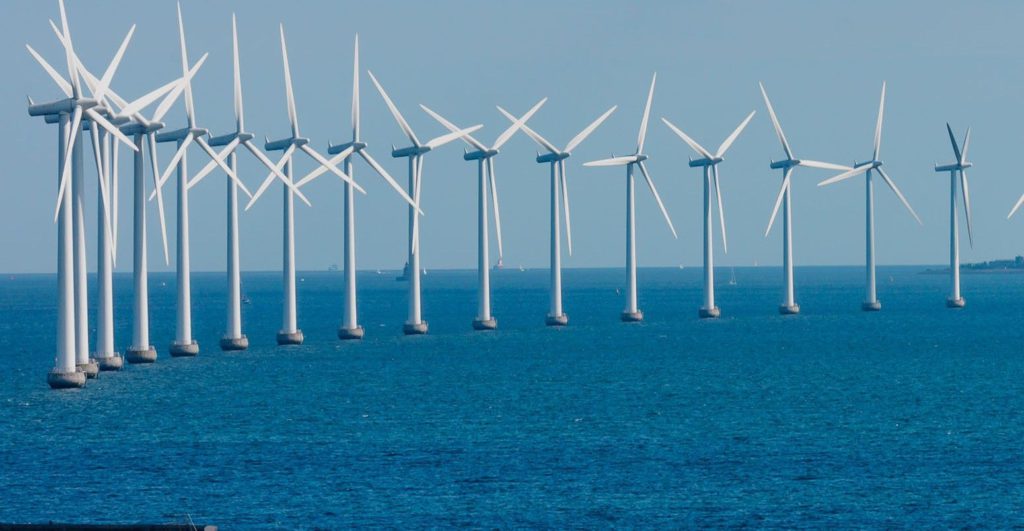 There are onlyfive wind turbines operating in U.S. waterstoday. But that will likely soon change, partly because ofstates with ambitious offshore wind targets.
Massachusetts, for example, is about to pick one of the three bids it got from companies vying to build one of thenation's first commercial-scale offshore wind farms. Equipped with the capacity to generate enough electricity to power as many as 150,000 homes, the turbines located about 20 miles southwest of Martha's Vineyard would be among several big offshore wind projects that could transform the grid.
We leadanoffshore wind energygraduate program at theUniversity of Massachusettsthat brings together engineering, wildlife ecology, public engagement and political science students. Through this work, we have come to believe offshore will become a major new source of domestic renewable energy for the nation.
This new Massachusetts venture is planned to be built only a few miles away from the site that had been slated forCape Wind, which was supposed to be the first commercial-scale offshore wind project ever built in the U.S. What changed after those plans collapsed in 2015 following a 13-year effort?
Perhaps the biggest momentum is coming frommarket forces, which have improved. Cape Wind's troubles stemmed from a mix of high costs and public and political opposition that doomed the project. But, thepace of nuclearandcoal-firedplant closures has picked up since then.
Meanwhile, the cost of generating electricity through wind off the coast of Europe, the one region where the industry has gained critical mass, hasdecreased sharply.
Here in the U.S, theTrump administrationis approving new leases for offshore wind development. And the industry is gaining state-level support, especially in an East Coast corridor that runs as far south as North Carolina.
Despite Cape Wind's demise,Massachusetts became the first stateto set offshore wind goals in 2016. It aims to install at least 1,600 megawatts of electricity enough to power over 600,000 homes by 2027.
Soon after,New York released an even more ambitious master plan, which aims to install 2,400 megawatts of electricity by 2030. Then,New Jersey went further, committingto a 3,500-megawatt goal by 2030.
Besides these three states, another five Maryland, Virginia, Rhode Island, North Carolina and Delaware are also moving forward, withfederally approved leases to develop offshore wind farms.One in 5 Americans lives in these eight states. The600,000 jobsthe Energy Department predicts that onshore and offshore wind energy will create by 2050 help explain their interest.
Meanwhile, things are moving forward in other states as well.Hawaii plans to rely heavily on offshore windas part of its goal of gettingall its power from renewable sources by 2045. Likestates on the West Coast, Hawaii has notgotten federal approval yet for any leases.