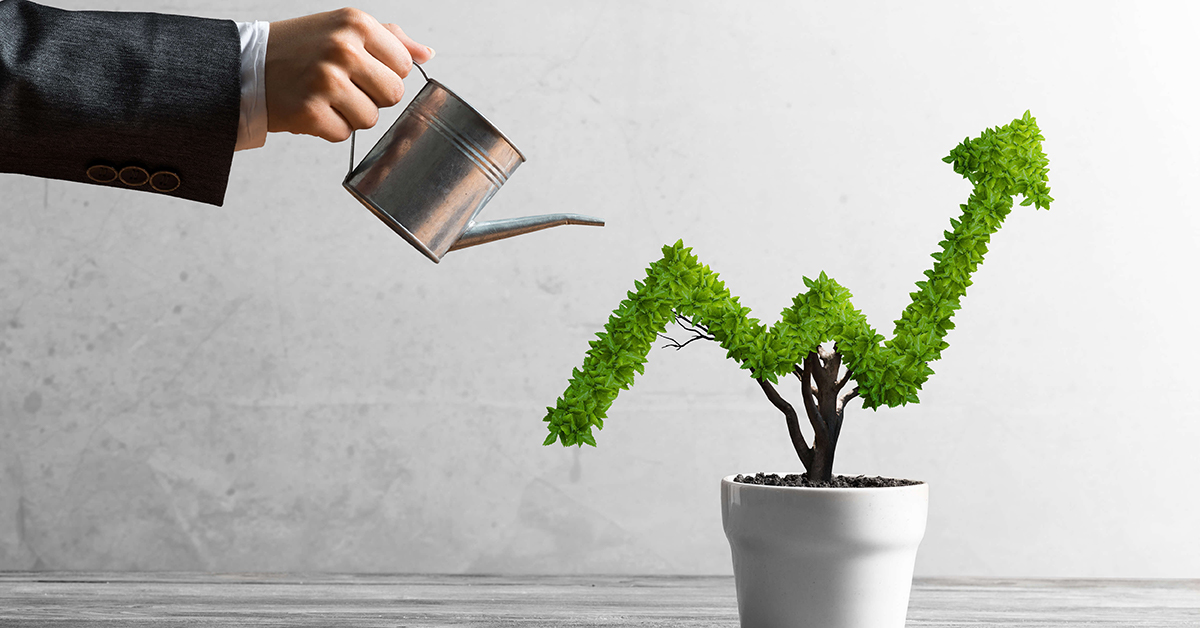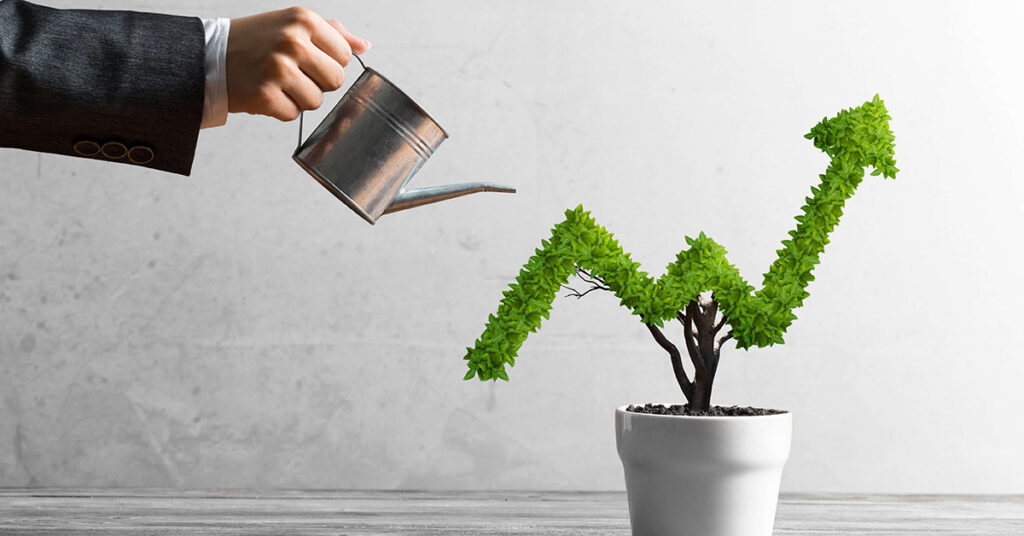 Advertiser Disclosure: At ElectricityRates.com, our number one goal is to help you make better energy decisions. We adhere to strict editorial guidelines, however this post may include references to products offered from our partners.
Thinking about taking the steps to make your business more environmentally friendly? Hopefully this post can push you in the right direction, because today, there's really no reason not to.
At first glance, green initiatives may seem like a lot of extra work with little payoff. However, there are multiple ways businesses can benefit from going green.
Save Money – Many green initiatives ensure you use less energy, which means spending less on that energy bill every month.
Feel Good – Both you and your employees will feel good about the steps your business is taking to minimize its impact on the environment.
Positive Brand Attitude – Consumers care about the environment as well. Showcasing your green initiatives in your marketing materials can have a positive effect on your customer's feelings towards your brand.
On top of all this, many of these options are actually not that much work at all. Combine this with all the positive benefits listed above, and you will see why going green is a no-brainer.
1. Switching To A Renewable Electricity Plan
If you live in a state with Energy Choice, you can likely switch to a renewable electricity plan.
With renewable electricity plans, the money you pay for your electricity supply goes to support renewable energy generators. It ensures that for each kilowatt-hour (kWh) your business uses, an equal amount of renewable energy entered the electric grid.
These plans can show that your business supports renewable energy generation. Depending on your business's location, it can also help you save on your electric bill. Fixed-rate renewable energy plans can be cheaper than electricity supply from your local utility provider in some areas.
If you want to make the switch, ElectricityRates.com can help. To chat with an energy expert and discuss your options, call (877)-455-4744. If you don't have time to talk right now, you can fill out the business quote request form to get started over email.
2. Cut Back On A/C and Heat Usage
Your business's heating, ventilation, and A/C (HVAC) equipment are likely the appliances that consume the most energy in your business. This makes cutting back on your HVAC usage one of the best ways to lower energy consumption and make your business greener.
First, consider an energy audit. Energy audits involve an energy technician coming into your business to inspect its energy efficiency. The energy tech will then make energy-efficiency improvements and recommend further measures you can take to reduce energy consumption.
You can also consider getting a smart or programmable thermostat. With these devices, you won't have to worry about forgetting to turn off your HVAC system, because it will do it for you.
Quick tip: If you're cutting energy consumption, take note of your business's energy use before and after you make changes. You can use these numbers when marketing the business's green initiatives.
3. Purchase Energy-Efficient Appliances
Look for the ENERGY STAR certification when shopping for appliances for your business. This government-backed certification shows that an appliance is energy efficient. You can learn more about the ENERGY STAR certification and find certified appliances on the ENERGY STAR website.
Even if your business doesn't use huge appliances like refrigerators or ovens, you can still save energy with much smaller purchases.
LED Light Bulbs – These bulbs use much less energy and last longer than traditional light bulbs.
Smart Power Strips – Electronics in standby/sleep mode still use electricity. Smart power strips stop this by cutting off power to them.
4. Promote Remote Work
COVID-19 has already forced millions to work from home. If you and your employees were among them, you have all already gone through the growing pains of out-of-office work.
Since you have already tried it out, now may be a great time to continue working from home one or two days a week.
Depending on your company's remote work arrangements, there can be multiple environmental benefits. It can also save your business a good amount of money.
If you can close the office for a day or two, you can cut a solid chunk of your business's energy consumption.
Over time, you may see that you don't need as big of an office. You can then move to a smaller space to cut rent and utility expenses.
Your workers won't have to drive to work, cutting emissions even further.
The ability to work from home has also been shown to increase employee retention and productivity.
5. Recycle (Everything)
When most people think about recycling, they think about cans, plastic bottles and maybe paper. Recycling these products is all well and good, but your business does not have to stop there.
You can recycle almost anything, from appliances to electronics to furniture.
Before you throw something away, run a quick google search to see if there are any recycling centers in your area that will accept it. You may even snag some extra cash depending on what you recycle.
For example, if you were just going to throw away a bunch of old computers, consider something like Best Buy's recycling program. Just make sure your electronics are properly cleared of any sensitive information.
6. Avoid Single-Use Products
Single-use products can be convenient but are not the best for the environment. To cut back, encourage your customers and employees to bring in reusable cups, straws and bags. If you want, you could even give bags and cups with your business's logo to your customers and employees.
While not technically "single-use," you should also think about how much paper you are using. With cloud services offered by Google, Microsoft and Dropbox, you can easily share most documents with others online, without wasting any paper.
7. Install Solar Panels
Depending on your business's location, purchasing solar panels can be a fantastic long-term investment.
Installing solar panels can cost anywhere from $40,000-$80,000+, depending on how much energy your business consumes. However, there are tax credits available.
Federal Tax Credit If Solar Is Installed Before End Of 2020 – 26%
Federal Tax Credit If Solar Is Installed Before End Of 2021 – 22%
With solar, you won't have to pay for any of the electricity produced by the panels. Also, if your state has net metering, your business can possibly make extra cash from the electricity the solar panels generate.