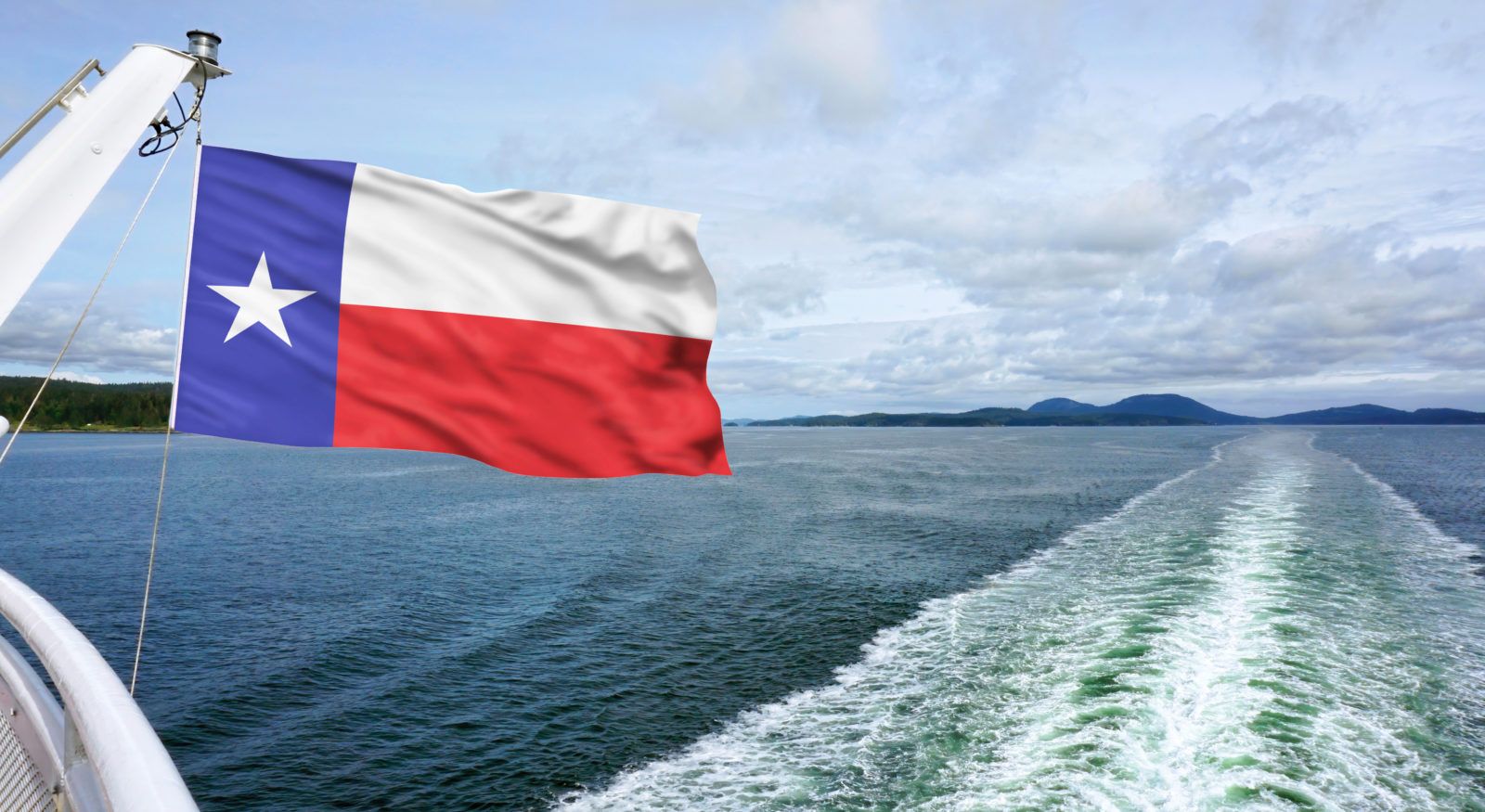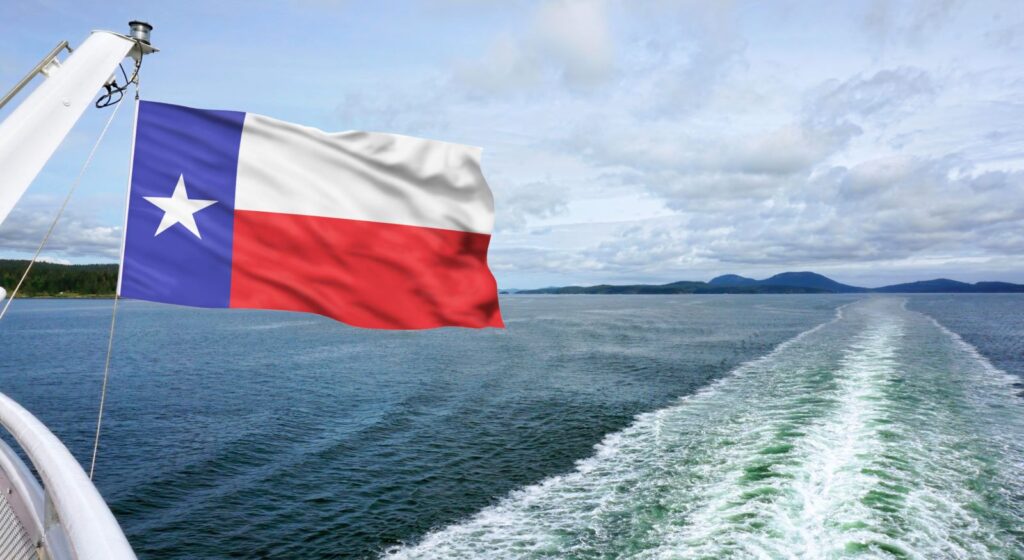 Advertiser Disclosure: At ElectricityRates.com, our number one goal is to help you make better energy decisions. We adhere to strict editorial guidelines, however this post may include references to products offered from our partners.
Since Texas is unique in the U.S. as the only state with its own electricity grid, the Texas energy market tends to be far more dynamic than others. Plus, Texas has a deregulated market where consumers must sign up for an electricity plan. Both of these factors make it critical for Texans to pay close attention to what's happening with energy production in their state. Here are the top five electricity trends in Texas for 2022 to help you stay informed and make the best choice for your home or business.
1. Texas Electricity Rates are Creeping Up (And Staying There)
The number one trend that most consumers are going to care aboutand may have already noticedis that electricity costs in Texas are upwaaaaayyyy up. Compared to June of last year, the average price per kilowatt-hour has risen 76%, from 10.5 cents per kWh to 18.48 cents.
While multiple factors come into play, one of the biggest causes for the increase is the high cost of natural gas, which is used to generate about 30% of Texas's electricity. The price of natural gas has shot up as a result of sanctions placed on Russia for invading Ukraine, which include Russia's energy exports.
2. More New Green Energy Plans Are Available
In 2021, 29% of Texas's electricity came from renewable sources (wind, solar, hydro, biomass, etc.). This year, that's expected to jump to 38%. The bulk of Texas's future power plants will generate electricity from renewable sources.
All of this means that Texans have more green energy plans to choose from than ever before. If you're interested in comparing the best green energy plans available in Texas, check out our findings here.
3. Energy Production and Reserve Margins Look Strong through 2029
First off, what are "reserve margins"? To put it simply, a reserve margin is the total electricity that a grid system can produce minus the electricity that is expected to be needed at peak demand. If demand ever were to exceed production capability, that would be bad, obviously, resulting in households and businesses going without power.
Reserve margins are a useful tool for forecasting system adequacy, which is a fancy of saying that there's enough power for everybody. The Electricity Reliability Council of Texas (ERCOT) strives for a reserve margin of at 13.75%. You can conceive of the reserve margin as a safety buffer just in case real demand exceeds forecasted demand.
As of May, ERCOT's 2022 summer reserve margin projection was 22.8%. Keep in mind summer is typically when Texas sees the most demand for electricity, and that projection is far above ERCOT's target margin. Going forward, Texas electricity generation looks strong, with reserve margins increasing to 36.2% next year and then holding over 40% through 2029.
ERCOT's Current Texas Reserve Margin Projection
Source: ERCOT, "Report on the Capacity, Demand and Reserves (CDR) in the ERCOT Region, 2023-2032," May 16, 2022.
Typically, strong reserve margins would correspond with better, more competitive energy prices for consumers. However, that's not always the case, and it's not the case currently as Trend #1 shows.
4. Long-Term Plans Provide Texans the Best Value Right Now
With electricity prices what they are currently, and with strong reserve margins projected for 2023 and 2024, long-term electricity contracts for 24 and 36 months are offering the best value right now.
Strong reserve margins mean demand will be lower relative to supply in the future, which generally means more competitive pricing. Because of these projections, Texas energy companies are offering better rates for consumers willing to lock in contracts that extend beyond 2023 into 2024 and 2025.
The best time to shop for electricity contracts are typically in the shoulder months of spring and fall around summer's peak demand, so another option, if you're hunting for a new contract right now, is to find a short-term contract (i.e. 3 months) and then shop around for a good deal again in the fall.
If you're looking for an easy way to find the best electricity contract for your household, try plugging your ZIP Code in our Price Comparison Tool or reading more on our Texas electricity rates resources page.
5. New Post-Uri Regulations Go Into Effect
If you were living in Texas during February 2021, you probably remember the devastating effects of Winter Storm Uri. Although Uri wasn't the most severe winter storm in Texas history, it did cause the greatest loss of electricity. Sixty-nine percent of Texans lost power, many for up to several days, and experienced indoor temperatures near or below freezing. As a result, 210 people passed away from hypothermia or other conditions related to the storm.
Because of this tragedy, the Texas state legislature, ERCOT and the Public Utility Commission of Texas authorized a number of new regulations for Texas energy companies. Those regulations include
Changing who can serve on the ERCOT board that oversees the production and selling of electricity in the state.
Requiring certain Texas energy providers to weatherize their facilities so that they can continue to provide service even during extreme weather like Winter Storm Uri.
Prohibiting retail electricity providers from selling "wholesale indexed" plans to residential customers. Because these plans change their rates based on the fluctuating wholesale market price point, they can pass outrageous costs on to consumers during emergencies, as some Texans saw during Winter Storm Uri, with their monthly bills surging into the many thousands simply for keeping the power on during a storm.
Conclusion
It's too early to say what long-term effects the new regulations will have for Texas's electricity market. The hope is that they will create a more resilient, more dependable power grid with more sensible pricing for running essential household utilities during extreme weather. In the short term, they may cause electricity prices to increase slightly as power companies try to pass some of the costs of weatherizing their infrastructure on to consumers.
Even so, with strong reserve margins for the next decade and an ever-diversifying source of energy production across the state, the future looks bright for electricity in Texas.