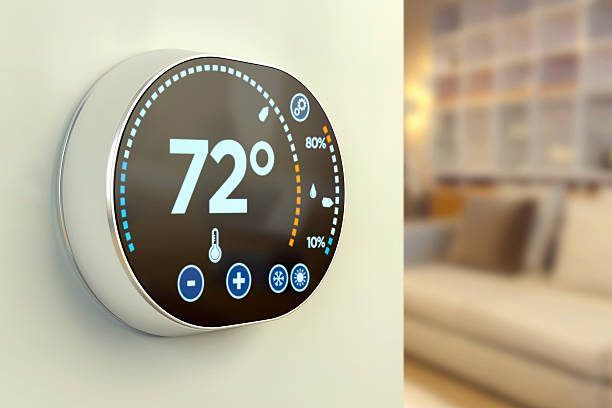 Advertiser Disclosure: At ElectricityRates.com, our number one goal is to help you make better energy decisions. We adhere to strict editorial guidelines, however this post may include references to products offered from our partners.
Give this some thought… when is the last time you bought a CD or DVD from a brick and mortar store? Or, the last time you booked a ticket for travel or an event that wasn't online? In today's world, there isn't much we can't do with a few clicks from our couch. Technology has made our lives easier and much more efficient. There are many new technologies available today that weren't available 20 years ago. These technologies can make your home more energy efficient and save you money on your monthly electricity bill.
Smart Thermostats
Gone are the days of having to get up and walk to the thermostat in order to heat or cool your home. By just opening the app on your connected device you can raise or lower the temperature without even having to get off the couch. Also, these devices can learn your schedule and knows when you are away from your home. That means every day you go to work or leave the home for a while, the smart thermostat senses that no one is home and goes into energy savings mode. There are a growing number of competitors in this market including Nest , ecbobee and Honeywell Lyric. In 2015, Nest did a study and claims, on average, they can save customers between $131-$145 dollars per year on their energy bill.
Automated Home Lighting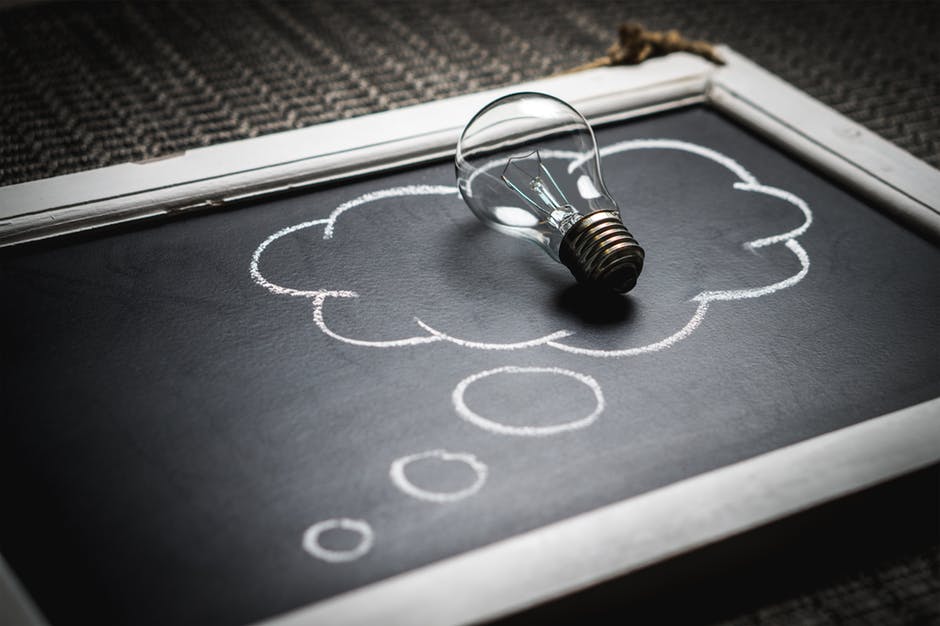 If you are a forgetful person than automated home lighting can save you a ton on your electricity bill. Smart light bulbs have only been getting smarter over the last few years and now are very easy to install and operate. These lights connect directly to your home WI-FI and with just a few clicks of an app you can turn your lights on or off from anywhere with an internet connection. Not only are smart light bulbs energy efficient, but many offer different colors and dimming options to set the perfect mood. Companies like Phillips have a wide variety of smart light bulb products for any room in your home.
Monitor Your Energy Consumption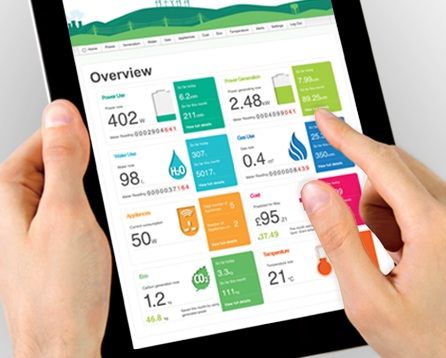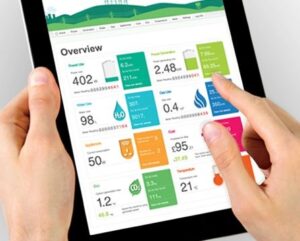 Many people get a huge energy bill every month and can't figure out why. In the past, it was a guessing game as to who or what was the culprit for using all the energy. Now, we have wireless energy monitoring systems. By installing a wireless energy monitoring system, you can find out exactly what is consuming the most energy in your home. Technologies like efergy and eco-eye offer real-time energy consumption rates that can help you make better decisions on where to cut back and where to upgrade to a more energy efficient solution.
Smart Plugs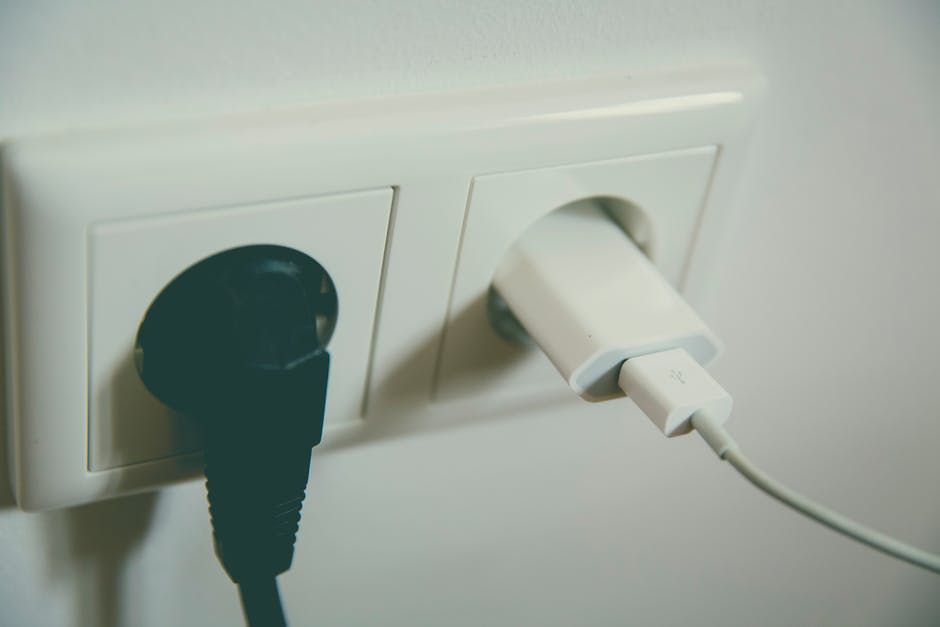 Smart plugs allow you to control power to lights, appliances or anything else plugged into an electricity outlet all from a smart phone or tablet. Many smart plug-ins are programmable and you can set schedules for it to turn on and off at certain times. Some even offer Bluetooth connectivity that will automatically turn on or off upon entering or exiting a room. There are many affordable smart plug-in products on the market for those not wanting to drop hundreds of dollars on upgrading to an energy efficient solution. The TP-Link Smart Plug, iHome Control Smart Plug and Wemo Mini Smart Plug are all great options for under $40.
Switch Energy Providers
Do you live in a deregulated energy state? If you do, you have more options than you may think when it comes to electricity providers. The marketplace is continuing to expand and with more low-cost providers entering the market, the more competitive the rates get. Switching is easy and there are no interruptions in your service or reliability. Want to check if you can get a lower electricity rate? Simply plug in your ZIP Code here to see if you can start saving today!