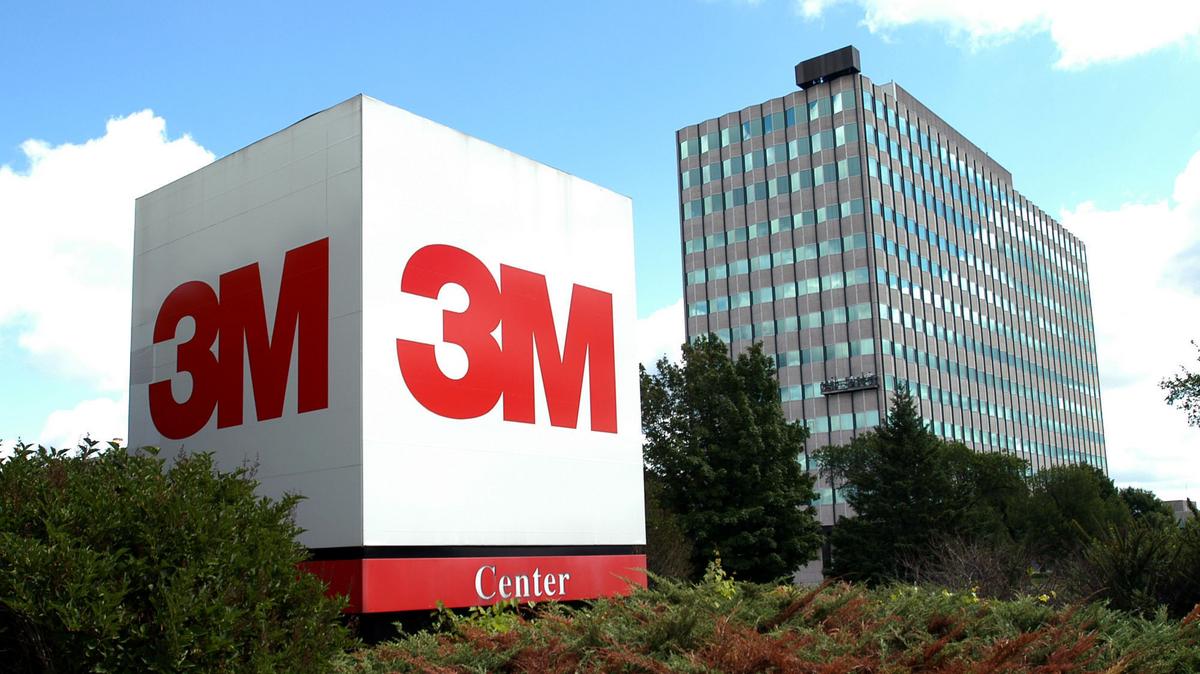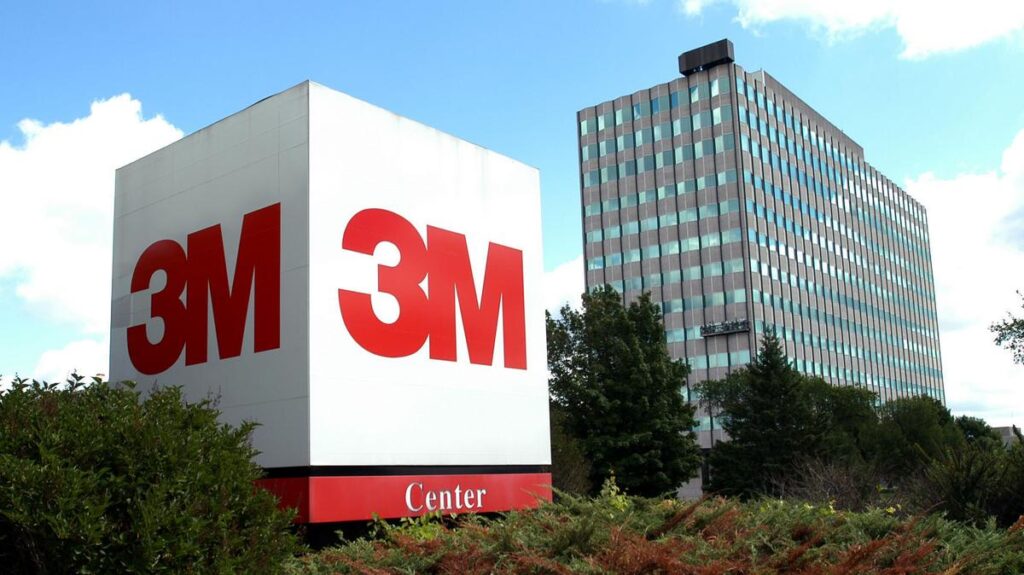 Advertiser Disclosure: At ElectricityRates.com, our number one goal is to help you make better energy decisions. We adhere to strict editorial guidelines, however this post may include references to products offered from our partners.
3M CEO Mike Roman today announced the global manufacturing and technology company is committed to move to 100 percent renewable electricity in all its facilities around the world, beginning with its own headquarters tomorrow.
"3M is flipping the switch to becoming powered 100% by renewable energy," said 3M CEO Mike Roman. "We are continuing to step up our leadership toward a more sustainable future in our own operations, and in solutions for our customers."
3M's transition to 100 percent renewable electricity at its headquarters will increase the company's total global renewable electricity sourcing by more than 5 percent to approximately 30 percent and further help the company reduce greenhouse gas emissions. 3M has recorded a 68 percent absolute reduction in greenhouse gas emissions since 2002, while nearly doubling its revenue.
As part of the global goal, 3M is joining RE100, a global leadership initiative, led by The Climate Group in partnership with Carbon Disclosure Project (CDP) that brings together influential businesses committed to sourcing 100 percent renewable power for their worldwide operations.\
"By joining RE100 and switching to 100% renewable electricity globally, 3M is building sustainability into its business growth strategy and showing the two go hand-in-hand," said Helen Clarkson, CEO of The Climate Group. "Seeing such a large manufacturer commit to go all in' on renewables to produce sustainable new products is an encouraging step forward. Big brands like this can influence positive action from other companies and customers and accelerate the clean energy transition around the world."
The majority of the power for 3M's headquarters will be supplied by Xcel wind farms located near Pipestone, Minnesota. Additional electricity will come through the wind projects that are part of Xcel's Windsource program and solar sources.
3M has been a leader in environmental sustainability practices for decades. In 1975 we instituted our Pollution Prevention Pays program that has prevented over five billion pounds of air, water and waste pollution and has created $2.2 billion in savings. 3M'sambitious 2025 goalsinclude reducing water usage, impacting climate and energy targets. The company has been listed on the Dow Jones Sustainability Index for 19 consecutive years.