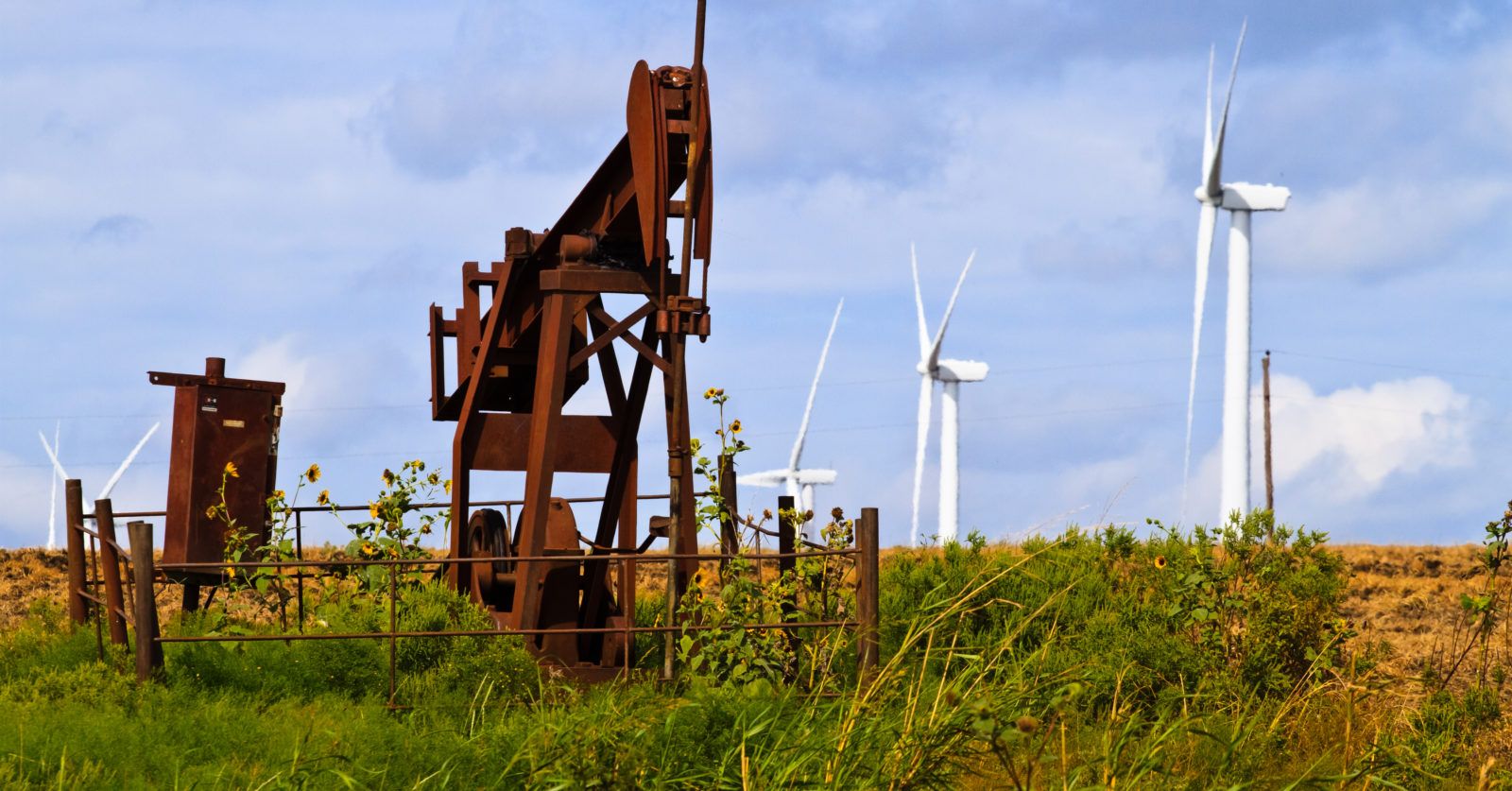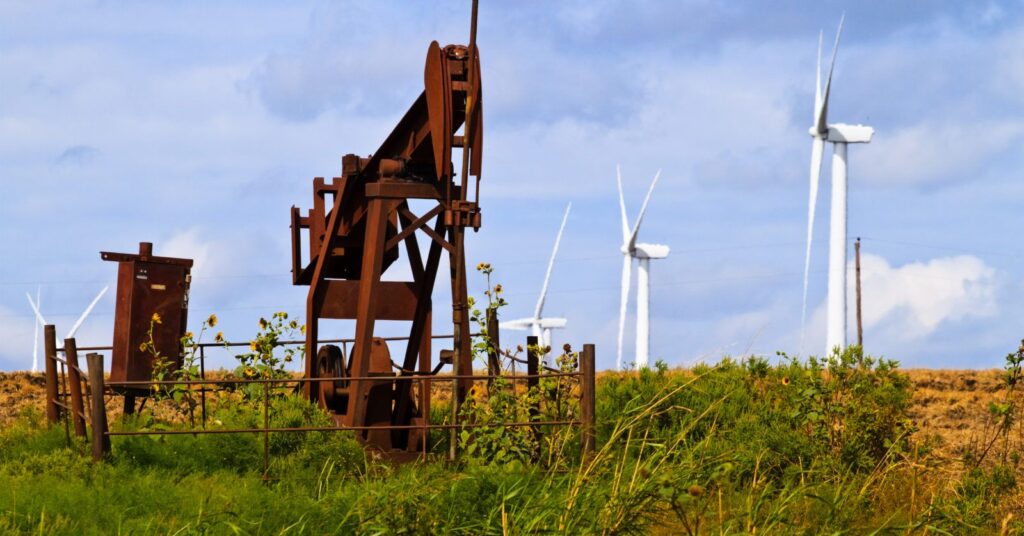 Advertiser Disclosure: At ElectricityRates.com, our number one goal is to help you make better energy decisions. We adhere to strict editorial guidelines, however this post may include references to products offered from our partners.
As the saying goes, everything's bigger in Texas. And that certainly doesn't stop at Texas's energy production.
It may come as no surprise to you that the state shaped by its oil boom would lead the country in energy production. However, how much it leads by might. (Hint: it's a lot.)
In fact, it's by so much that you might have a hard time wrapping your head around it. So to put it in perspective, we put together this list of three crazy facts about Texas energy production.
1. Texas Could Power Every Home In America For Over 4 Years From The Energy It Produces In One
In 2018, Texas produced 20,421 trillion Btu of energy. That's 20,421,000,000,000,000 Btu, which is 20% of the US's total energy production. Pennsylvania, which is the next leading state, doesn't even produce half of that.
This amount of energy could keep the lights on in every single household in the US for four and a half years. That's well over 120 million households.
You may be asking yourself why Texas would produce that much energy, let alone why the US would be producing 5 times more than that. What you have to remember is that most of that production is consumed by the industrial and transportation sectors. In Texas, these two categories make up around 75% of all the energy consumed in the state.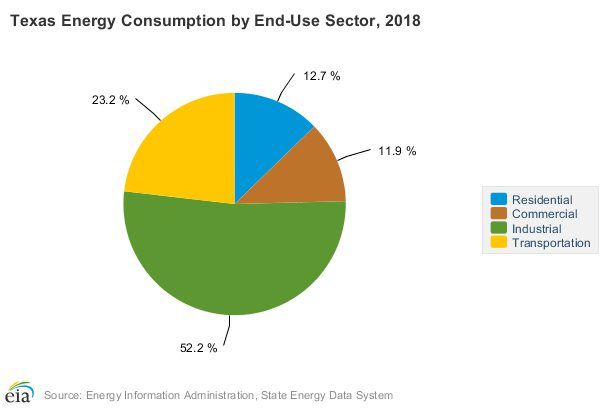 2. If Texas Was Its Own Country, It Would Rank 4th In Crude Oil Production
As of 2019, the United States leads the world in crude oil production, making up 15% of the world's total production. However, without Texas, the US would not even come close.
By producing 5.07 million barrels a day, Texas supplies 41% of all the oil in the United States. The next leading state is North Dakota, which produces less than a third of that.
Texas produces so much oil that it could actually compete on the world stage. If it was its own country, the rankings would be as follows:
Russia: 10.85 million barrels per day
Saudi Arabia: 9.82 million barrels per day
The United States excluding Texas: 7.16 million barrels per day
Texas: 5.07 million barrels per day
Iraq: 4.73 million barrels per day
3. Texas Leads The US In Wind Energy Production
You might be noticing a pattern here. Texas leads in energy production. Texas leads in oil production. Texas even leads in natural gas production and electricity generation.
However, Texas's energy domination does not stop at fossil fuels. Texas also leads the US in wind energy. In 2019, Texas windmills generated about 83,620,000,000 kWh of electricity, supplying a sixth of all electricity in Texas and making up 28% of all wind electricity generated in the US that year.
Over the past decade, wind and solar have become cost-competitive with fossil fuels. With large swaths of land that get consistent sunshine and wind, renewable energy has exploded in Texas. This has even benefited Texans, who can get low-cost renewable energy electricity plans and feel good about the electricity they use.
If you want to find renewable and other low-cost Texas electricity plans in your area, enter your ZIP Code above.
The Math Behind The Facts
We came to the conclusions through simple calculations and conversions using numbers on Texas's energy production, average monthly US residential electricity usage, and more. These numbers were obtained through the Energy Information Administration (EIA) and the US Census Bureau.