Huge Electricity Rates Increase Coming for National Grid Customers In MA
Residents in Massachusetts who use National Grid as their electricity supplier will see a 34% fixed rate increase beginning Nov. 1st and running all the way through April 2018. Beginning Nov 1st, the fixed rate option for National Grid will jump from 9.432 cents/kWh to 12.673 cents/kWh. The variable rate option will go as high as 14.757 cents/kWh during that time frame.
By acting now, you can avoid this price increase and lock in your new rate with a number of different retail electricity providers offering better rates for MA residents. At ElectricityRates.com, we make it easy to search your area for the best electric rates. It's 100% free to shop and compare rates and, if you do switch, there will be no service interruptions or changes in reliability. So, what are you waiting for? Check out the top plans for National Grid customers to switch to below!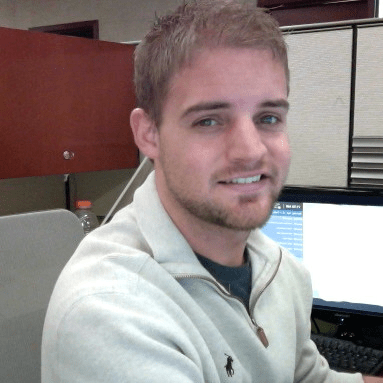 Aaron is a content writer and organic marketer with extensive experience in the energy industry. He frequently writes for Power Target on Electricityrates.com and CompareElectricity.com.
Share this article:
electric rates
,
energy savings
,
Massachusetts Electricity
,
National Grid