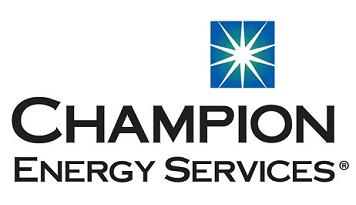 About Champion Energy
Champion Energy Services is the fastest-growing retail electric provider in the nation and the largest never to have been affiliated with a utility. Champion Energy currently serves residential, governmental, commercial and industrial customers in deregulated electric energy markets in Texas, Illinois, Pennsylvania, Ohio, New Jersey, and Maryland.
Every decision at every level is focused on creating greater value for loyal Champion Energy customers. From exceptionally competitive electricity rates to no hidden rates and straightforward monthly electric bills, to ensuring that live customer care is available around the clock every day of the year. Champion Energy is ever-mindful of their purpose: to power lives and power businesses. Champion Energy's experienced team manages commodity risks conservatively, balancing power supply with sales to minimize the significant risk of loss.