CenterPoint Files to Increase Electricity Delivery Rates $161 million for Texas Residents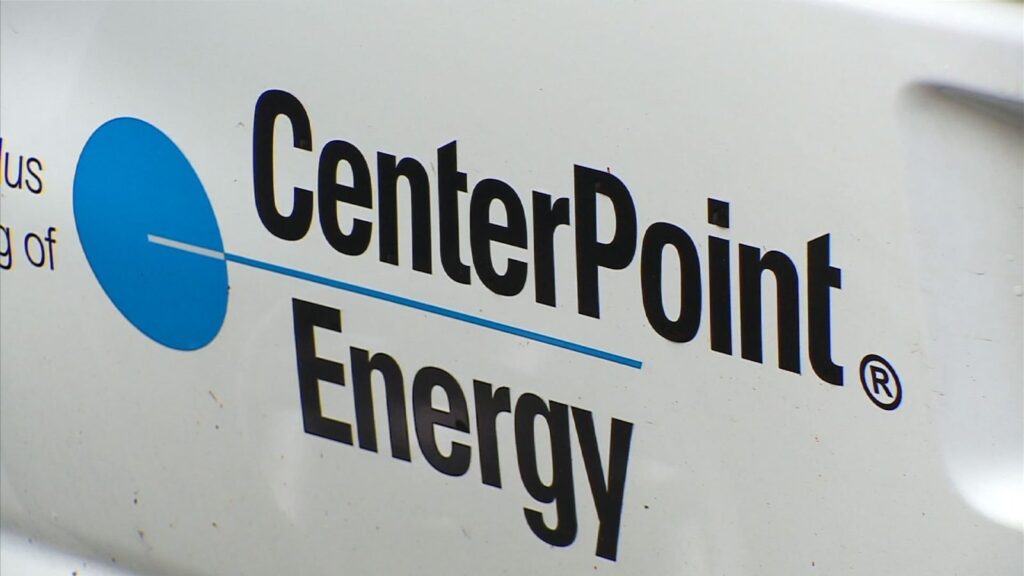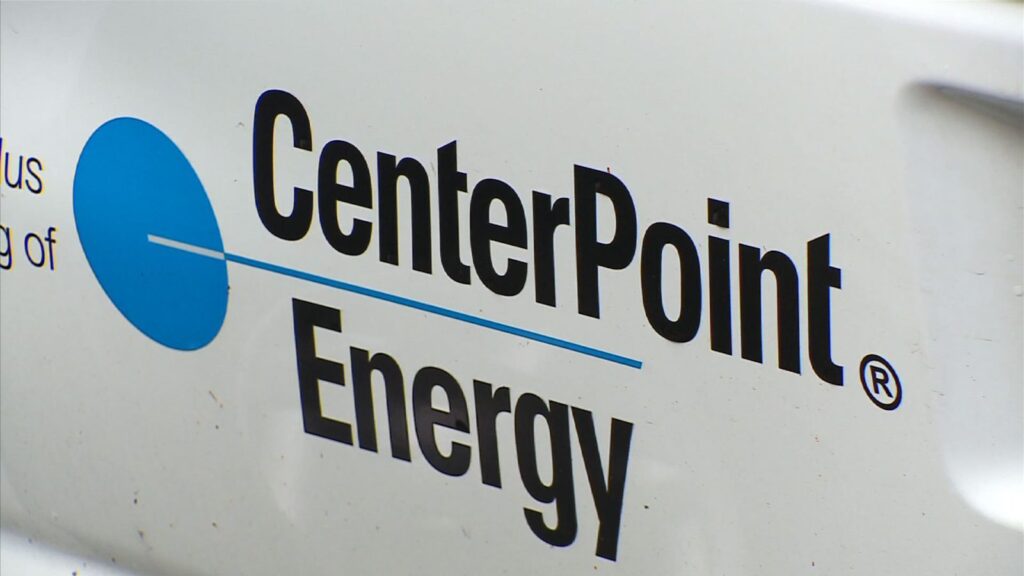 CenterPoint Energy, the Houston based electricity utility, filed for a massive increase to their electricity delivery charges on Friday. The utility is seeking a $161 million increase in delivery rates, an amount that would raise electricity bills $2.38 a month for customers using 1,000 kilowatt hours of power.
CenterPoint Energy claims it needs to increase the delivery rate to offset repairs to transmission lines from Hurricane Harvey and improve infrastructure to account for the growing Houston population. CenterPoint has increased its rates about 2 percent a year over most of the past decade, above the average annual U.S. inflation rate of 1.5 percent during the same period.
Depending on the electricity price, delivery and transmission charges can sometimes be more expensive than the electricity supply rate in Texas.
The filing is the beginning of a 185-day process in which CenterPoint will have to prove to the Public Utility Commission that it has made prudent investments and is entitled to the increase in revenue. CenterPoint has 2.4 million customers.
"We strive to keep base rate changes as low as possible and minimize the impact on customers," said Tracy Bridge, executive vice president and president of CenterPoint's electric division.
It is now up to the Public Utility Commission to decide on whether they feel CenterPoint Energy has made the proper investment to warrant the increase in delivery charges.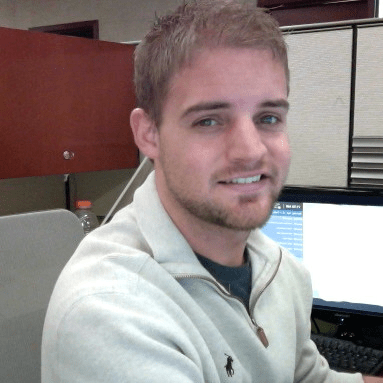 Aaron is a content writer and organic marketer with extensive experience in the energy industry. He frequently writes for Power Target on Electricityrates.com and CompareElectricity.com.
Share this article: