BGE Electricity Supply Rates Will Increase 8.3% Starting October 1st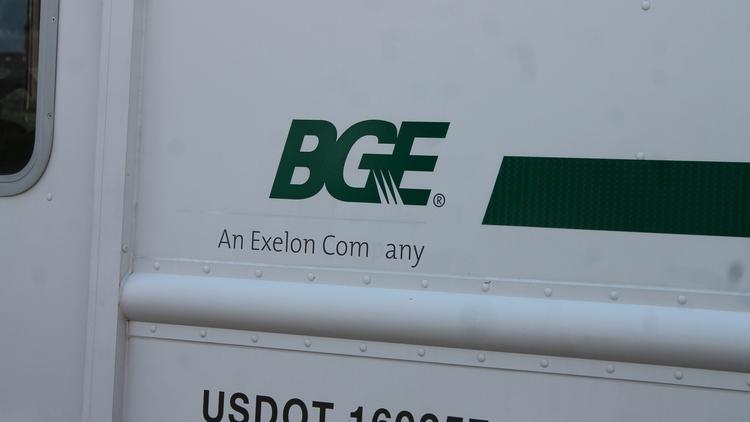 Back in May, regional utility Baltimore Gas and Electric filed an application with the Maryland Public Service Commission to bump up its rates and bring in an additional $133 million. Those electricity rate increase will start effecting Maryland residents beginning October 1st.
Under the new plan, BGE electricity supply rates will increase from 6.558 cents/kWh to 7.146 cents/kWh. This would add roughly $6 to the average Maryland resident's supply charge each month.
BGE claims the proposed increase are to offset $1.8 million in service upgrades.
"The proposed increase balances our efforts to deliver world-class service, innovative energy efficiency programs, and maintain our costs at or below the mid-Atlantic regional average," CEO Calvin Butler said in a statement.
BGE, a subsidiary of Chicago-based Exelon Corp. (NYS: EXC), last requested an electric rate hike in 2015. The last gas rate increase was proposed last year and went into effect in January. The average residential gas bill rose $5.40.
The good news for Maryland residents is that Maryland deregulated their electricity supply market in 1999. This means that Maryland residents and businesses are able to shop their electricity supply rate with competitive offers from retail providers.
Shopping rates is simple. Just enter your zip code, find the plan that is best for you, fill out a few pieces of information, and you're done in just a few minutes. Here are some of the most popular plans that BGE customers have switched to.
There is still time to lock in a great rate before the BGE rate increase so start shopping today by entering your zip code here.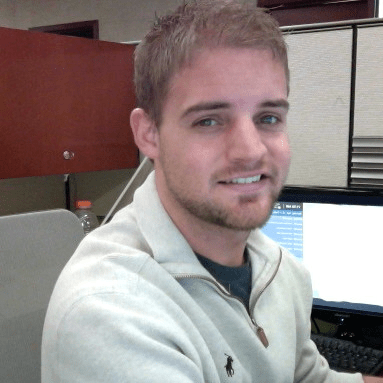 Aaron is a content writer and organic marketer with extensive experience in the energy industry. He frequently writes for Power Target on Electricityrates.com and CompareElectricity.com.
Share this article:
BGE rate increase
,
Maryland Electricity Rates