The Steps Your PA Utility Is Taking To Help The Environment
Earlier this year, Pennsylvania looked to join the Regional Greenhouse Gas Initiative (RGGI) and work with 10 other states to reduce CO2 emissions. Whether it would actually join the initiative was, and still is, unclear. But a few weeks ago, Pennsylvania took its first steps to enter it.
If Pennsylvania were to join the RGGI, the state's Department of Environmental Protection says that it could reduce carbon emissions by 188 million tons by 2030. However, the state is not the only entity taking steps to improve the environment. Utilities throughout Pennsylvania are doing their own small part as well.
The initiatives range from direct investments into renewable energy to recycling programs, but all are trying to make the world we live in just a bit cleaner.
Duquesne Light Company Environmental Initiatives
Duquesne Light Company (DLC) serves the Pittsburgh area and has implemented many initiatives to help the local and broader environment at large.
DLC has partnered with select dealerships to offer instant rebates of up to $2,000 on new electric vehicles.
It installed the first full-scale scrubber system in the nation back in the 1970s.
DLC used 350,000 tons of fly ash—which is a by-product of coal generation—as fill for highway embankments on the East Street Valley Expressway.
The company is "nationally recognized" for its ability to reduce nitrogen oxide emissions.
DLC has been a member of the SF6 Emission Reduction Partnership for Electric Power Systems, which is a joint effort between the EPA and power system owners to reduce the release of sulfur hexafluoride, an extremely potent greenhouse gas.
FirstEnergy Company Environmental Initiatives
FirstEnergy owns four utility companies in Pennsylvania, which include Met-Ed, Penelec, Penn Power and West Penn Power. As one of the larger utility companies in the US, it has established aggressive clean energy goals.
One of FirstEnergy's primary goals is to reduce carbon emissions by 90% below 2005 levels by 2045. The company is well on its way there. By the end of February 2020, FirstEnergy achieved an 80% reduction from 2005 levels.
FirstEnergy plans to continue to reduce carbon emissions through the following methods:
Improving the energy efficiency of homes for low-income customers
Supporting afforestation and other ways to reduce carbon emissions
Supporting the research and implementation of electric vehicles
Investing in renewable energy like wind and solar
Outside of carbon emissions, FirstEnergy has also taken up initiatives to minimize waste production. It does this by using computers to increase inventory management efficiency, reusing materials whenever possible and recycling materials when it is not.
PECO Environmental Initiatives
PECO serves 1.6 million customers in the Greater Philadelphia Region. It's a part of the Exelon Corporation, which has multiple initiatives to improve the environment.
First, like DLC above, PECO is a part of the EPA SF6 Emission Reduction Partnership. The company has also invested in a green supply chain network, alternative fuel vehicles and the restoration of natural prairies to capture carbon out of the atmosphere.
PECO also has multiple initiatives to protect natural habitats:
Avian Protection – Used new distribution line standards and relocated nests to decrease bird deaths from electrocution.
Prairie Restoration – PECO owns about 12,000 acres of land for distribution lines and is implementing Integrated Vegetation Management to promote low-growing plant communities.
Protecting Endangered Species – PECO works to protect endangered species throughout its service territory.
Exelon has an environmental management system (EMS) which "assigns roles and responsibilities at each level" of its organization to make sure these needs are met.
PPL Electric Environmental Initiatives
From local tree-planting programs to large sustainability action, PPL Electric is taking many different steps to help out the environment. Many of these programs directly support the local community, like the Trees for the Future program.
The Trees for the Future Program provides trees to environmental groups and schools so they can plant them and improve their local environment.
PPL recycles old or broken utility poles as an alternative fuel source instead of just throwing them in landfill
PPL installed nesting platforms for birds of prey.
PPL wants to promote a cleaner energy future by reducing greenhouse gas emissions.
As with the rest of Pennsylvania's utility companies, PPL electric supports the implementation of solar panels that you can connect to the grid and even make money off of. However, that requires a large upfront investment. If you want to support clean energy and help out the environment, a renewable electricity plan is a much cheaper option.
How You Can Support Renewable Energy in Pennsylvania
If you live in Pennsylvania, you have Energy Choice. This lets you switch to a third-party electricity provider, which is the entity that supplies the electricity that you use. Many people switch electricity providers to try and save on their electricity bills, but you can also switch to support renewable energy.
Renewable energy plans are 100% sourced by renewable energy. When you switch to a renewable energy plan, the money you spend on electricity supply ensures that an equal amount of renewable energy enters the grid.
With the cost of renewable energy decreasing in recent years, you likely won't have to spend that much more money on electricity either. In fact, there are many instances where you can switch to a renewable energy plan and even save on your electricity bill.
If you want to see renewable energy plans in your area, enter your ZIP Code above and look for the 100% renewable label on plans in the Marketplace. From there, you can switch to a new renewable electricity plan in minutes.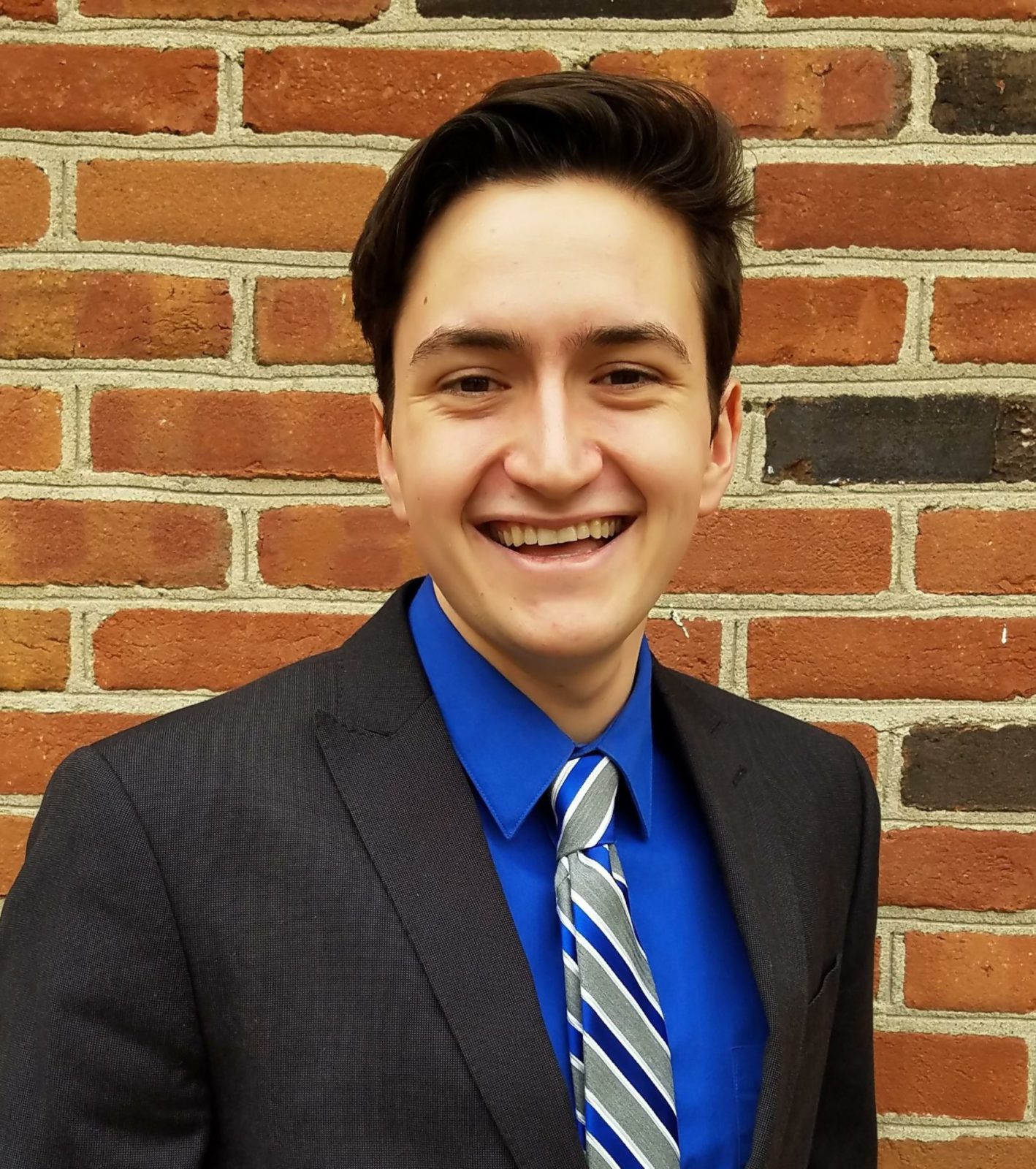 Jason is a content marketer and writer that is obsessed with creating things that are radically useful for the reader. The main industries he focuses on are energy, finance, and marketing (among anything else that may interest him).
Share this article:
Duquesne Light
,
FirstEnergy
,
PECO
,
Pennsylvania
,
PPL Electric
,
Renewable Electricity