Electricity generated from…. coffee? This new fuel cell makes it all possible.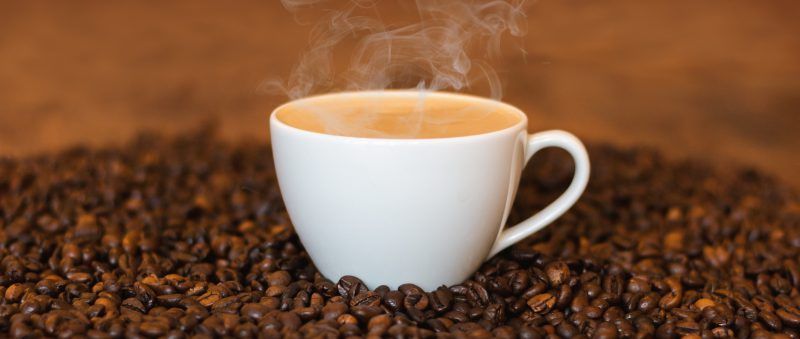 We all know that our morning cup of joe is great for giving us the energy to start our day. But, what if it could also provide energy to our to our electrical appliances?
And according to The Guardian, UK scientists have done just that by creating a fuel cell that not only removes contaminants from coffee wastewater, but creates electricity in the process.
Funded by the UK government and led by the University of Surrey systems microbiologist Dr. Claudio Avignone Rossa, researchers from the UK worked with Colombian counterparts to create a biome-based fuel cell to create electricity from the waste  during "the washing of coffee seeds, or beans, and during the water-intensive process of making instant coffee." While coffee has been used as a biofuel in the past, this marks the first time it will be used as a source for electricity.
Electricity is generated from tiny microbes popping in the wastewater after the beans are washed. The best part is that coffee farms have an abundance of this wastewater available. "Supply is not a problem," Dr. Avignone Rossa tells The Guardian.
Dr. Avignone Rossa goes on to note that the amount of power the fuel cells can produce isn't staggering, the effects it can have are not insignificant either:
You're not going to light up London with these things, but you're going to put a light where there was none.The farmer will be getting a little bit of energy coming from the waste they are throwing away. So the environment will be cleaner. The finances of the farm will be improved.
The size of a soda can, the original lab versions fuel cell cost £300-£500 to produce—due mostly the materials used—but that cost can be cut to less than £2 by using "ceramics and disposable plastic boxes" instead.
The new fuel cell is a welcomed innovation to the coffee industry as they have seen profits continue to decline in recent years. It is both Eco-friendly and is potentially an additional source of revenue.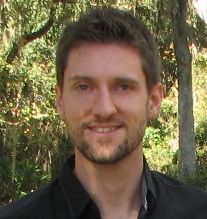 Jon Wingfield is the resident tech geek at ElectricityRates.com. He loves to explore the constant improvements in renewable energy made possible by technology, particularly around solar power and battery storage.
Share this article: