7 Tips for Saving Energy and Lowering Your Electricity Bill This Fall
The fall season is here and in some areas of the country the leaves are already beginning to change and the air is getting a little more crisp. Many people love the fall season because of the milder days, cooler nights and beautiful foliage. It is also the perfect time to take advantage of some energy savings tips and prepare your home for winter. Here are some ideas on how to reduce your energy bill this fall.
Use the Outside Temperature to Your Advantage
Now that it is no longer scorching hot during the day, take advantage of the cool temperatures and open up some windows. The combination of the reduced sunlight intensity and the crisp fall breeze can keep your home at a comfortable temperature without using the AC.
Get a Humidifier
One of the downsides to the crisp fall breeze is that there is typically less moisture in the air. Many people turn on the heat at night to keep warm air in their bedrooms so that they aren't breathing cold, dry air all night. By getting a humidifier, you can keep moisture in the air without having to use your heat and save a lot of energy in the process.
Change The Direction Your Fan Spins
One thing many people don't realize is that by changing the way your ceiling fan spins, you can better control the room temperature. In fall and winter, the fan should be spinning clockwise to push warm air to the floor. This will help air circulation in your home and regulate temperature.
Check for Home Air Leaks
Because the temperatures will progressively get colder you will want to make sure the heat in your home, stays in your home. Check the windows and doors for leaks in the seal where air can get in or out. Also, check the insulation in your attic or basement and replace any old or damaged insulation. Air leaks and drafts are one of the biggest causes for unnecessary energy use this time of year.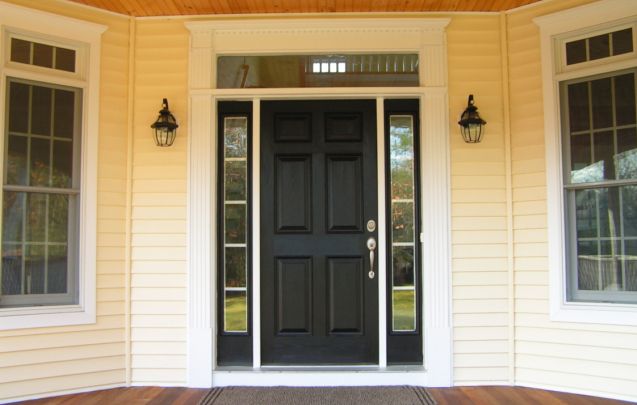 Maintain Your Fireplace
If you have a fireplace, you will want to make sure it is clean and ready for use in the coming months. A clean fireplace and chimney can produce more heat throughout your home and save you from using forced air. Also, a dirty chimney can be a fire and carbon monoxide hazard.
Get a Programmable Thermostat
By getting a programmable or smart thermostat, you can reduce energy usage while you are at work or away visiting family during the holidays. You can also make sure it doesn't get too cold in your home when you are gone so it is easy to bring the heat back up when you return with little energy usage.
Use Mother Nature's Refrigerator
If you are having a party or get together, consider keeping beverages outdoors instead of in the refrigerator. In many areas of the country, the temperature drops low enough at night that will keep your drinks cool by just being outside. This can save your refrigerator from having to use a lot of energy to cool down your drinks.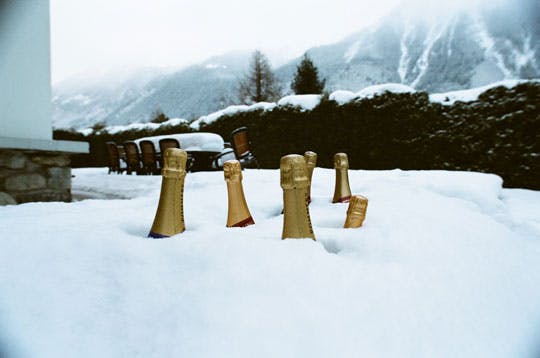 Fall is a great time to cut back on energy usage and save on your electricity bill. By implementing some of these savings tips, you can better prepare your home for the colder months ahead. Fall is also the time when many retail energy providers offer some great electricity rates. If you live in a deregulated energy state, make sure you shop and compare your current electricity rate with others in your area. Simply type in your zip code below and see if you can save today!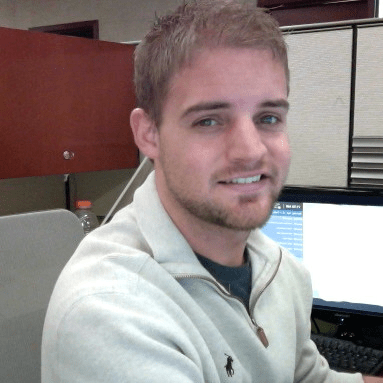 Aaron is a content writer and organic marketer with extensive experience in the energy industry. He frequently writes for Power Target on Electricityrates.com and CompareElectricity.com.
Share this article:
Electric Bills
,
Energy Efficient